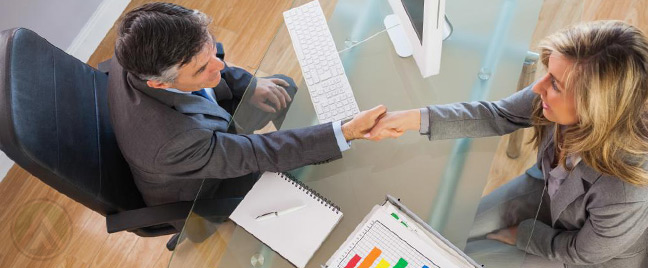 Outsourcing makes good sense for a large business with too much in their hands and in need of expert assistance from an outside source. While those who successfully entered this venture are all for it, some of them discourage small companies and startups from investing in this strategic move. Some startups, however, went ahead anyway to prove doubters wrong.
A company that has yet to establish an industry presence, let alone a solid customer base and a stable monetary resource, will likely struggle overseeing multiple sites while making it big in the local competition. True, sending core tasks over the wall could deliver the opposite of your intended results and kill your startup. But this would only become a reality if you mismatch company needs and available talents.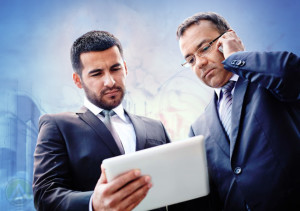 Jayson DeMers backed this up when he shared the offshoring experience he had for his content marketing firm AudienceBloom. He recommended keeping mission-critical tasks in-house while letting an outsourced team handle "manual labor."
DeMers claimed that by outsourcing link building, research, software development, graphic design, and data entry work to the Philippines, he was able to create more jobs for his fellow Americans. On top of that, he gained a competitive advantage by separating operations of AudienceBloom from local competition.
Research and development company GlobalLogic also advocates offshoring to startups, but their idea of contracting work overseas might be a bit risky for most businesses. They offer product development for clients, a process that should be part of a firm's core duties.
GlobalLogic CTO Jim Walsh explained that offshoring for them is more than just sending work overseas to save budgets; it is a collaborative effort between the client and the vendor to produce an intended outcome and gain specialized expertise. He added that for startups to make it big in the business world, they have to think globally by creating products that would cater to customers outside their locality. And outsourcing is one way of getting there.
To answer the question again, yes, startup companies can outsource some of their services. However, you should only do so if the service provider allows collaboration when it comes to planning and implementing solutions, and if they don't get in the way of mission-critical processes. Whether you are an established brand or just on the first step towards that stature, offshoring is a worthwhile undertaking that could propel your company to greater heights.