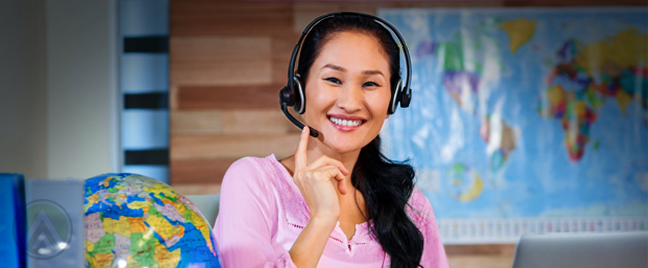 The tourism industry, which accounts for an astounding 10% of the world's GDP, is giving entrepreneurs plenty of opportunities, and many are grabbing them.
This comes as no surprise, given the sector's laudable performance in the past combined with optimistic growth forecasts in the near future. On the upside, this creates a string of lucrative options for business leaders. On the downside, however, you should expect and gear up for tough market competition.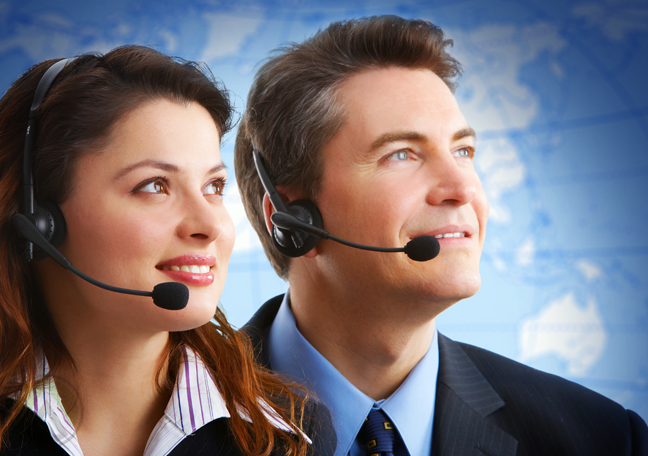 Traveling is an activity we associate with enjoyment, and those who can make customers the happiest are the ones people will remember.
In this business, outshining competitors is probably your most difficult task—which is where excellent customer service comes in.
Probably more than any other industry, the tourism sector is under heavy pressure to delight customers. Here, you're expected not only to make the customer experience an effortless one. Rather, you'll be challenged to exceed people's expectations. After all, traveling is an activity we automatically associate with enjoyment, and those who can make customers the happiest are the ones people will remember.
Partnering with a multilingual call center can give your brand a great boost and a unique competitive advantage. Here are four things that a multilingual customer support provider can do for you.

1.    
Cater to multicultural customers.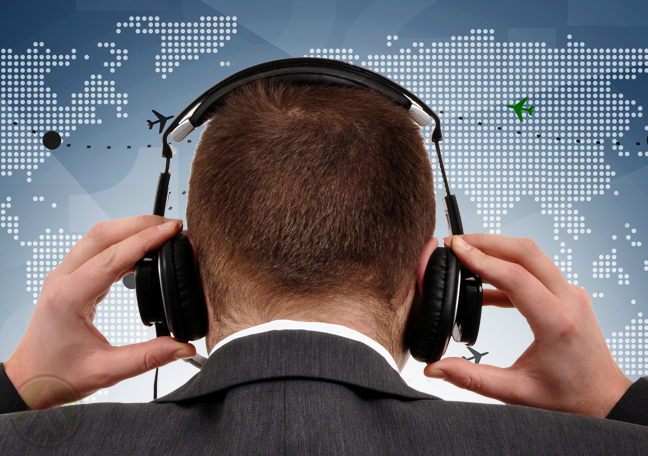 If you're in the tourism industry, there's no question that you'll encounter customers from different cultures. You must then be able to communicate with them effectively so you can understand their exact needs.
A multilingual customer support provider can supply you with that capability in an instant. Plus, they can accommodate customer queries that you get from multiple channels such as email, social media, web chat, and the phone on a 24/7 basis. This way, you'll be able to catch all requests, queries, or complaints and attend to them quickly. Without lingual differences getting in the way, a multilingual firm can help you build trust and great relationships with your customers.
2.    
Provide hassle-free services.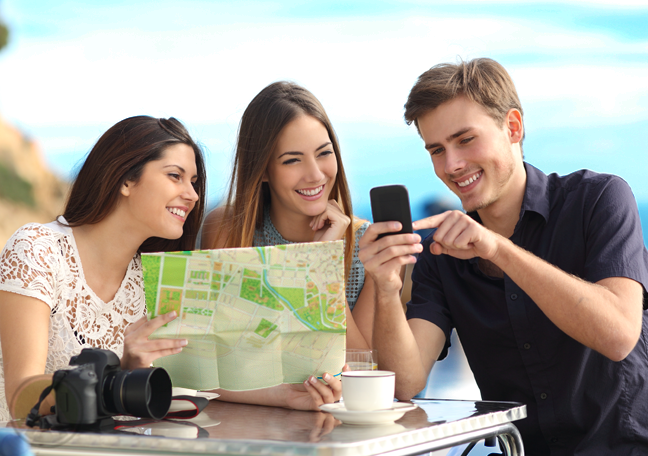 The whole point of providing travel and hospitality services is to give people fun and hassle-free experiences. To fulfill this promise, businesses in the tourism industry have to make sure that they can meet customers' changing demands when it comes to technology and customer service.
This makes multilingual call centers great business partners, as they'll be in charge of optimizing touchpoints and communicating with customers. By teaming up with one, you won't have to worry about the volume of calls, emails, and messages you receive. You'll be able to focus on your core expertise without having to sacrifice the quality of your customer support.
3.    
Tap new markets.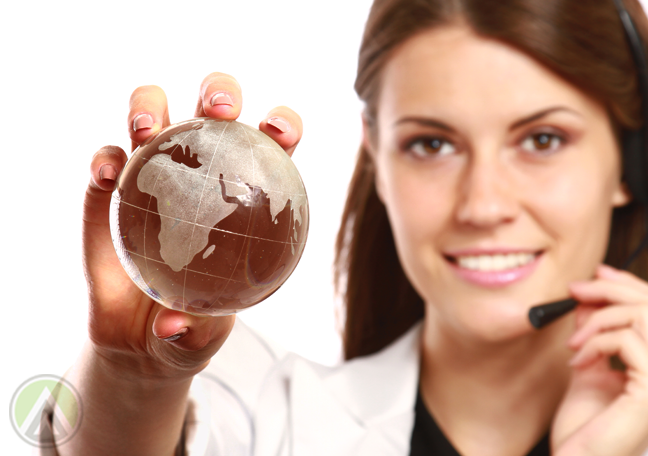 Multilingual call centers can help make your expansion to new territories sustainable. In addition to manpower and technologies, these organizations have a working knowledge of business strategies that work in multicultural settings. Thus, they can help you provide the kind of customer service that's aligned with your target market's cultural characteristics. This is one of the best ways to build a customer-centric brand that consumers can trust.
4.    
Optimize the customer experience.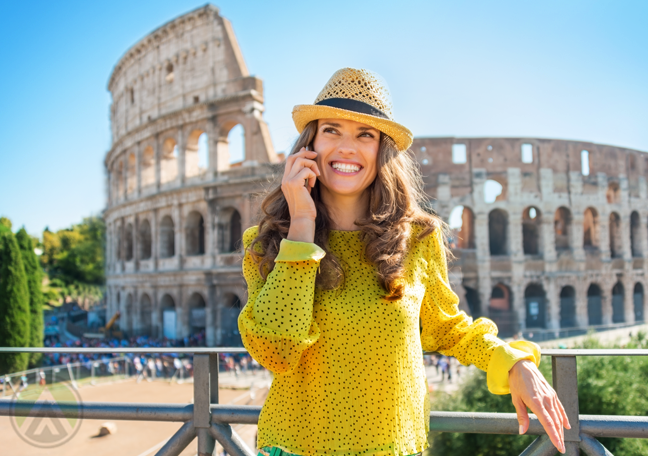 In the tourism industry, optimizing people's experiences means being able to understand their needs, meet their expectations, or perhaps even exceed them. But what fuels people's loyalty to brands isn't just their ability to impress customers but their willingness to listen to them.
Providing customer support in the language your customers speak is a comforting gesture. It assures customers that you want to understand them and provide their exact needs. This puts you at a competitive standpoint and places you ahead of the race.