The availability of various customer service tools, such as social media, text messaging, and live chat, lessened call volumes of many technical support call center firms.
For some call centers, these non-voice tools can be detrimental to their voice operations, but the truth is that they benefit call centers in many ways.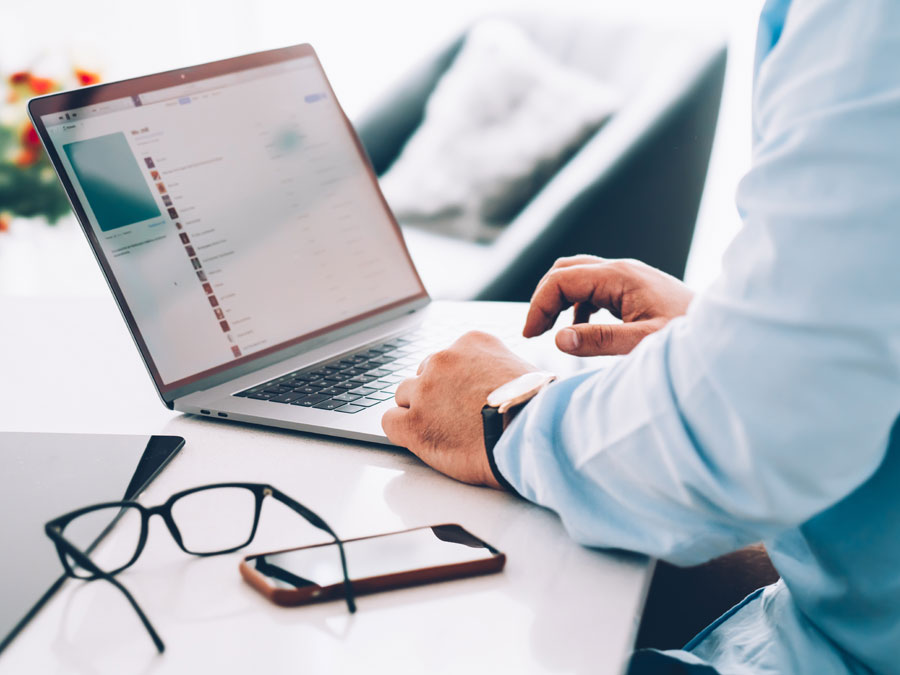 Customers who have sent queries via non-voice channels may have been increasingly satisfied, but those who use phones as the contact method for requesting customer service remain to have the highest satisfaction ratings. This is what was reflected in CFI Group's Contact Center Satisfaction Index (CCSI) 2013.
The report further stated that the high ratings are due to the contact centers' multi-channeling efforts, implying that non-voice tools drive customer satisfaction and improve customer experience.
Non-voice tools as drivers of customer satisfaction
CFI named policies & procedures, contact process, and interactive voice response (IVR) as the three areas that businesses need to focus on in order to increase satisfaction among customers. As integration of non-voice tools into voice-based service simplifies the procedures and contact process, customers who were served by multi-channeled technical support call center firms are reportedly the most satisfied.
But how are procedures and processes simplified if they go through multiple channels instead of one? The answer is that multi-channeled tech support unifies customer information regardless of the platform the customers used to input their personal data.
When a customer sends a written request (via email, chat, or text message), the information becomes available even to phone representatives. This enables them to understand the request better and consult other departments about the problem before giving the customer a callback. As a result, instances of call transfers and waiting periods are lessened.
Non-voice tools that improve customer experience
The CCSI 2013 report asked customers about their most preferred contact method, and 46% chose non-voice communication channels, particularly chat, email, and social media. Instant messaging emerged as the most preferred among the non-voice tools, with 63% of the respondents saying that live chat is not an annoying feature, but rather a useful website function.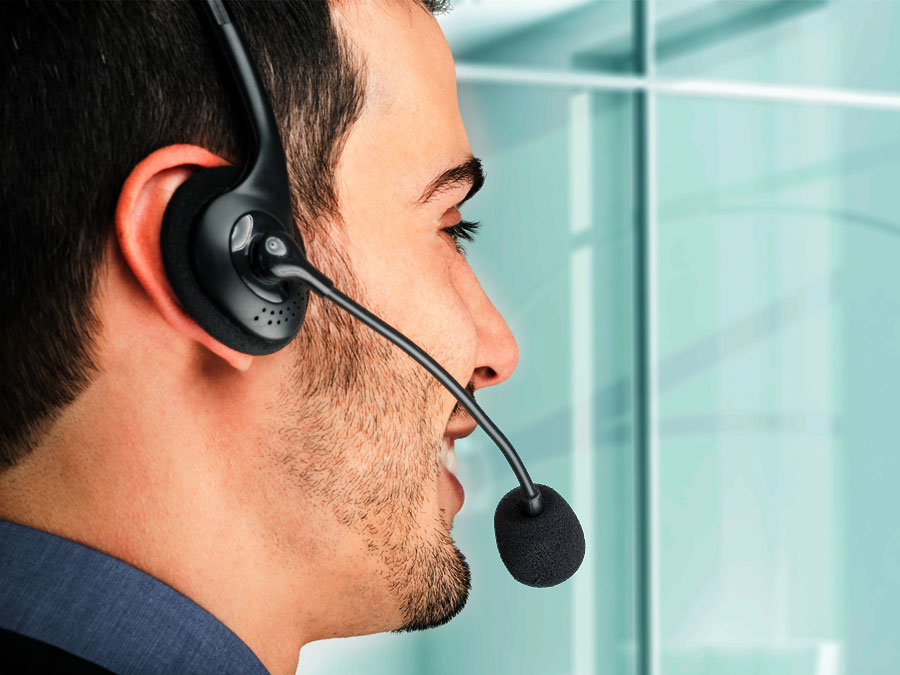 Forecasting that customers will depend more on non-voice tools in the coming years, CFI suggested training technical support call center agents in email communication and online chat, as well as monitoring satisfaction in social media.
Customers today are indeed savvier, thanks to technological innovations that offer them a wider range of channels to get product-related support. The platforms and tools may have evolved, but the need for customer support still remains. Therefore, businesses must keep up by providing the customer service tools that their customers prefer.