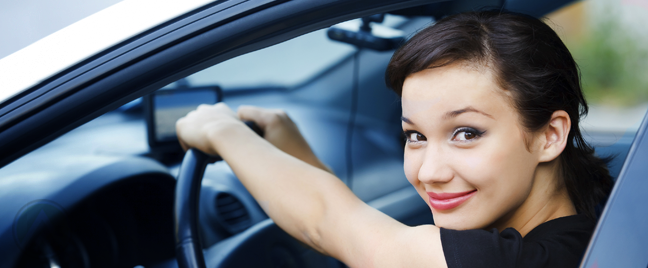 In an age where customers demand so much from brands, transport companies need to do more than just get customers to their destinations.
These days, consumers want the best experience out of every brand journey they engage in and every product or service they purchase. Across industries, businesses are under heavy pressure to meet people's expectations and create hassle-free services. The transportation and travel sector is, of course, not an exception to this.
For organizations in the transportation services segment, seeking growth is much harder without the help of multilingual call centers that can add value to their services. In fact, this sector is one of the top five industries that could benefit from multicultural customer support strategies, along with online retail and tourism.
Here are the five most important benefits transport firms can gain from partnering with a multilingual provider.

1.    
Communicate effectively with all customers.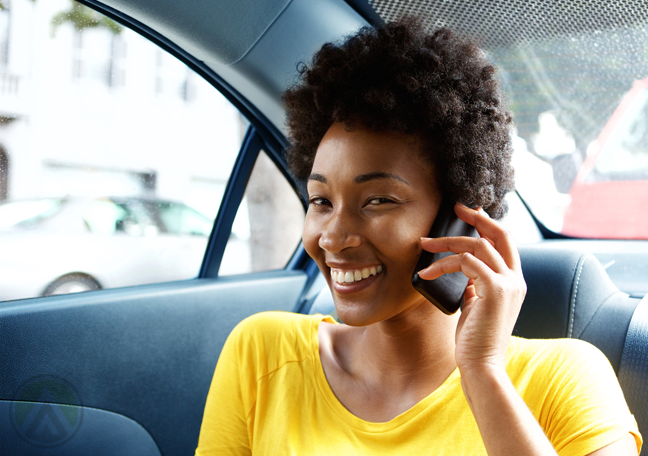 Transport companies operating in different parts of the world constantly interact with passengers who may come from various cultures and locations. In these cases, lingual differences can be a problem.
To provide efficient travel services, you need to communicate with all your customers clearly. This would entail understanding their exact needs and responding with the most relevant and useful information.
Multilingual agents can help you connect with all your customers regardless of the language they use or their cultural background. This way, you can attend to all customer queries, allowing you to generate more leads and increase sales.
2.    
Provide digital solutions.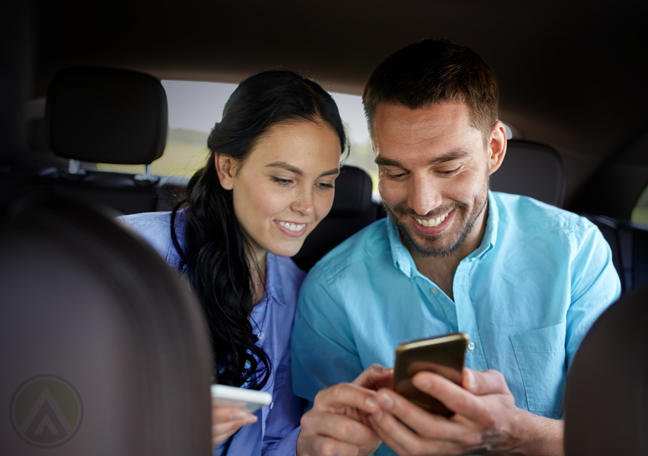 Most multilingual call centers leverage multiple channels, including social media and mobile. This works best for always-on, mobile consumers who seek instant solutions to their transport woes.
For instance, with the help of a customer support firm, you can provide real-time updates to your clientele. Depending on the nature of transportation services you provide, this may include traffic news, trip schedule updates, flight tracking, and many others.
Mobile solutions are also beneficial for taxi service agencies who provide pick-up options for their customers. By connecting to the web and tapping on their phone, a passenger can automatically hail a cab and get to their destination without difficulty.
Working with a 24/7 contact center will allow you to monitor these platforms closely, letting you answer all questions from passengers and solve all types of issues.
3.    
Resolve issues faster.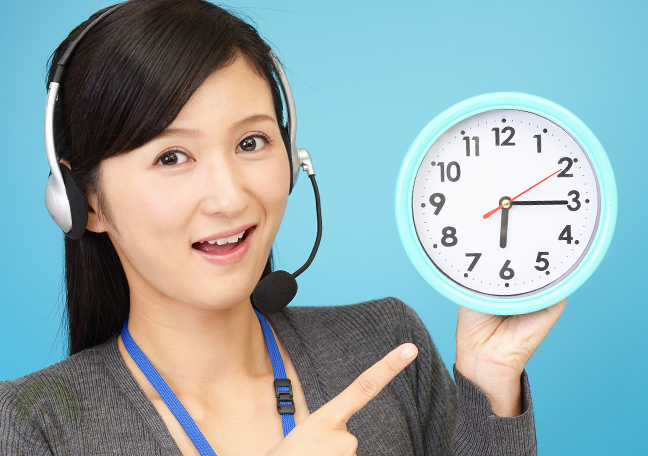 When language barriers get in the way, resolving issues, even the simple ones, becomes trickier. It may also take more time than necessary, which is something that all consumers, and even customer support reps, want to avoid.
A multilingual call center, on the other hand, can ensure that all customer problems are being resolved as quickly as possible. By partnering with one, you no longer need to worry about lingual and cultural gaps hampering issue resolution. They can guarantee that your outsourced agents are capable of enhancing understanding and providing relevant recommendations to enhance the customer experience.
4.    
Expand to new locations.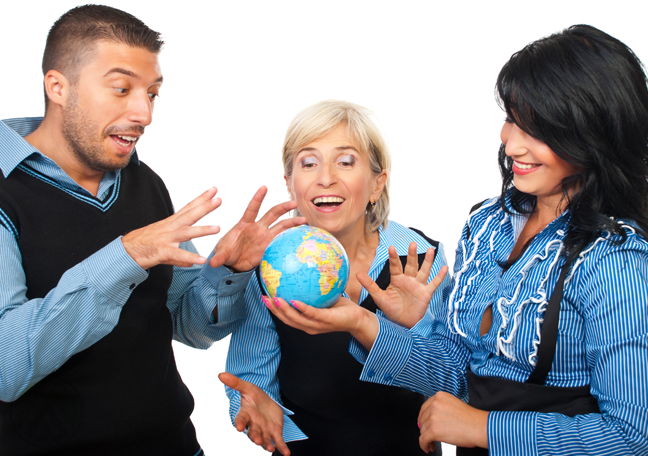 Capturing new frontiers is a must for all transport companies that want to establish a global presence. This is always a challenging mission, but partnering with a multilingual outsourcing company can make it more manageable. They can help you connect with diverse consumer sectors, allowing you to foster relationships based on trust and understanding.
Additionally, plenty of these providers offer intelligent market insights you can use for your business expansion strategy. This is because these firms often employ a multicultural team of customer support and marketing experts.
5.    
Build a stellar reputation.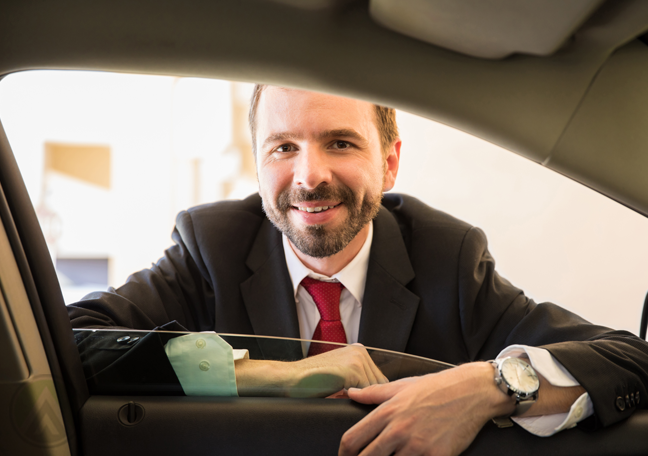 By helping you deliver consistently high-quality services to your clientele, a multilingual call center will allow you to build a stellar reputation in the long run. The best thing, perhaps, about teaming up with one is that they can assist you in creating the kind of customer experience that will let you stand out from the competition.