In a global economy, the smartest thing you can do is reach out to various market sectors in different parts of the world.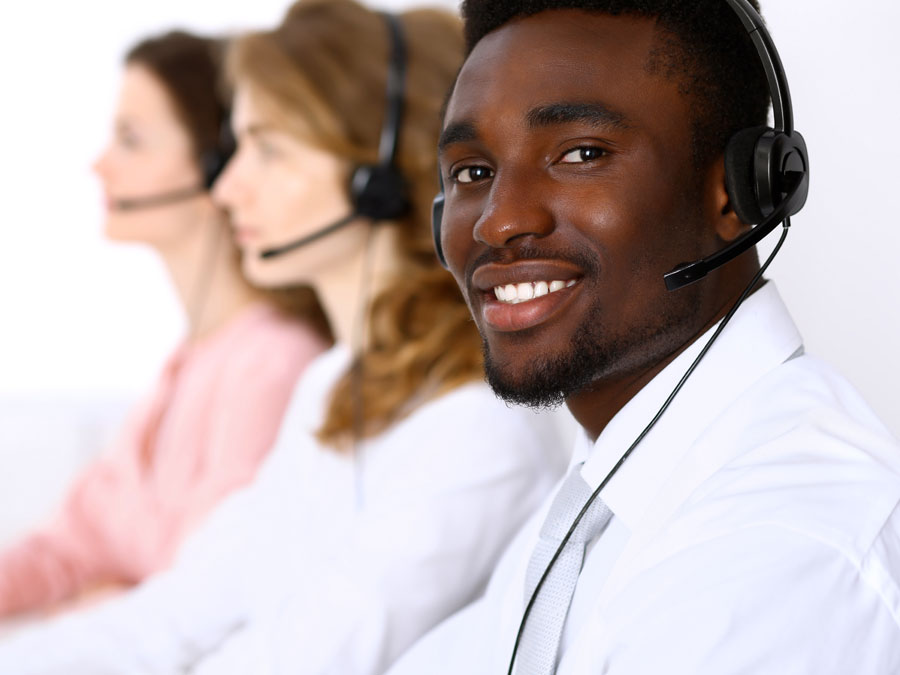 A brand that can bridge cultural and lingual gaps is strategically positioned for success.
In this age, any organization can reach its target market despite time and geographic differences using various tech tools. Speaking your customers' language, however, is what would truly differentiate your brand in a crowded marketplace.
So if you're looking for ways to gain competitive advantage, a multilingual strategy may be the answer. Multilingual capabilities are a valuable asset for companies that cater to or want to reach diverse consumer groups. Being able to communicate with an international audience helps you raise brand awareness, provide better customer service, and establish a strong global presence.
Building a multilingual organization isn't an easy task, but there's a way to make it more manageable. One is partnering with a multilingual call center. By doing this, you'll instantly be able to speak several languages and talk to your target customers in their native tongue.
Must all brands be multilingual?
Brands of all sizes will find that there are great opportunities that being multilingual can offer. Even if you're not aiming to capture the international market, or your scope is limited to one country, there's a great chance that various languages are being spoken in your area.
Some industries, however, have a greater need for multilingualism than others. These may be tech-based companies that conduct most of their operations on the web or those that naturally serve people of various cultural backgrounds. Here are the top five business segments that need a multilingual workforce.