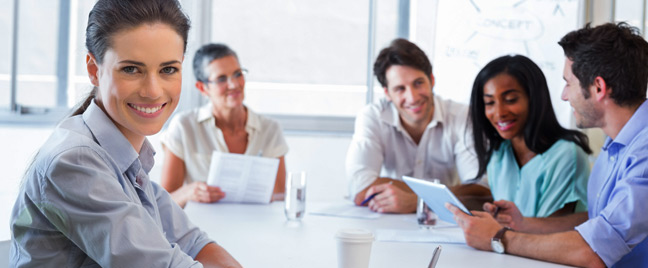 Collecting and filtering web content for your target audience can be daunting, especially for small businesses with too much in their hands. Is this enough reason to outsource content curation? Open Access BPO tackles the benefits of outsourcing these processes.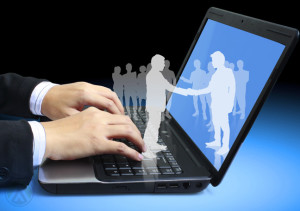 Content curation is the process of selecting web content from trusted resources and feeding the most relevant pieces of information to your audience. It can be a part of the bigger content management service, and it plays a vital role in achieving online marketing success.
Curators, or the ones in charge of the content curation process, are sometimes confused with content creators, but those two roles actually have different duties.
The creators — the writers, bloggers, graphic artists, video editors, and the animators — are the creatives who plan, develop, and produce content that is then scouted and collected by the curator. To put it in the musical context, creators are the artists who compose, perform, and record songs, and the curator is the DJ who plays requests and chooses songs that the listeners would likely be interested in.
The benefits of content curation outsourcing
Content curation can be a lot of work, considering that it needs careful selection from a plethora of resources available on the Internet. It also requires initial steps such as defining content categories, choosing tools, and monitoring sources to be able to cherry pick the most relevant data that your audience wants to discover about a certain topic.
By outsourcing, you free yourself from the complexities of the entire curation process. If you decide to subcontract your content curation needs, there would be a dedicated team with members who are assigned to accomplish the aforementioned tasks and steps. There's also less room for error and more time saved if you partner with a service provider who's well acquainted with the personality of your target demographic and the trends that affect the propagation of content. As a result, you and your internal staff can allot greater focus and resources to bigger endeavors that are directly tied to your company's growth.
BPO services in the Philippines that include content curation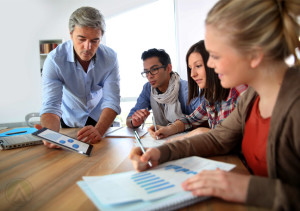 As stated earlier, content creation can be a part of content management, a business process outsourcing (BPO) service that is commonly outsourced to top BPO hubs like the Philippines. However, this can also be a part of a bigger digital marketing solution that includes blog management and social media marketing in its package.
The decision to outsource curation activities is highly advisable for small businesses that are lacking in this area or any organization that needs aid in launching its name to Internet prominence. If you ever decide to delegate this process to a third party entity, choose a vendor whose back office outsourcing unit specializes in digital marketing, web content creation, or blog management, for knowledge in these areas is helpful in curating content effectively. .