Foreign firms offering Japanese call center services must understand that customer service is a highly developed art in Japan.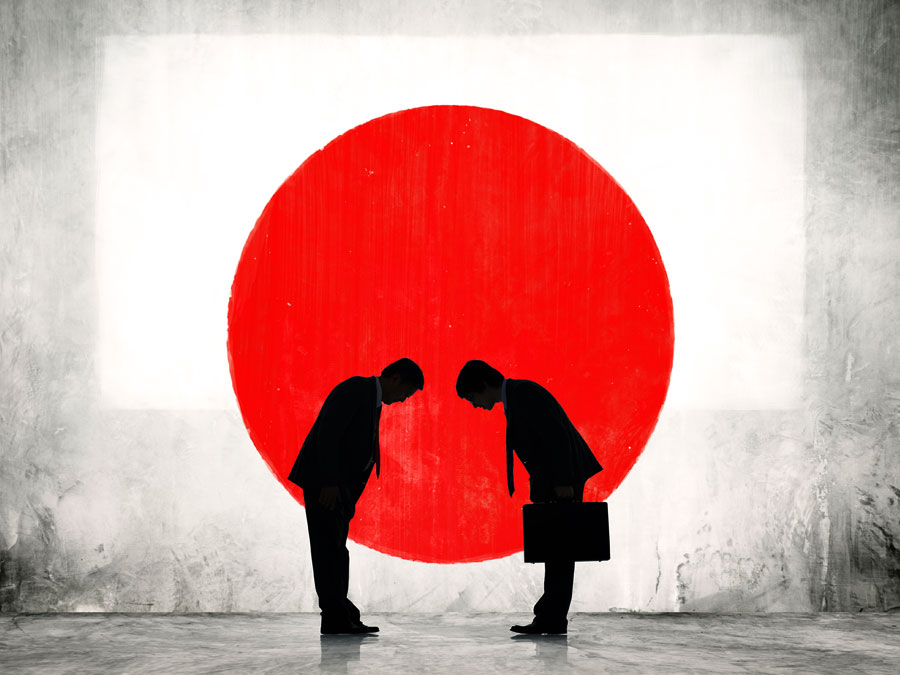 To earn the respect and approval of their Japanese investors, they have to show a business attitude that appeals to the Japanese culture and its traditions.
The Japanese customers expect a genuine welcome from every service establishment they enter, and businesses consequently see to it that they show politeness and hospitality to their customers. Before deciding to invest in a customer service firm overseas, Japanese businessmen expect their foreign partners to have the same approach towards service in order to deliver the exact expectations Japanese citizens have.
To be more specific, here are five things that the Japanese want in an ideal business partner:
Read about Open Access BPO's program implementation practices to answer any questions on how our multilingual call center services can help brands who want to reach the Japanese market. Message us to outsource.