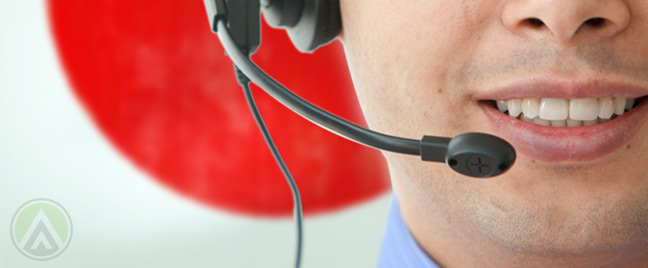 Foreign firms offering Japanese call center services must understand that customer service is a highly developed art in Japan. To earn the respect and approval of their Japanese investors, they have to show a business attitude that appeals to the Japanese culture and its traditions.
The Japanese customers expect a genuine welcome from every service establishment they enter, and businesses consequently see to it that they show politeness and hospitality to their customers. Before deciding to invest in a customer service firm overseas, Japanese businessmen expect their foreign partners to have the same approach towards service in order to deliver the exact expectations Japanese citizens have. To be more specific, here are five things that the Japanese want in an ideal business partner:
1. Stability and commitment
Japanese businesses want stable service vendors that can stick with them for a long time. Your willingness to have a long-term commitment with them will make you a viable choice. Demonstrate this during their selection process where they test if potential Japanese call center service providers could go through the long, numerous steps and criteria they present. Boasting about your company s age or your colleagues' long tenure could further emphasize your stability and commitment.
2. Clean track record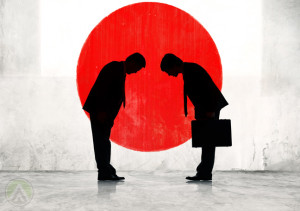 It is customary for the Japanese to avert risks, so if you present yourself as a risky choice, chances are they would avoid doing business with you.
Prove that you can assure of client confidentiality and operation safety by showcasing positive testimonials from past clients, preferably those with established, reputable names. Parade your customer list, industry awards, ISO ratings , and other certifications.
3. Single point of contact
Japanese businesses prefer having a main contact person for the various accounts they have with you. Every piece of information that you want to relay should go through this liaison office to ensure consistency and coordination while eliminating message conflicts within departments. It would be best to maintain one person for this task, as frequent turnover of this position reflects the poor level of stability on your company's part.
4. Fast and positive response
You should acknowledge every call and message sent by your Japanese clients as soon as possible. They expect you to reply the same day you received the messages or at least notify receipt along with a promise to get back to them if you are unable to give an immediate response to their message. They find this more acceptable than receiving a delayed reply or no reply at all.
Japanese nationals also have an unusual expectation to get a positive answer to any inquiry, but it doesn't mean that you should say "yes" even to their most impossible requests. What they want to see is your willingness to try.
5. After-sale follow-up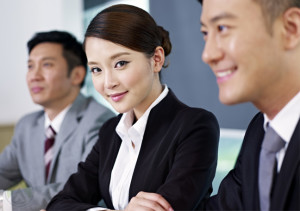 It is a common practice in most Western cultures to leave the customers after a sale is made, but for the Japanese, this is an incomplete sales practice. They make sure that the client is satisfied with the purchase by making post-sale visits or follow-up calls.
A Japanese call center offering telemarketing services should take note of this to impress their possible investors.
The Japanese business culture is indeed different from common Western practices, but the differences do not make Japan a riskier market to penetrate than other nationalities around the world. It is even beneficial to partner with a Japanese business, as becoming successful in this kind of partnership earns you loyalty, trust, commitment, and capability to swim with the cultural tide.