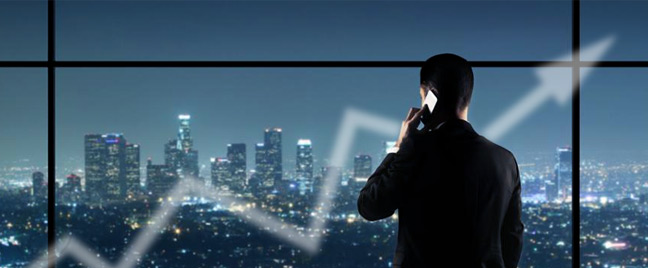 In the first three quarters of 2013, the global outsourcing industry went through slight downturns, but major upsurges were still felt, especially by business process outsourcing (BPO) in the Philippines. Now that 2013 is down to its last 30 days, businesses should better be reviewing trends to know if these will continue to 2014 or if economic statuses of outsourcing destinations will slump the movements.
Global trends in 2013
Cost reduction is still the biggest reason to outsource, but enterprises needing IT help have been shying away from service vendors outside their country because of IT task automation, which shrinks the global IT talent pool and hikes up the wage of the limited skilled IT experts abroad. For the same reason, the IT outsourcing rate is predicted to continue dropping until 2016, and "near-shoring" and insourcing of more IT jobs are forecasted to emerge.
The Western healthcare information management (HIM) sector, on the other hand, is exploding due to pressure to meet government standards and focus costs on actual medical services. This led to a boom in outsourced medical transcription and medical billing services.
Effect to BPO in the Philippines in 2014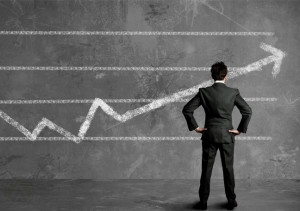 The global trends made the Philippine outsourcing industry thrive.
A 2013 Tholons report even ranked the country as one of the fastest growing outsourcing destinations in the world, and it's proven by the rising number of HIM jobs and office occupancy rates not just in the capital region but in remote provinces as well. A trend that could be uniquely felt by Philippine outsourcing companies, however, is the strengthening of contingency plans, as prompted by natural disasters that shook the nation this year.
The following is a list of 2013 trends that could continue to 2014:
More jobs will be generated by the HIM sect, especially now that the US is pushing healthcare benefits to its aging society.
New offices will be opened in alternative outsourcing sites outside Metro Manila, as businesses see the benefit of having multiple offices in case staff is rendered unavailable by calamities.
Despite the rising near-shoring and insourcing trends, more IT jobs will be made available, as indicated by the scheduled completion of more IT parks in Ortigas and Davao.
Companies will strengthen business continuity and disaster recovery plans to prepare for problems that can possibly halt operations.
Multi-channeled marketing and customer service will grow because of their effects on generating sales and retaining customers.
Open Access BPO offers voice, non-voice, and back office solutions to startups and large enterprises. Know more about us on Google+.