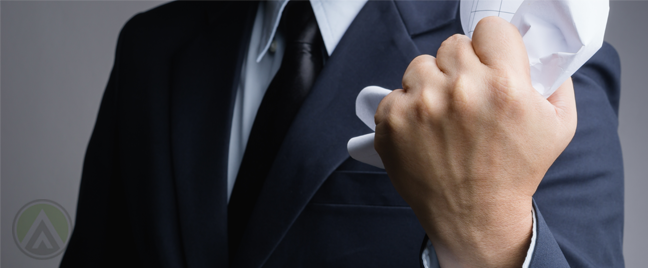 Every now and then, we're seeing new customer service trends that are shaped largely by technological innovations. How well is your call center adapting to these changes?
To meet customers growing demands, your contact center must ensure that the strategies it employs are convenient and efficient. It's not enough to merely run an omnichannel approach. You must also make sure that your platforms and techniques are geared to meet the needs of your clients.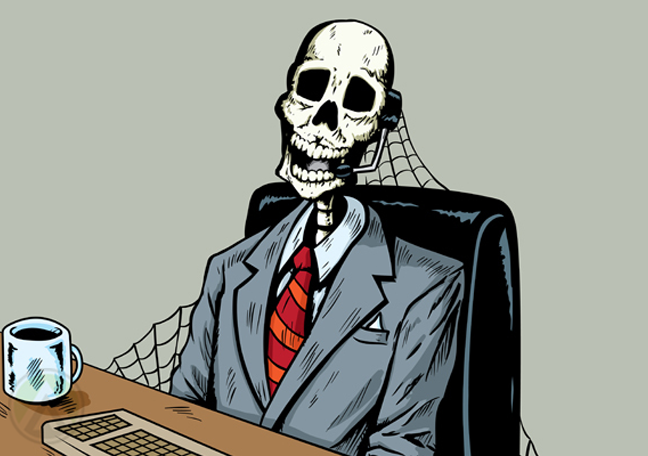 That means you should regularly review your existing strategies and update them accordingly. If you're still employing these three customer support practices and techniques, you should abort (or update) them immediately.
1. Refusing to provide self-service options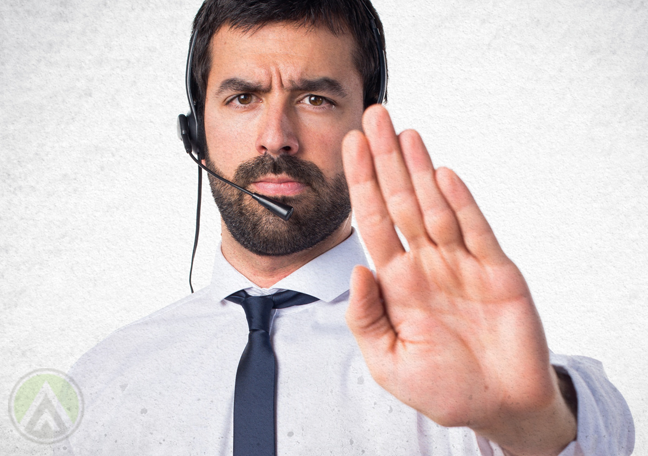 A few years back, there was a big debate about whether customers really want self-service options. Some customer relations experts believe that even if customers do want to look for solutions to their issues all on their own, it isn't really what's good for them. On the other hand, there are those who argue that self-service can empower consumers by giving them more control over their own purchasing journey.
It seems that the latter side is winning. Current statistics indicate that around 90% of consumers have accessed a self-service system to find answers to their questions. In addition, 59% said that self-support options even improved their experience with a brand.
2. Employing cumbersome IVR systems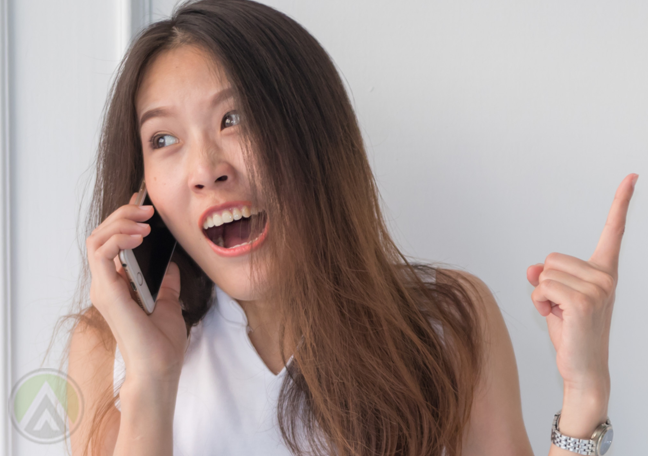 Inefficient interactive voice response (IVR) systems aren't just annoying. Most customers consider them a huge waste of time.
IVR, systems work by gathering information from customers. During a phone call, an IVR system would play a voice prompt, asking customers to input data (either via their phone's keypad or via spoken word) to provide the appropriate responses. This way, they can categorize the customer's issue and connect the customer to the right agent.
But if your IVR system uses complicated menus, talks in a robotic manner, and lacks a voice recognition capability, they might ruin the customer experience. Callers may find them too time-consuming and inefficient.
Thus, if you're using an IVR tool, make sure that it sports smart and interactive features such as voice recognition, language processing, and voice biometrics capabilities.
3. Prioritizing average handle time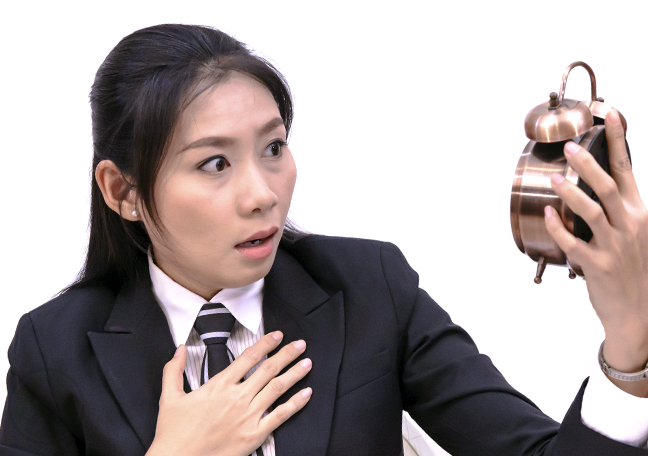 Average handle time (AHT) is one of the most common metrics that call centers use to evaluate their performance. It's essentially a measure of speed. A shorter AHT is taken to mean that a customer service rep is able to resolve an issue quickly. And in a fast-paced world where consumers are all about instant gratification, fast transactions are a must.
But this comes at a huge expense. In their hurry to end a transaction and attend to the next queued caller, agents might end up sacrificing the quality of the customer experience. They might resort to quick fixes instead of targeting the root causes of a customer's issue.
While AHT would still be relevant in some cases (e.g., for simple transactions), updating your metrics can redirect agents' attention to the more important aspects of customer support. For instance, instead of AHT, you might want to prioritize first call resolution. This can help ensure that customers' issues are fully fixed upon their first contact with your brand reps.