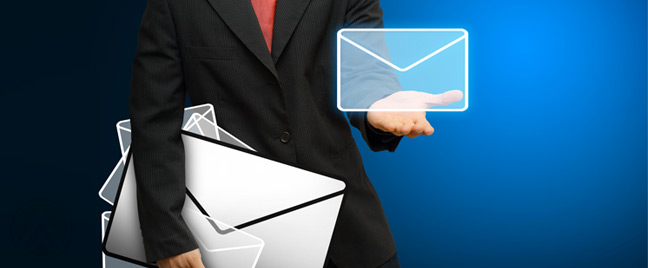 Using some of the best practices that Open Access BPO applies to its non-voice customer support unit, any business can explore the full potential of email as a customer service channel.
Most outsourcing firms that offer call center services in the Philippines have email support in place to cover the multi-channel aspect of customer service and provide assistance through the channel their customers prefer. However, having email as a point of contact between consumers and brands is not enough to guarantee a successful multi-channeled customer service delivery. Like any other channel, this tool must be used wisely for it to be efficient.
Here are best practices that you can use to make the most of your email support services:
1.   Respond right away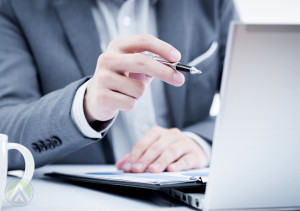 Although email is preferred by customers who want detailed answers that they can save and use for future reference, email support has a drawback that you should address. Unlike calls and live chat, email interactions are not real-time.
In spite of this, delays shouldn't hinder you from delivering immediate assistance. Set up an auto-responder that acknowledges receipt and estimates the time the senders could get an email from a real representative. Chances are, customers are more willing to accept the slight delay as long as you let them know that their request is being processed.
2.   Constantly monitor
Along with a tool that estimates the response time, have a program that can notify agents if the requests are processed within the promised duration. This should also be able to track ticket assignments, queues, and the agents' adherence to customer-handling practices.
3.   Route through webforms
The estimated response time depends on the inquiry type or level, so before customers send the email, they should categorize their request for it to be sent to the right agent. You could use webforms as a routing instrument; this requires the customers to fill the form with necessary details and select the category of their problem or question.
4.   Anticipate inquiries and needs
A good email support program has a management system that tracks and reports trends in customer needs. This could tell you recurring problems so that you can work on preventing them or give proven solutions to customers who might encounter the same issues in the future. The trends could also reveal what customers prefer or purchase the most, allowing you to upsell or cross-sell related products (with the recipients' permission, of course).
5.   Integrate email with other channels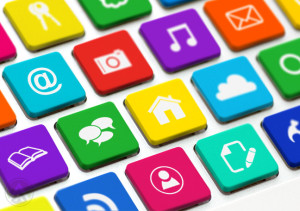 There should be a unified database for your phone, chat, social media, and email agents. With this, representatives could refer to past transactions of a sender to process his current request. This also makes for easy communication and escalation between email representatives and their team leaders.
Integration should also be made for the customers' ease of use. Give them the option to cut and continue transactions between channels. For example, they can call a representative for assistance and ask the instructions to be sent via email instead of dictated over the phone.
If implemented and managed wisely, email support could reduce costs, increase customer satisfaction, and boost your contact center's productivity. Referring to these best practices can help you multi-channel your customer service effectively.