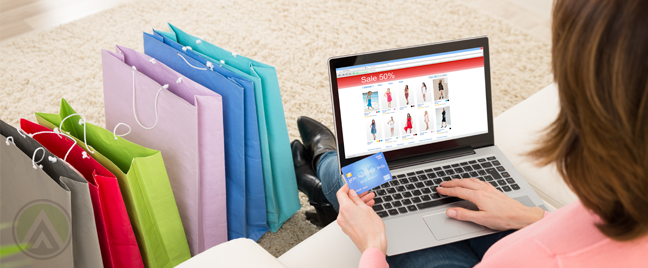 Customer loyalty is a timeless concept. Despite a rapidly changing business landscape, it will continue to be one of the most crucial goals of all enterprises.
Unfortunately, it's also the most elusive.
Customers stay with brands that provide a consistently positive experience, driven by a lasting emotional impact and great product value. As they strive to deliver this, brands juggle a handful of customer service and marketing strategies geared especially for their target market.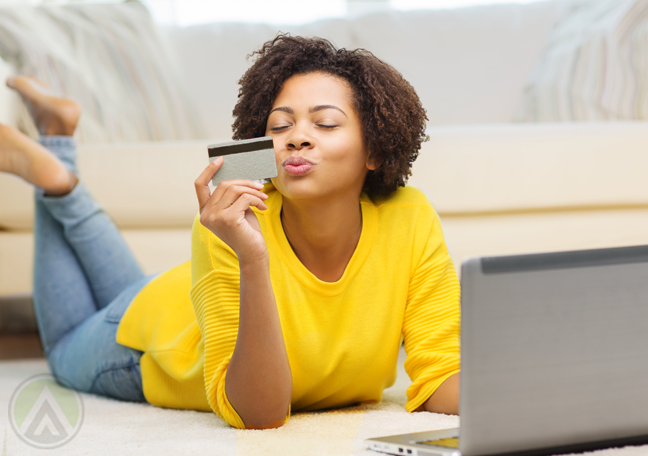 While loyalty will always be a core concept in business, new ideas on how to nurture it are constantly emerging. This is a result of evolving customer expectations and innovative technologies that reshape the way brands execute their operations.
Business leaders need to keep abreast of the newest buzzwords in the industry to keep their loyalty programs relevant and updated. This article lists down five key ideas every entrepreneur needs to know.
1. Relationship marketing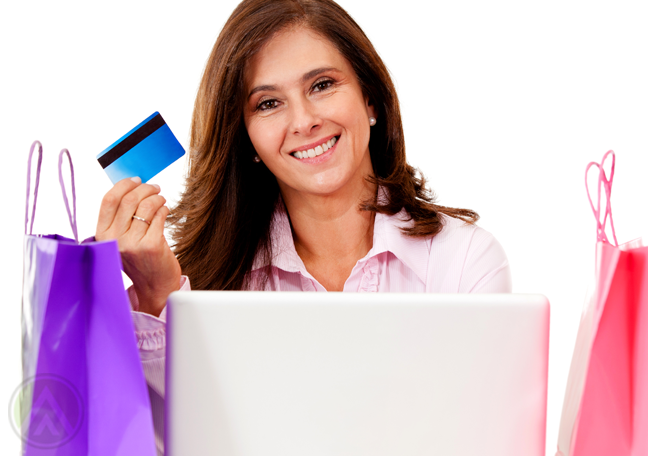 Relationship marketing focuses on three principles:
•     customer loyalty,
•     customer retention, and
•     long-term customer engagement.
To attain these, companies ensure that their services meet customers' standards. This lets them create lasting relationships and gradually transform buyers into word-of-mouth marketers.
When creating a marketing strategy, many brands compare relationship marketing with transactional marketing to determine the instances when they must be applied. The latter, however, focuses on optimizing single transactions, resulting to short-term relationships.
2. "Growable" customers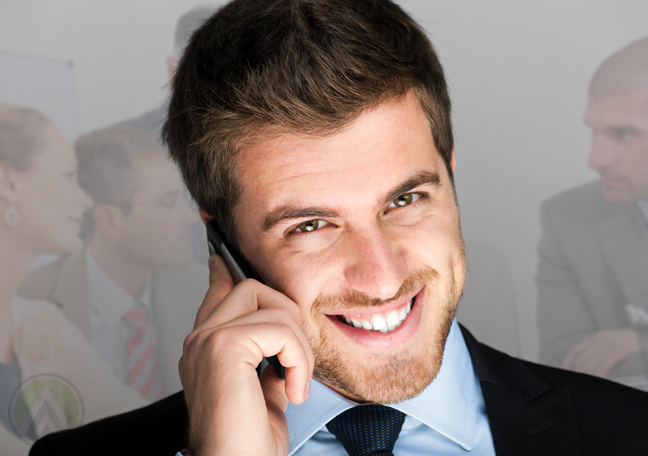 In their book Managing Customer Relationships: A Strategic Framework, business gurus Don Peppers and Martha Rogers classified consumers into three:
• most valuable customers (MVCs),
• most growable customers (MGCs), and
• below-zero customers (discussed below).
Whereas they define MVCs as customers who have the highest actual value to the company, MGCs are those with the biggest growth potential. It's important for marketers to identify their MGCs so they can build strategies around them. If brands can keep their growable customers for longer, they may eventually become top customers.
3. Below-zero customers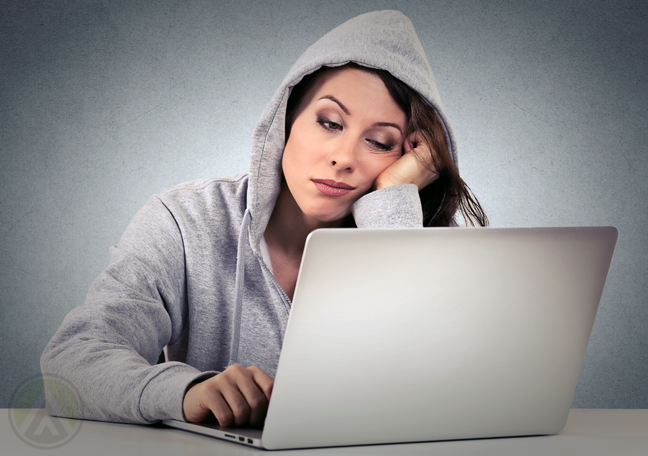 Below-zero customers, on the other hand, cost organizations more than the revenues they're bringing in. Usually, these are subscribers who don't pay their bills on time or completely leave them unpaid or those who buy minimally but require plenty of services. Brands may also encounter buyers who negotiate unreasonably for lower prices.
There are a number of strategies that may help turn the below-zero customer into a profitable one. Enterprises may give them incentives to encourage them to make more purchases. When this doesn't work, they may impose service charges or stricter payment collection policies.
4. Coalition loyalty program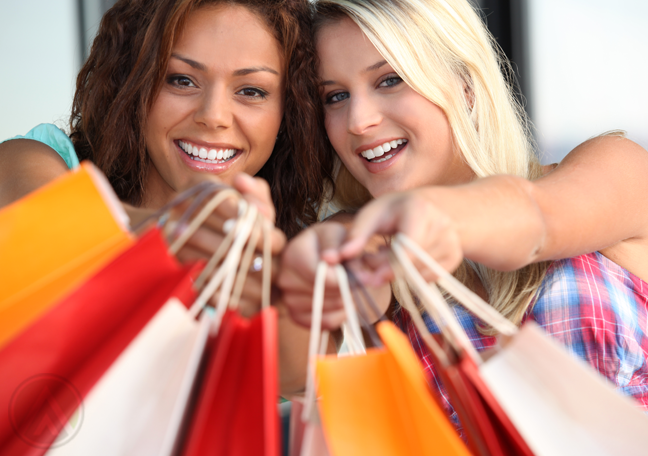 The concept of coalition loyalty has been around for a while now. The idea is to bring customers a single reward card that lets them earn and redeem points from multiple brands. For example, customers may buy something from Brand A, letting them earn points they can use to buy something else from Brand B.
There's no limit to the number of brands that can work together. However, policies and payment systems must be carefully planned. Organizations may also share data with one another to enhance the reward program and the entire customer experience.
5. Contextual engagement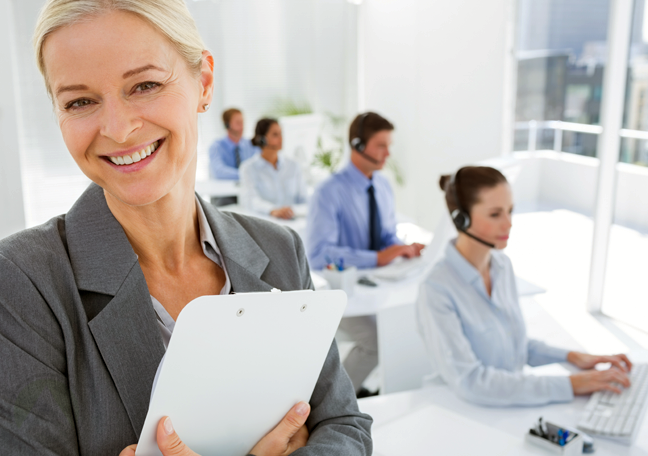 Simply put, contextual engagement is meaningful engagement. Following this principle, brands strive to make each customer interaction relevant and people-centric using data analytics. This way, marketers can understand consumers' behavior and launch effective marketing strategies and loyalty programs. For instance, brands may reward consumers with coupons based on the products they previously looked up online.
Contextual engagement is also useful for customer service. By looking at customer data, call center managers can discover the communication channels a customer prefers, the problems previously encountered, and pending issues that must be solved. This can speed up a brand's services and enhance customer relationships.