The entire career of a call center team leader consists of a long string of decisions, ranging from simple, day-to-day matters to complex and highly critical ones.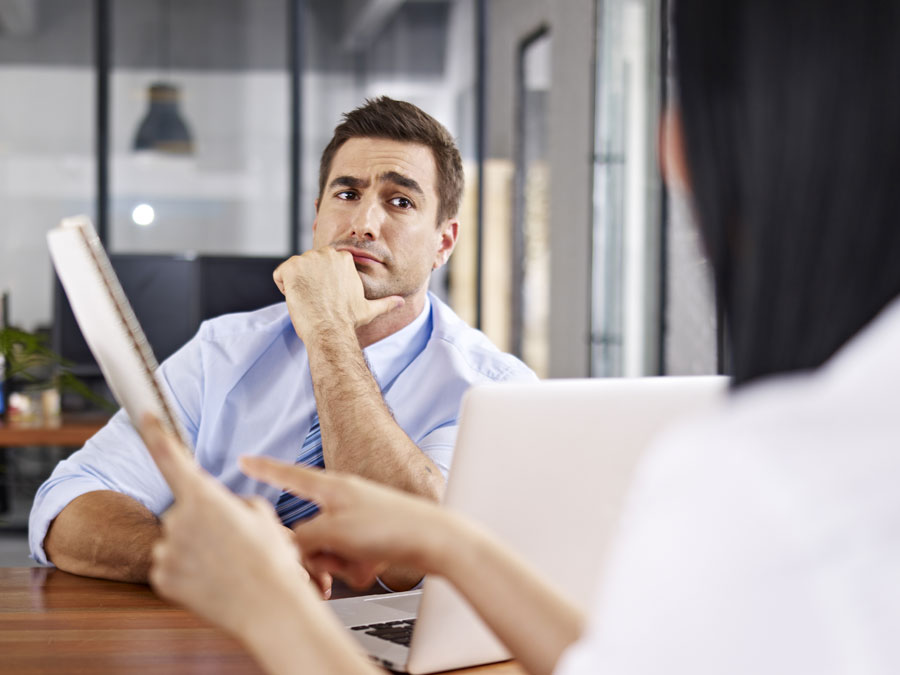 The strongest leaders work hard to boost their decision-making skills. Making the right moves when facing a complicated scenario can make an entire team more effective and productive, and this is especially true in customer support.
The decision-making process, however, is often more complicated than it seems. Of course, team leads—the ones who directly manage customer service agents—have a lot of responsibilities on their shoulders. On top of building a high-performing team, every decision they make must contribute positively to the customer experience.
These are the five toughest decisions all contact center team leaders face.

Some contact centers also have a team of subject matter experts who help agents and leaders make decisions when they're unsure of what to do. Seeking their help can allow call centers to standardize their protocols regarding gray areas.