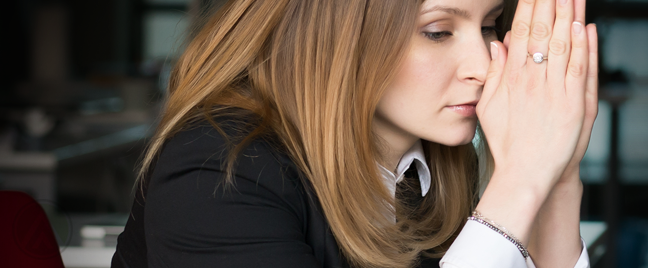 The entire career of a call center team leader consists of a long string of decisions, ranging from simple, day-to-day matters to complex and highly critical ones.
The strongest leaders work hard to boost their decision-making skills. Making the right moves when facing a complicated scenario can make an entire team more effective and productive, and this is especially true in customer support.
The decision-making process, however, is often more complicated than it seems. Of course, team leads—the ones who directly manage customer service agents—have a lot of responsibilities on their shoulders. On top of building a high-performing team, every decision they make must contribute positively to the customer experience.
These are the five toughest decisions all contact center team leaders face.
1. When to make exceptions for customers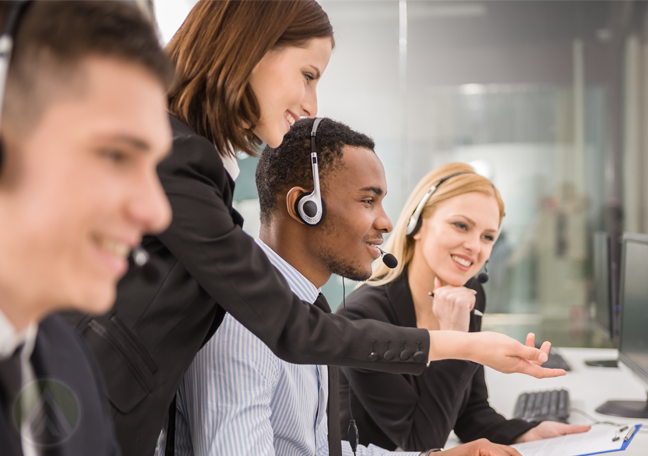 Sometimes, customer care doesn't just entail making a client smile. There are times when agents (and leaders) have to make exceptions to cater to a customer's special or unique needs. In the process, however, leaders must find the balance between making their consumers happy and ensuring that other customers don't feel left out or neglected. Otherwise, they might find themselves swamped by plenty of requests that you can't all grant.
Another factor to consider is the brand's policies. Some companies implement strict customer support rules with clearly delineated conditions and limitations. In these cases, it might not be wise to violate them in favor of what a customer wants, which makes a team lead's job even harder. The real challenge here is how to retain a customer without sacrificing the brand's principles.
2. When to make exceptions for employees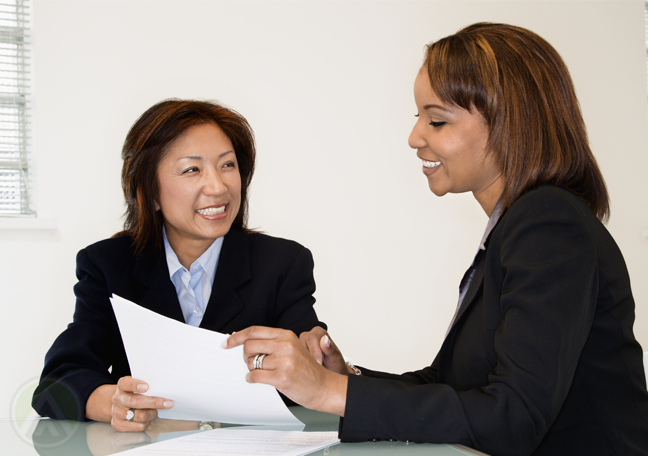 Leaders are managing not only customers, but also their employees. They're tasked to keep their staff engaged, motivated, and happy, while ensuring that they're meeting the company's standards. But what should team leaders do when their agents start underperforming and showing signs of burnout?
Their impulse might be to reprimand their people or implement sanctions according to the company's rules and regulations. This can be an efficient way to deal with the problem, but at times, this isn't what the staff needs. Good leaders pay careful attention to what their agents need, and they rigorously assess the situation so they can figure out how best to solve the team's issues.
3. Hiring and firing agents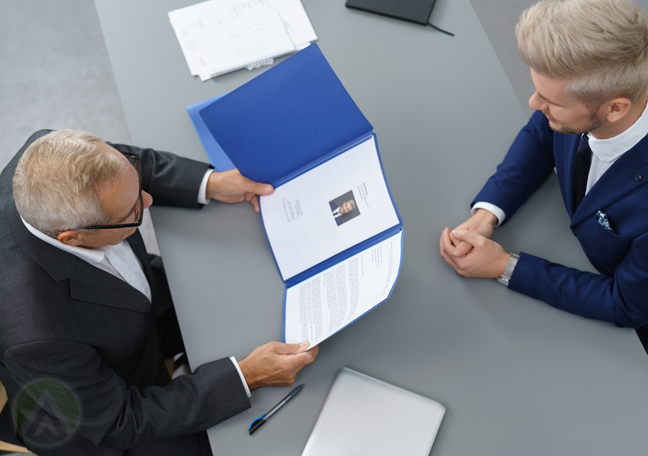 One of the management skills a call center leader must master is building a stellar customer service team. This would entail hiring the right candidates and terminating those who are unfit for the job. This is another one of those tasks that seems like a no-brainer, but in reality, it's a mentally demanding task.
For instance, leaders have to think about whether they should hire for character, for skills, or for an applicant's likelihood to fit into the company's culture. On the other hand, when it comes to firing employees, they must consider the agent's contributions to the company, strengths, and loyalty before making a final decision.
4. Making decisions regarding gray areas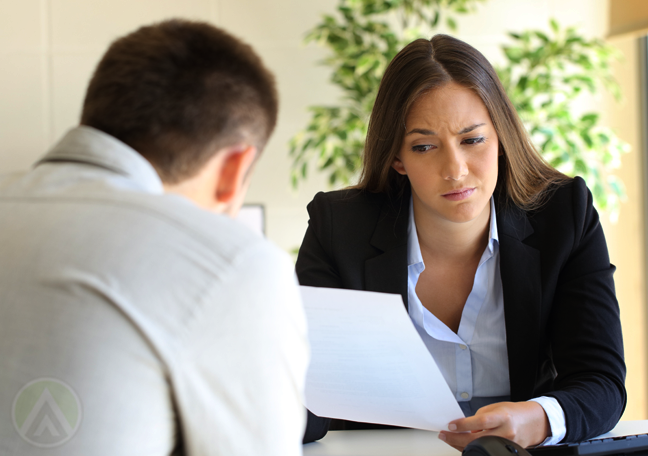 Customer support agents look to their team leads for advice when they encounter situations for which no clear policies have been laid out yet. No matter how detailed your company guidelines are, chances are, leaders will still encounter these special cases, such as unique employee violations, company blunders that have never happened before, and special customer requests.
When handling these gray areas, leaders have to be calm and composed while adopting a strategic mindset. It's important for agents to see this grace-under-pressure stance from their leaders during the decision-making process. However, make sure to back up this attitude with effective and logical decisions. Otherwise, they risk losing their employees' trust and respect, and they may even end up ruining the call center's reputation.
5. Escalating issues to a supervisor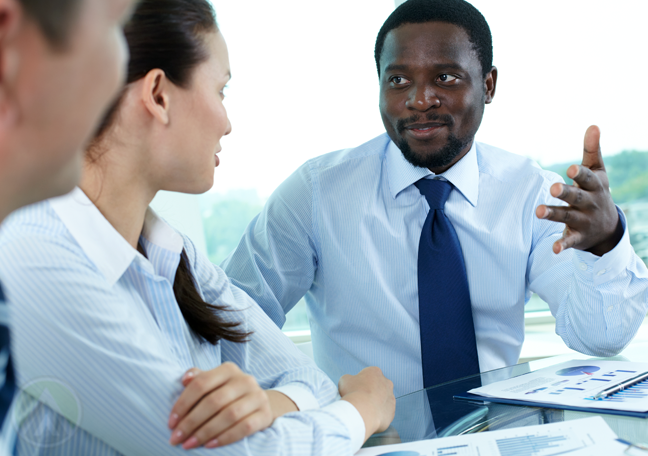 There are instances when team leaders must discuss a customer support issue with their bosses, such as account supervisors, or company executives. This often happens in a situation that calls for decisions that they aren't authorized to make. Typically, in these instances, they should escalate the issue to their higher-ups so they can help figure out the next actions that must be taken.
Some contact centers also have a team of subject matter experts who help agents and leaders make decisions when they're unsure of what to do. Seeking their help can allow call centers to standardize their protocols regarding gray areas.