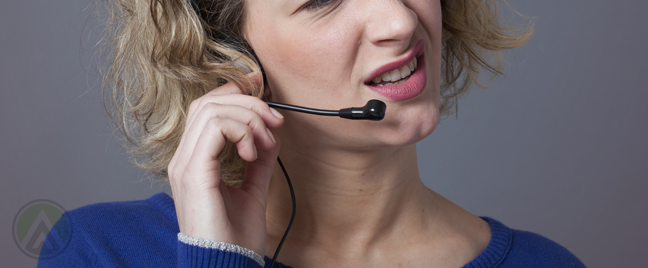 For sure, you've heard about customer journey mapping, but what about agent journey mapping?
The agent's journey refers to the series of processes or steps that employees go through when delivering customer service or performing other tasks. It's an area that's often overlooked when companies assess the customer experience. Typically, call centers would only focus on the consumer's journey. But this one-dimensional approach leaves a gaping hole in your overall business strategy.
Fact is, understanding how your agents do their jobs is the first step in performance improvement. And that's the whole point of mapping the agent journey and including it in your operations management process. Here are the top five advantages of doing so.
1. Find agents' pain points.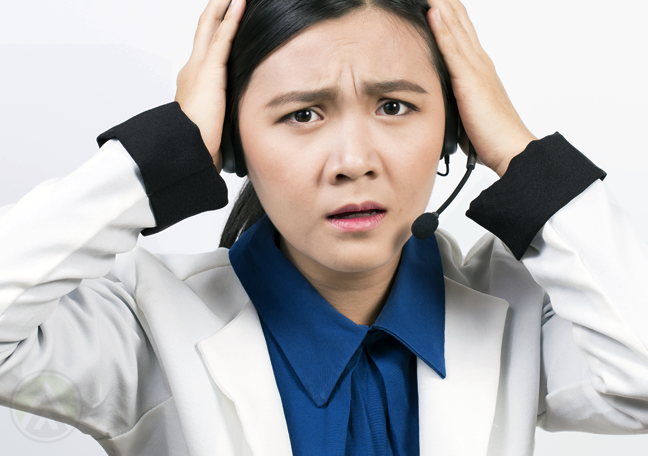 Managers need to create an environment that enables and empowers their employees. They must ensure that nothing is getting in the way of their agent's best performance—whether it's too much bureaucracy, unreasonable policies, or unhealthy office gossip.
Tracing the agent's journey will allow you to spot all these, along with everything else that makes employees' tasks much harder than they should be. That's the first step in overhauling your operations and processes so that they're geared for maximum efficiency.
2. Spot weaknesses in your omnichannel strategy.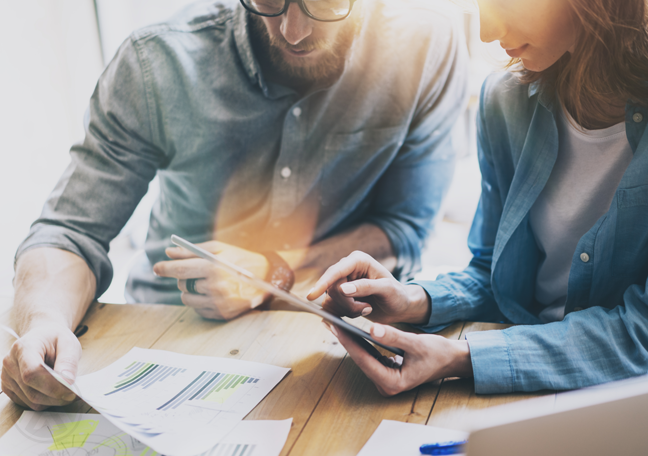 No omnichannel strategy is perfect, mostly because developing and deploying one is a laborious, multi-phase process. But a flawed customer support strategy can hinder employees' productivity. For instance, if your product information database isn't accessible by all agents, they may not be able to give customers the right information at all times. In addition, disjointed channels, as opposed to seamlessly interconnected platforms, prevent agents from gaining a single, 360-degree view of customers.
You can only identify these gaps by working closely with your call center reps and asking them about the difficulties they encounter at work. That's the key to fine-tuning your communications strategy, which leads to performance improvement.
3. Determine the resources you need.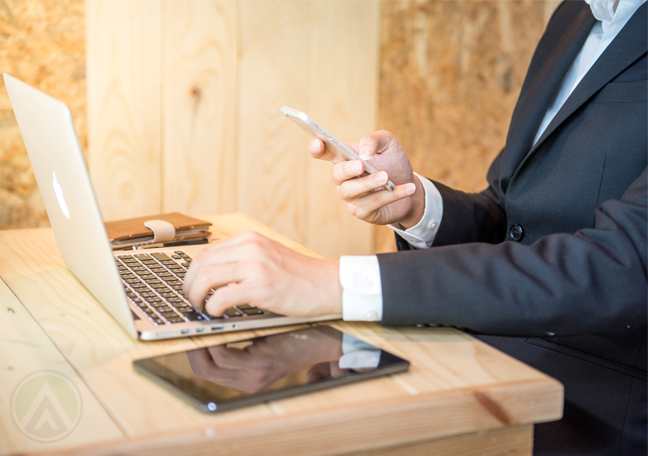 Customer service firms use a variety of tech tools, software, and other resources to keep meeting clients' growing demands. While you shouldn't rely too much on technology, there's no question that it plays a central role in enhancing the customer experience.
Agent journey mapping provides you the opportunity to determine the resources you must acquire, those you must discard, and those that need upgrading. Doing so can help you boost the capacity of your agents and make them more productive.
4. Design better training programs.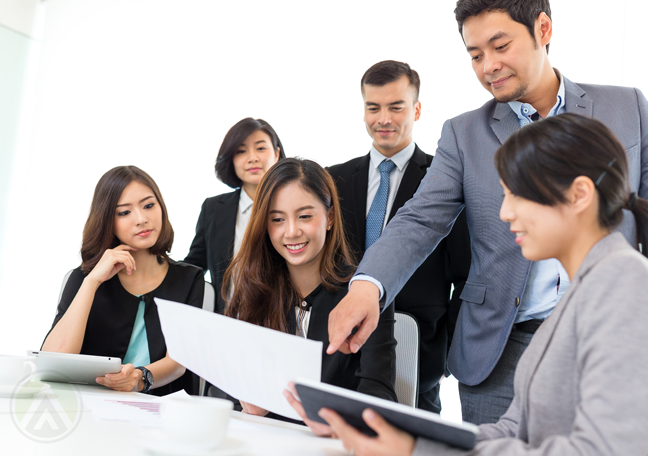 Mapping your agents' journey enables you to spot performance gaps, which then lets you pinpoint their training needs. What are your employees' weaknesses? What are they good at? What skills or knowledge must they develop?
All these would allow you to tailor your customer support training program to fit agents' needs. This ensures that they're fully knowledgeable about your products, services, and processes.
5. Improve the customer experience.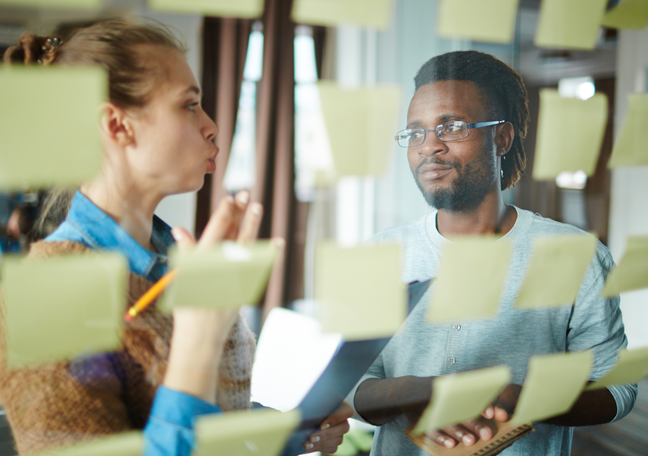 All the points mentioned contribute to a better customer experience. By understanding the agent's journey and eliminating everything that hinders them from delivering their best performance, you get to build an efficient and productive team. Thus, making agent journey mapping part of your operations management process will allow you to empower your employees and design a robust operations framework.