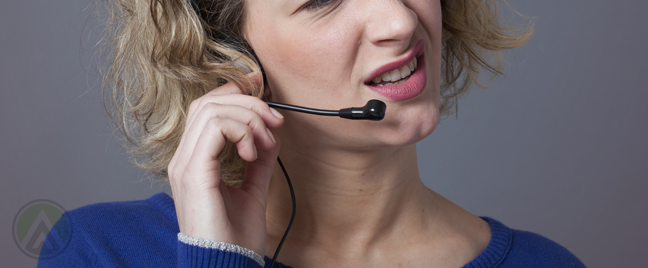 For sure, you've heard about customer journey mapping, but what about agent journey mapping?
The agent's journey refers to the series of processes or steps that employees go through when delivering customer service or performing other tasks. It's an area that's often overlooked when companies assess the customer experience. Typically, call centers would only focus on the consumer's journey. But this one-dimensional approach leaves a gaping hole in your overall business strategy.
Fact is, understanding how your agents do their jobs is the first step in performance improvement. And that's the whole point of mapping the agent journey and including it in your operations management process. Here are the top five advantages of doing so.