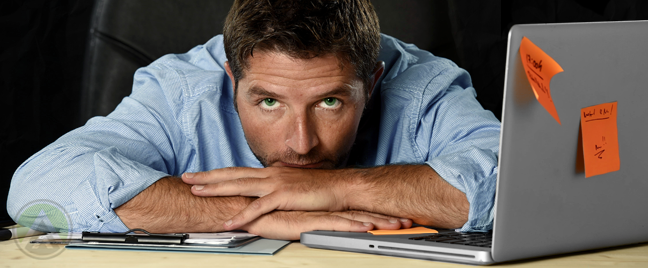 Every email you write is an opportunity to build lasting relationships with your customers. But just like any other communication channel, it also has some limitations.
Email support is a staple of every brand's omnichannel strategy. With 91% of consumers using this channel daily, companies can't afford to leave email out of their array of support channels. Plus, many consumers prefer email over SMS and social media as a way of receiving marketing messages from brands.
However, although email will always be a great way to communicate with customers, it also has some limitations. Thus, you need to optimize every email interaction in order to compensate for these drawbacks and deliver a memorable customer experience.
Here are the constraints of email as a customer service channel plus some tips on how to overcome them.
1.    

You may sound robotic over email.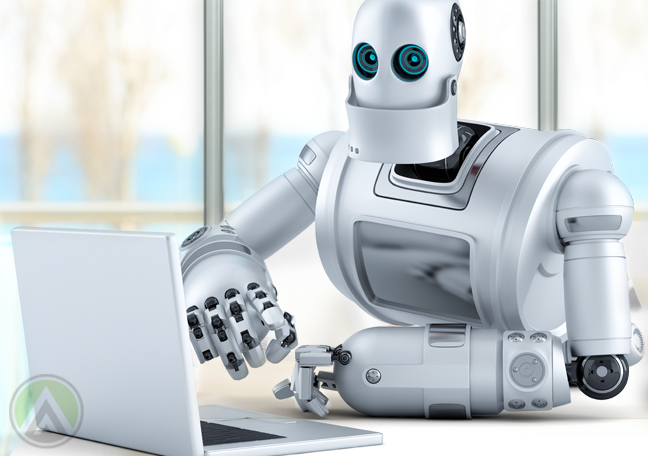 If you're getting swamped by plenty of emails every day, responding to each message can be quite tedious. To make the entire process faster and easier, therefore, most email support agents use a template—and this could be detrimental to customer interactions.
It can be difficult to come up with a template that sounds human, and the last thing you want is for a client to discover that you're sending the same message to a hundred other customers.
Here are some tips that would help you avoid sounding stiff over an email:
•     Use the customer's name.
•     Use clear and engaging language.
•     Imagine you're talking to a friend that you respect.
Additionally, even if you do have an email template, make sure to remind agents not to overuse it. They have to consider the customer's unique issues and carefully decide how best to respond to them.
2.    

You can't write long emails.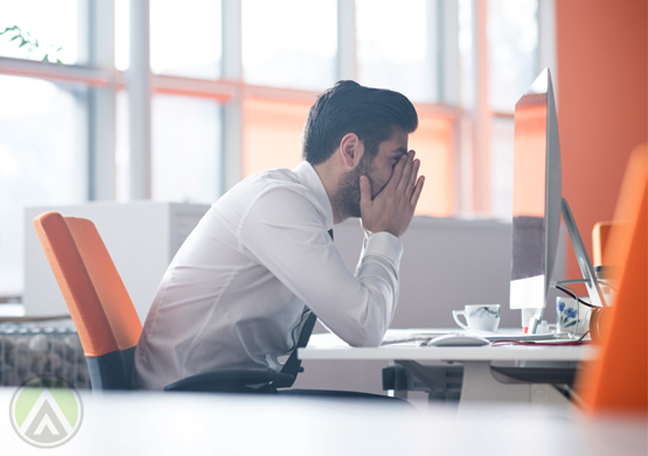 When solving a customer's problem, you may feel the need to write them a long email. Sure, you want to provide detailed explanations, but the truth is, nobody ever reads wordy messages.
So how can you successfully resolve customer issues without resorting to a 1,000-word response?
The best thing to do is to point the customer to online resources. These may be Youtube videos, a FAQs page, downloadable product manuals, and other types of documents.
You may also use the "Attach Files" feature of your email provider, but make sure not to add large files the customer will have a hard time retrieving.
3.    

Responses may take a long time.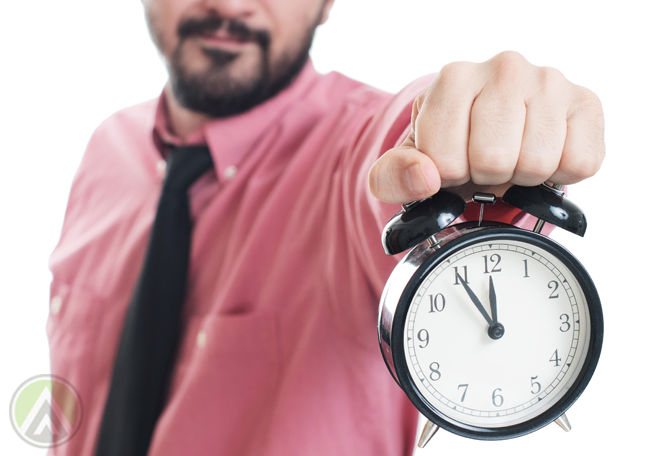 According to customer service consulting firm BenchmarkPortal, 24 hours is the acceptable reply window for email communication. Compare this with social media and live chat, wherein customers would expect brands to answer their queries right away.
Even with this leeway, however, BenchmarkPortal found that 70% of small and medium-sized businesses and 61% of enterprises fail to reply to emails within a day. With every message left unanswered, they may lose sales opportunities and increase people's frustrations.
It's thus crucial to have a team of agents monitoring incoming messages 24/7. There are times when you have to respond quickly to email queries, especially if the customer raises an emergency issue. During these instances, consider switching to a different channel, such as the phone or web chat so you and the customer can talk in real time.
4.    

Text-only messages may cause misunderstandings.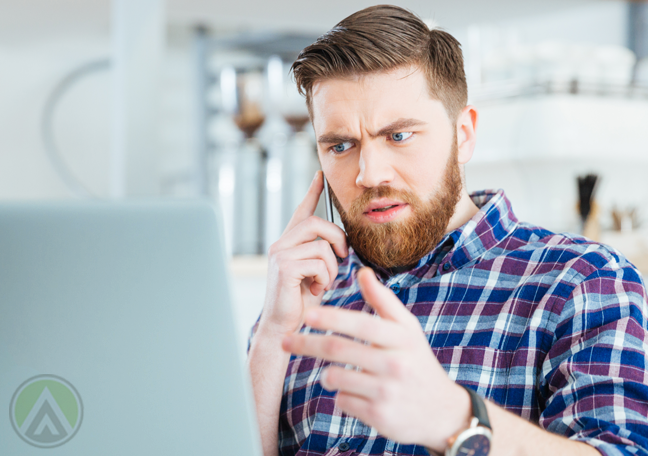 One of the biggest drawbacks of email support is that it doesn't allow you to use facial expressions and gestures. Here, you're limited to text-only messages, so it's important to write clear and simple messages at all times. This lessens the risk of running into misunderstandings with customers.
The thing is, regardless of the tone or language you use, you can't completely avoid disagreements. Miscommunication can produce flustered and disappointed customers, and agents should be able to handle such situations well.
The most effective remedy would be to phone the customer. Over the phone, you and the customer can communicate more clearly with each other, letting you understand one another better. This way, you can clarify misinterpreted messages and reassure customers that you're continuously working on their issues.
5.    

It's hard to standardize emails.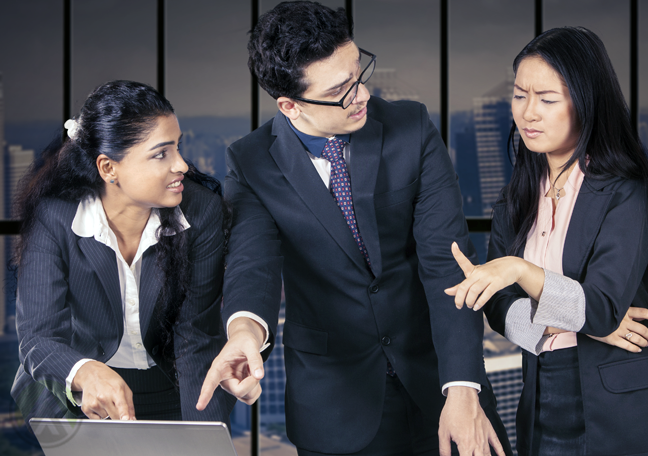 As you execute your omnichannel strategy, remember that every message you send to customers must reflect the image you want to project. In email support, this means standardizing each response so that they all adopt the same tone of voice and formatting.
To do this, you need to create an email style guide. This would serve as agents' reference for writing good, readable emails. In the style guide, make sure to pay attention to subject lines, proper word choice, greeting and closing remarks, and formatting, including the use of bullets and font styling. This would let you build a branded email customer service that people will remember you by.