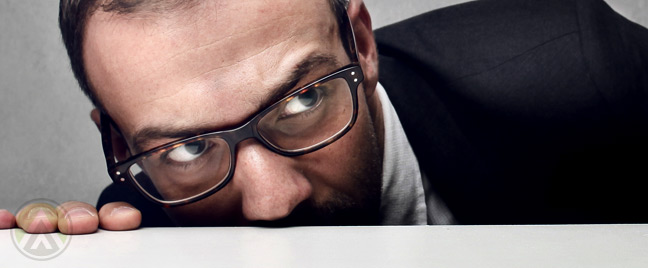 In a previous post, we named and refuted three outsourcing misconceptions to accordingly guide businesses about what they should and should not expect from an outsourcing contract with a Philippine call center.
But since business process outsourcing (BPO) is a continuously expanding industry, new myths are born with each evolution the industry goes through. What we hold true today could be considered inaccurate tomorrow. So, it pays to know what these false assumptions are so that you can refrain from making a misled outsourcing decision. Today, we debunk three more outsourcing myths:
Outsourcing can only be done overseas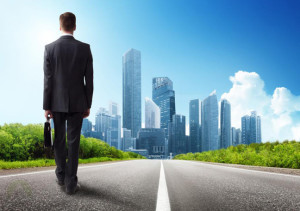 This notion originated from the notable examples made by Western companies that first delegated minor tasks to nations with relatively lower wage and industry costs, which are dominantly in Asia. Although this is still a leading trend, companies today have more options with regard to their outsourcing destinations.
Outsourcing now comes in different forms including onshoring and nearshoring, where you can send out services to local vendors or to third party firms in neighboring countries. Outsourcing models such as these enable you to closely monitor or access your outsourced services, thus saving you communication and travel costs.
The best BPO locations are in the metropolis
Outsourcing is no longer exclusive to central business districts and traditional choices like India. Other nations have been emerging as competitive players in the global outsourcing arena, and their hubs are not concentrated in their capital cities. Proof to this is the placing of Central American and Southeast Asian cities in reputed business rankings, as well as the strong support shown by the property sect and the government for the development of new wave BPO hubs particularly in the Philippines.
Customer service can only be done over the phone
This is now a thing of the past. Almost every Philippine call center today embraces the multi-channeling trend, making the phone just one tool for its multifaceted customer service. Aside from live chat and email, social media and self-help options are becoming prominent ways for businesses to respond to customer queries. Social networking sites such as Facebook and Twitter can even enable you to monitor conversations about your product in real-time, thus giving you accurate feedback and brand reception gauge so you can easily fine tune your customer service strategies.
These are just some of the myths that are associated with the Philippine's contact center outsourcing industry. Separating the truths from the misconceptions will greatly help companies make sound business decisions and meet their customers' demands.