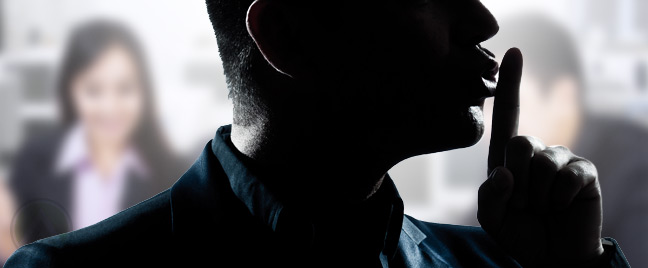 Call centers in the Philippines have been making their rounds in tech talks and outsourcing forums lately as investors ask more and more about the technological readiness of the outsourcing companies they entrust their business processes to.
It's only natural for clients to know if their money is being put into good use and if their critical data is being protected. This puts more pressure on outsourcing firms to keep up with technological advancements and meet customer needs that are changing in sync with technology. And a crucial step towards that is modernizing legacy applications.
However, integrating older software with new systems and current customer demands will only be successful if the contact center understands the benefit of revamping its system and uses a wise combination of new programs to add and old applications to retain.
Advantages of modernizing call center systems
According to Jeffrey Bolden, Managing Partner at IT service firm Blue Lotus, contact centers could have these four benefits by having modern systems: analytics, call flow tracking, universal communications, and customer relationship management. Gaining these, call centers in the Philippines could answer questions faster through a centralized caller database and gauge metrics such as hold time length and call routing destinations.
Modern contact center tools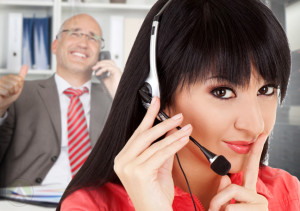 Businesses swear that adding the following tools to their existing call center system can significantly enhance employee performance and customer engagement:
Blue Lotus and dental solutions company DenMat claimed that positioning live chat alongside their voice-based services not only gave customers quicker answers but also allowed employees to consult experts in real-time. This removed frustration from outdated systems and eventually cut their 23% attrition rate to 7%.
DenMat unified the database for its three contact center units to give all agents access to the customers' full profile and business history with the company, thus eliminating callbacks and multiple call transfers.
Aside from feedback collection benefits, call tracking lets agents follow calls they forwarded to be sure that the caller received a resolution from the agent who took the transferred call. Relationship aid company Pure Romance attested to the benefit of call tracking, saying that it allowed them to proactively fix product issues and reward top sellers and top clients.
Hybrid system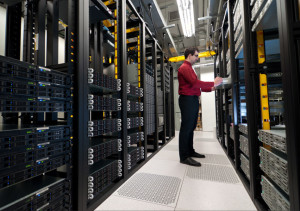 Although modernizing legacy systems is a must for call centers in the Philippines, it is advisable to keep the ratio at 20:80 instead of dividing the overall system into equal halves of modern and legacy applications.
Blue Lotus's Bolden suggested retaining 20% of the old system while replacing the 80% with new tools, or vice versa, depending on the company's needs. Businesses that rely much on web capacity should have systems that are brand new or at least relatively up-to-date, while those that are after the modernization of smaller work aspects should keep much of their legacy tools.
A legacy-dominated system is ideal from a budgetary standpoint, especially if the whole workforce needs to be trained for the tech improvements.
To fortify their dominance in the Asian outsourcing field, Philippine call centers must indeed keep up with the technological evolutions, but they would only be successful in doing so if they understand the benefits of modernization and balance the changes they would apply.
Open Access BPO uses the best technologies and the most reliable communication channels to ensure unhampered call center operations.