From social media posts and customer reviews to forum discussions and comment sections, brands are faced with the challenge of managing and moderating the content created by their users.
To address this issue brought by the growing volumes of user-generated content on online platforms, some companies have turned to crowdsourcing content moderation, which involves enlisting the help of the online community to identify and manage inappropriate or offensive content.
While crowdsourcing may seem like a cost-effective and scalable solution, it comes with inherent risks that can significantly impact your brand's reputation, customer experience, and overall success.
In this blog, let's delve into the dangers and drawbacks of crowdsourcing content moderation and explore why it's a risky approach for your brand.
The Importance of Content Moderation
Before delving into the risks of crowdsourcing content moderation, it's crucial to understand why content moderation is essential for your brand.
Content moderation plays a vital role in maintaining the quality and integrity of online platforms by ensuring that the content shared aligns with community guidelines and standards. It helps create a safe and inclusive environment for users, fosters positive interactions, and protects your brand's image and reputation.
By implementing effective content moderation strategies, you can build trust and credibility, enhance the customer experience, and mitigate the potential risks associated with inappropriate or offensive content.
The Risks of Crowdsourcing Content Moderation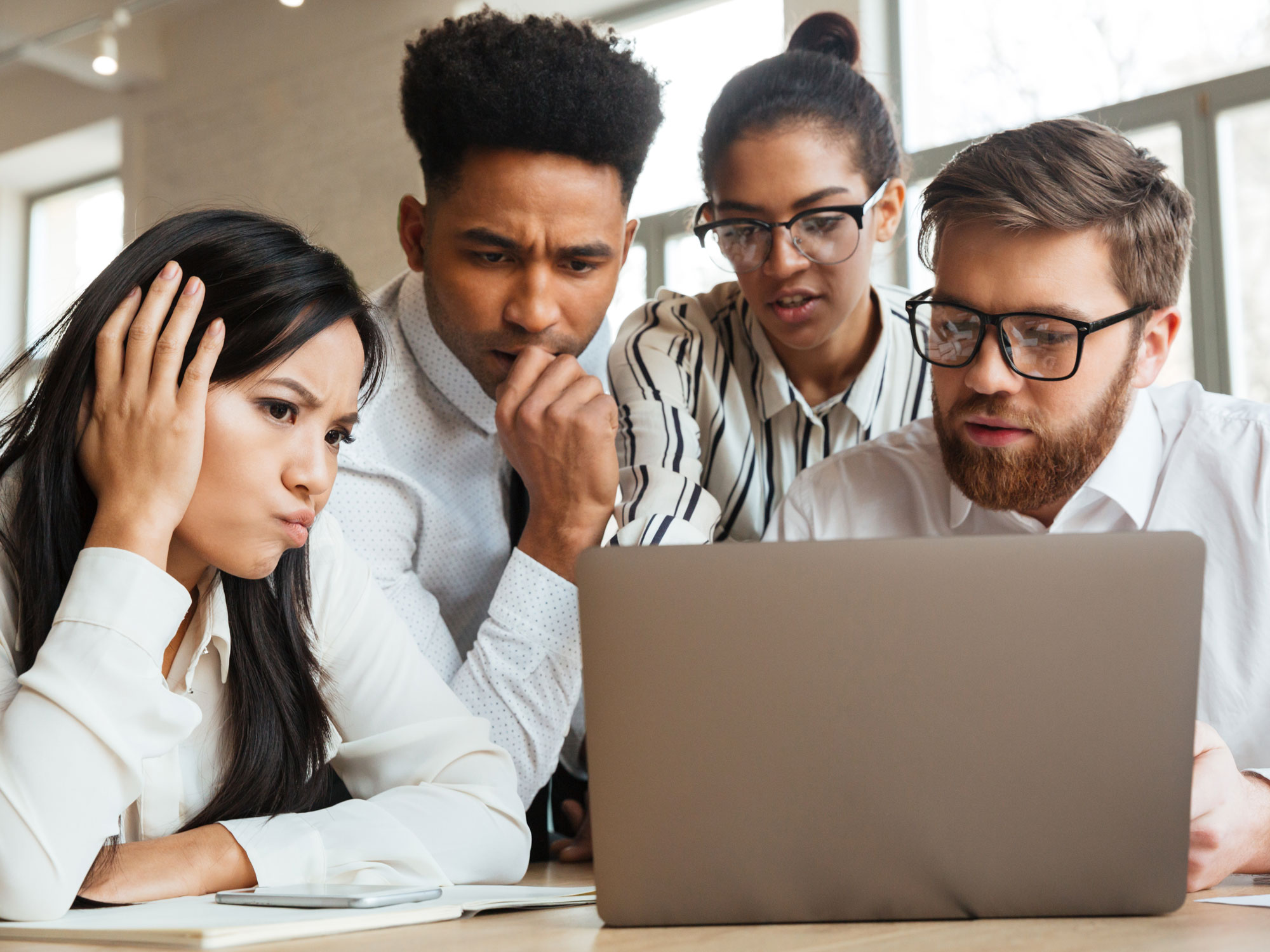 While crowdsourcing can give you promising results because you gain a workforce that is dedicated to helping you, it can also lead you to have content moderators who are not fit to do the job.
The volunteers who filter damaging content for you are people who were never trained to perform the task in an objective way.
Most of the time, community members hide under the veil of anonymity, especially if you allow them to use random usernames. Since the identities of your crowdsourced moderators are barely known, this makes them feel less accountable for the things you ask them to do. If they give a post a thumbs down or report a random image on your message board as offensive, there s no serious consequence to their action that can compel them to be mindful about what they're doing.
Let's explore some of the key risks involved:
Brand Reputation and Customer Experience

Crowdsourcing content moderation can lead to inconsistencies in moderating content, resulting in varying levels of quality and standards. This inconsistency can negatively impact your brand's reputation and customer experience, as users may encounter offensive or inappropriate content that slips through the moderation process. Inconsistencies can also lead to confusion and frustration among users, eroding their trust in your brand and potentially driving them away.

Legal and Compliance Risks

When you rely on crowdsourcing content moderation, you relinquish direct control over the content being published. This lack of control opens the door to potential legal and compliance risks.

Inappropriate or offensive content that goes unnoticed or unaddressed can result in legal issues, such as defamation, copyright infringement, or violations of privacy regulations. Your brand may face legal consequences, tarnishing your reputation and incurring significant financial penalties.

To avoid legal risks, you must ensure that content moderation aligns with legal requirements and industry regulations. By crowdsourcing moderation to the general public, there is a higher chance of overlooking potential legal violations.

Negative Impact on Brand Image

Ineffective or inconsistent content moderation can harm your brand's image and perception. If offensive or inappropriate content spreads unchecked, it can create a negative association with your brand, causing customers to question your values and credibility.

Your brand's image is a critical asset, and any association with offensive or objectionable content can erode trust and loyalty among consumers.
Alternatives to Crowdsourcing Content Moderation
Recognizing the risks involved, your brand should explore alternative approaches to content moderation that offer greater control, consistency, and brand protection. Here are a few alternatives worth considering:
In-House Moderation Teams

Building an in-house moderation team allows you to have full control over the content moderation process. By hiring and training dedicated moderators, you can ensure that content aligns with your guidelines and values.

In-house teams offer the advantage of understanding your brand's unique requirements, tailoring the moderation approach accordingly, and maintaining consistent standards.

Outsourcing to Professional Content Moderation Agencies

Outsourcing content moderation to professional agencies that specialize in this field offers several advantages. These agencies have the expertise, experience, and resources to effectively moderate content, ensuring consistent enforcement of guidelines and policies.

They can handle large volumes of content, employ advanced moderation technologies, and provide round-the-clock support. Outsourcing also allows you to focus on your business' core competencies while entrusting content moderation to experts.

AI-Powered Content Moderation

Artificial Intelligence (AI) has revolutionized content moderation by enabling automated processes and enhancing the efficiency and accuracy of moderation tasks.

AI-powered solutions leverage machine learning algorithms to identify and flag inappropriate or offensive content, reducing the reliance on manual moderation. You can integrate AI tools into your content moderation workflows to streamline the process, improve response times, and maintain consistency.
Best Practices for Effective Content Moderation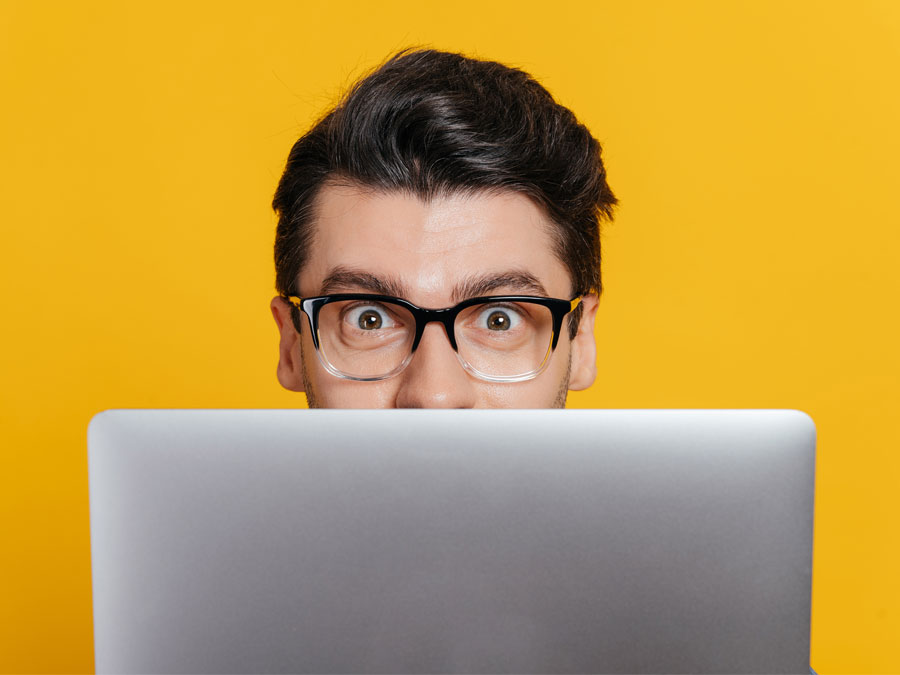 To mitigate risks and ensure successful content moderation, brands should follow best practices:
Establish Clear Moderation Guidelines and Policies

Develop comprehensive moderation guidelines and policies that align with the brand's values and community standards. Clearly define what constitutes inappropriate or offensive content and provide specific examples to guide moderators. Regularly update and communicate these guidelines to maintain consistency.

Provide Training and Support for Moderators

Invest in training and ongoing support for moderators to ensure they understand the brand's expectations and can make informed decisions. Regularly communicate with moderators, address their concerns, and provide resources for them to handle challenging situations effectively.

Implement Quality Control Measures

Implement robust quality control measures to maintain consistent content moderation standards. This can include regular audits, feedback loops, and performance evaluations. Establish communication channels for moderators to seek clarification and guidance when facing ambiguous cases.

Monitor and Act on User Feedback

Actively listen to user feedback and promptly address concerns related to content moderation. Monitor social media channels, customer support channels, and other feedback platforms to identify potential issues and take appropriate action.
Case Studies: Real-world Examples
To illustrate the risks of crowdsourcing content moderation, let's examine a couple of real-world examples of brands that faced challenges due to inadequate moderation:
Facebook: The Spread of Fake News and Hate Speech

Facebook, a leading social media platform, heavily relied on crowdsourced content moderation in its early years. However, the platform faced significant backlash due to the spread of fake news, hate speech, and inappropriate content.

The lack of effective moderation processes allowed misleading information and harmful content to circulate widely, damaging Facebook's reputation and user trust. The incident highlighted the risks of relying solely on crowdsourcing for content moderation without proper oversight and quality control measures.

YouTube: Ad Placement Controversies

YouTube, a popular video-sharing platform, faced several controversies related to ad placement on inappropriate content. Brands discovered that their advertisements were being displayed alongside offensive or extremist videos, which led to significant reputational damage.

YouTube's reliance on crowdsourced content moderation failed to adequately prevent the monetization of controversial and inappropriate content, highlighting the risks of relying solely on user reports and community flagging systems without robust oversight.
Why Outsourcing is Better Than Crowdsourcing When It Comes to Content Moderation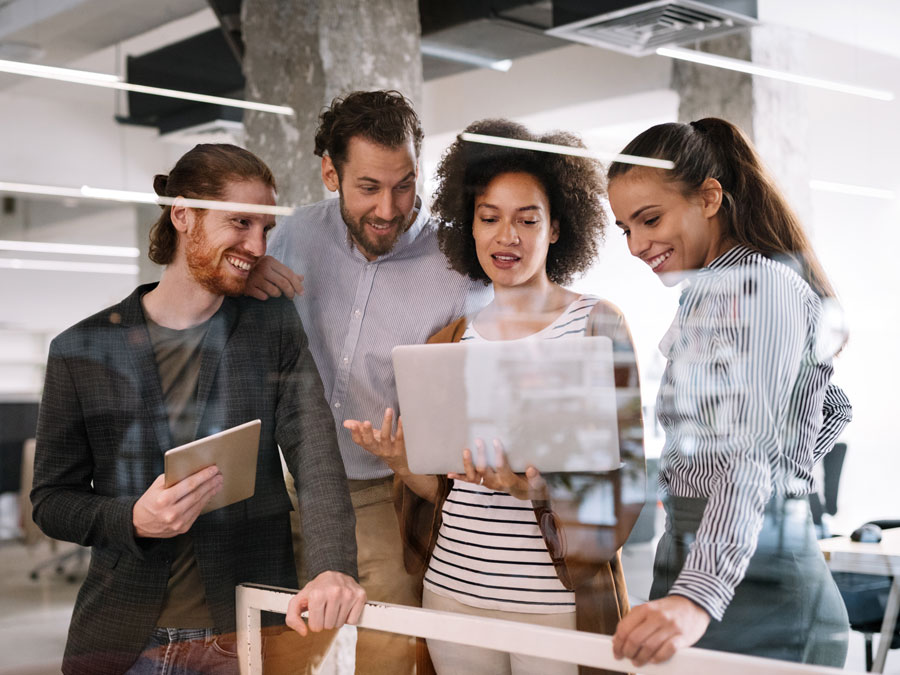 Content moderation is a critical aspect of maintaining a safe and reputable online environment. While crowdsourcing content moderation has been a popular approach, it comes with inherent risks.
In contrast, outsourcing content moderation to specialized service providers offers several advantages. Let's take a look at the benefits of outsourcing over crowdsourcing, including enhanced expertise, scalability, quality control, and cost-effectiveness.
By understanding these advantages, your brand can make informed decisions about your content moderation strategies to safeguard your reputation and provide a positive user experience.
Crowdsourcing content moderation may seem like an attractive solution if you are seeking to manage the increasing volume of user-generated content. However, the risks associated with crowdsourcing, including brand reputation damage, legal compliance issues, and negative impact on brand image, cannot be ignored.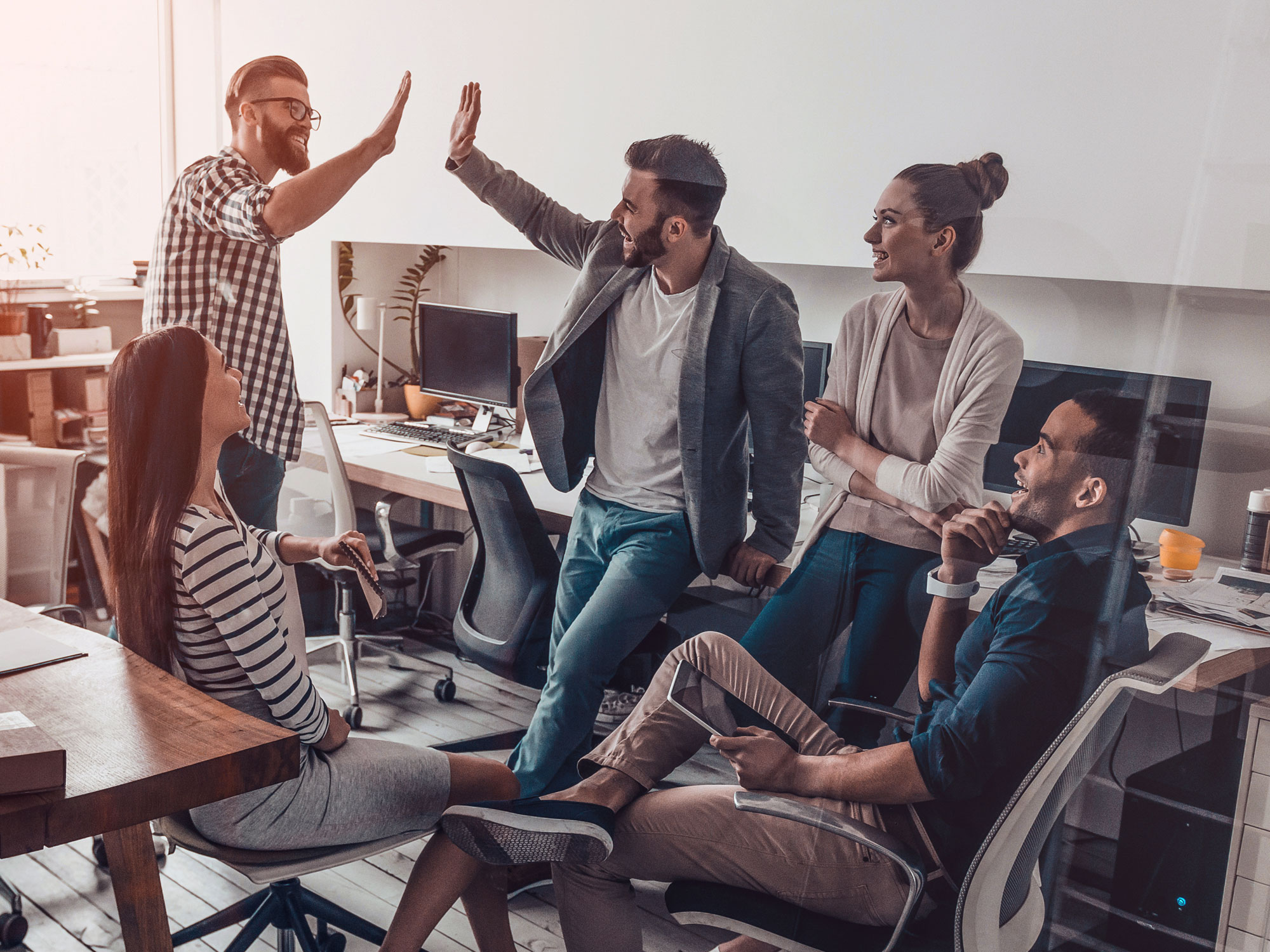 You must prioritize quality, consistency, and brand protection when moderating user-generated content. Exploring alternative approaches such as in-house moderation teams, professional content moderation agencies, and AI-powered solutions can offer greater control, mitigate risks, and ensure a positive user experience.
By taking proactive measures and adhering to best practices, you can safeguard your reputation, build trust, and foster a safe and inclusive online environment for your audience.
But in order for your brand to further lessen the risks associated with crowdsourced content moderation, it's better to outsource the job to a reliable third party instead. Open Access BPO should be your top choice for this.
Our content moderation solutions are powered by a diverse team of moderators who can understand the cultural nuances of every content about to be posted on your brand's channels. We take pride in embracing diversity as part of our work culture, as it helps with getting the job done better for your brand.

Contact us today and begin your partnership with Open Access BPO today!