Aside from the obvious (i.e., a large amount of money and time), there are a lot of things that brand owners must sacrifice to create an amazing customer experience.
Designing, creating, and implementing a hassle-free customer journey is a difficult and demanding process. It takes sheer tenacity, commitment, and focus to achieve your business goals. Here are some of the things you need to sacrifice in the process of perfecting the services you deliver to your clientele.
1. Your pride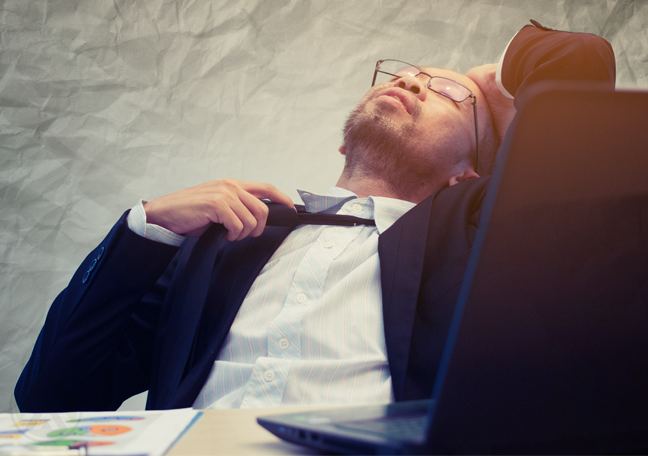 Building the ideal customer experience entails experimenting with various business strategies, studying them rigorously, and revising them until they perfectly fit your target market. Along the way, therefore, you'll be making plenty of mistakes. There's no sidestepping the flak you'll get for ineffective decisions or counterintuitive policies. And you shouldn't just be prepared for it—you should embrace it and treat it as a natural part of the process.
Business, therefore, is not the place for those who are overly concerned with their image. Criticisms shouldn't deflect you from your goals. Rather, they should motivate you to find the perfect solutions to the problems you're experiencing.
2. Your personal interests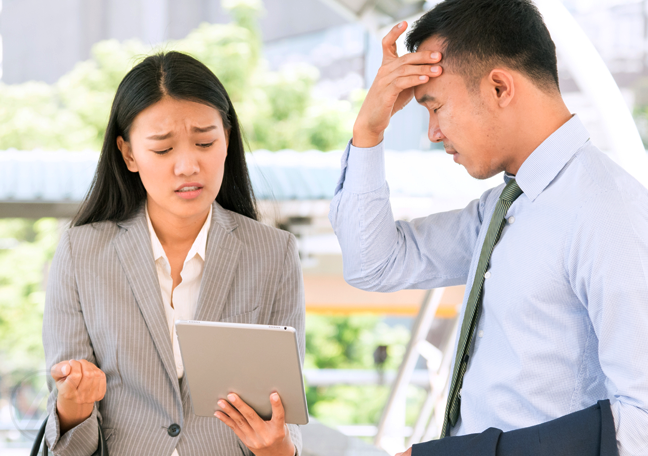 Designing the perfect customer experience is all about understanding your customers. What are their preferences? What are the issues they encounter, and how do they want them to be solved?
Your marketing strategies, customer service techniques, and overall business model must encapsulate all these things. Although the strategies you'll implement must be consistent with your brand's values and personality, they should primarily be built around customers' wants and needs. To do this, your own opinions must take a back seat. Instead, listen to the voice of the customer and use it as the main basis for making critical business decisions.
3. Stability and certainty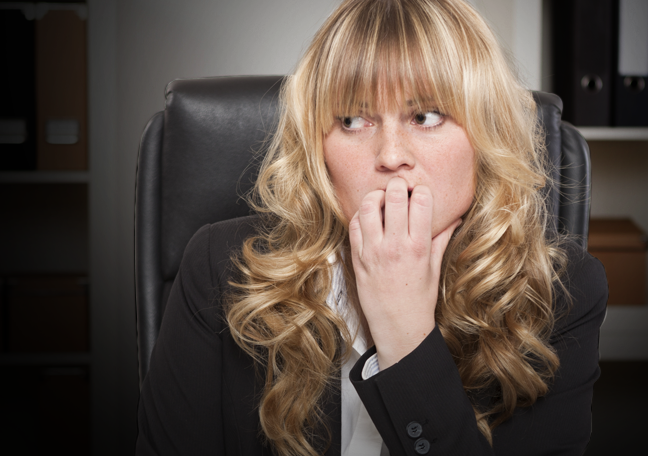 To enhance the customer journey, you should be comfortable with innovating, shunning traditions, and undergoing trial-and-error approaches. It's an extremely uncomfortable process filled with failures and challenges. The only way to minimize the risks is to do your homework: conduct market research, collect customer information, and seek expert opinion. Even then, however, it's more likely that you'll fail in some way. Just make sure not to let these setbacks deter you from your main goal.
4. Instant gratification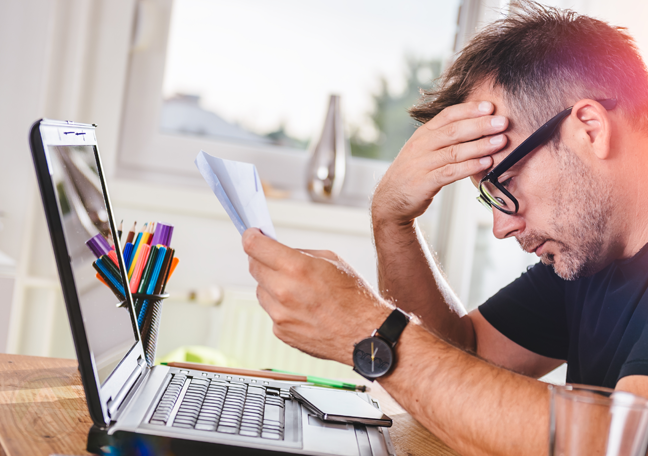 There will be instances wherein you'll have to sacrifice your short-term objectives to achieve your long-term goals. For example, you may suffer from profit loss or customer churn as you're in the process of refining the customer experience design. Such situations can be alarming, but you should resist the urge to implement quick fixes that don't address the root cause of the issues. Rather, focusing on your biggest goals and devising long-term plans is a more holistic approach in building a customer-centric brand.