The holiday season's a highly exciting time for customers. As early as the second half of the year, discounts, special promos, and other irresistible offers begin to swim before your eyes.
Among the festive decorations and huge sales, this is the busiest time of the year for business managers, marketers, and salespeople who may find themselves drowning in massive piles of work. Right at this moment, for sure there are businessmen fervently hoping to walk away unscathed and victorious once the influx of shoppers subsides.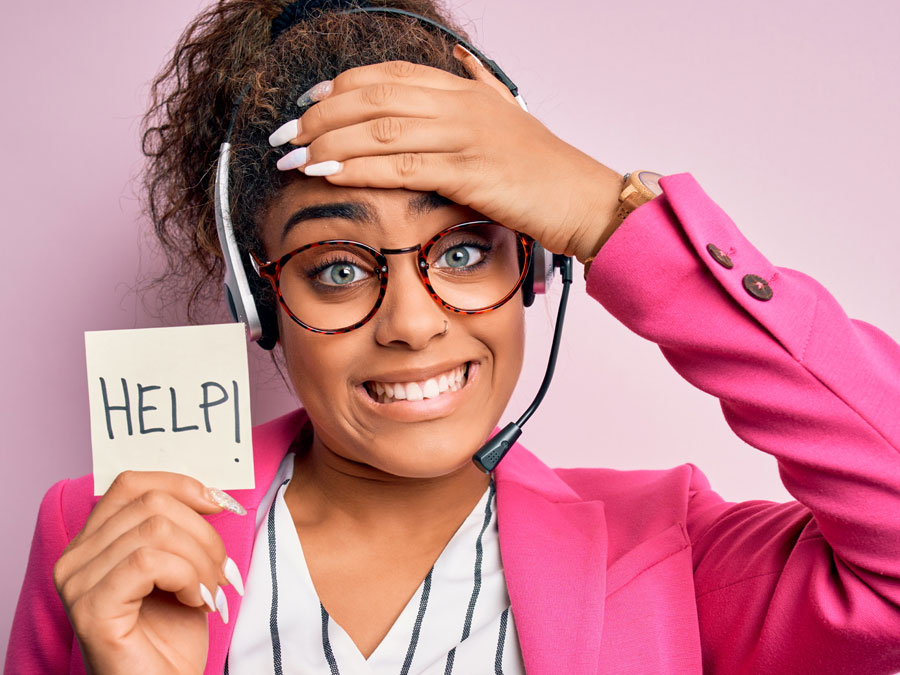 The bad news is that this isn't at all easy. Brand managers are relying on their call center team to handle the connect-to-customers-and-make-them-happy part.
After all, this is what the holidays are all about. It's not just about businesses boosting their performance and sales but, more importantly, putting a smile on customers' faces along the way.
The holidays often signify spikes in sales activity and customer interaction, both of which can offer a huge challenge if you are unprepared. During this time, your customer service manager should be well-planned and executed.
If you're not careful, several disasters could tear apart your holiday sale strategy, including the following:
The holidays are an enjoyable time of the year. Make the most out of this season by boosting your call center strategy and revamping your marketing plan. If you're looking for a trustworthy helping hand to see you through the holiday season and other business disruptions, Open Access BPO is here to provide you with agile voice and non-voice solutions.
Get in touch with us today!