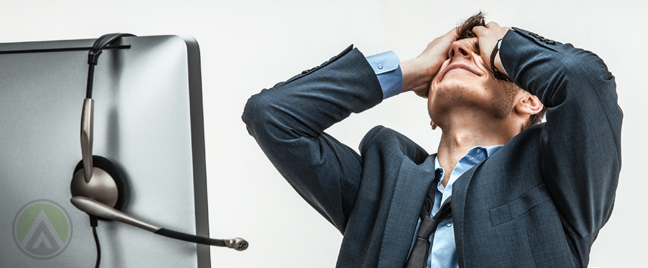 The holiday season's a highly exciting time for customers. As early as the second half of the year, discounts, special promos, and other irresistible offers will be swimming before your eyes. But behind the gleaming decorations celebrating this festive time of the year, business managers, marketers, and salespeople are drowning in massive piles of work. Right at this moment, for sure there are businessmen fervently praying to walk away unscathed and victorious once the onrush of shoppers is finally over.
The bad news is that this isn t at all easy. Brand managers are relying on their call center team to handle the connect-to-customers-and-make-them-happy part. After all, this is what the holidays are all about. It s not just about businesses boosting their performance and sales but, more importantly, putting a smile to customers faces along the way.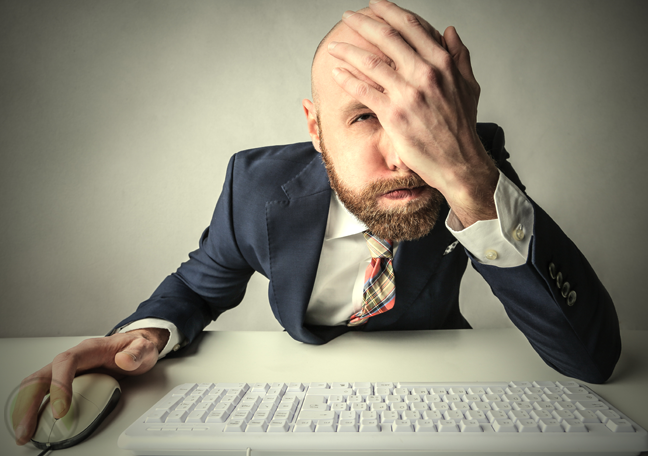 Needless to say, customer service plays an important role in bringing your holiday business strategy to success. During this time, your customer service management should be well-planned and executed. If you re not careful, several disasters could tear apart your holiday sale strategy, including the following.
1.     Uh-oh. Where are your employees?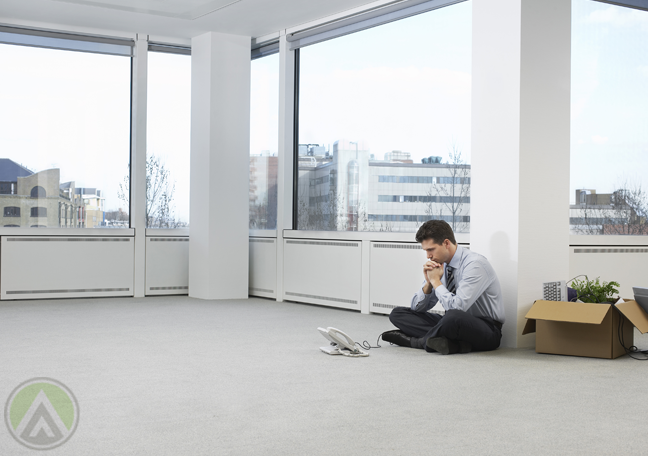 Before you go on an employee firing spree because most of your staff is missing, try to understand that it s normal for employees to feel less motivated during the holidays. They each have a personal to-do list including shopping, setting up decorations, cooking, and attending parties. But this doesn t mean that you can let your business rot during the holiday season. Creating absence policies and enforcing these fairly can minimize absences in the call center. Also, offer incentives and bonuses to heighten productivity, but don t forget to offer flexible schedules as well.
2.     IT servers are barely holding up!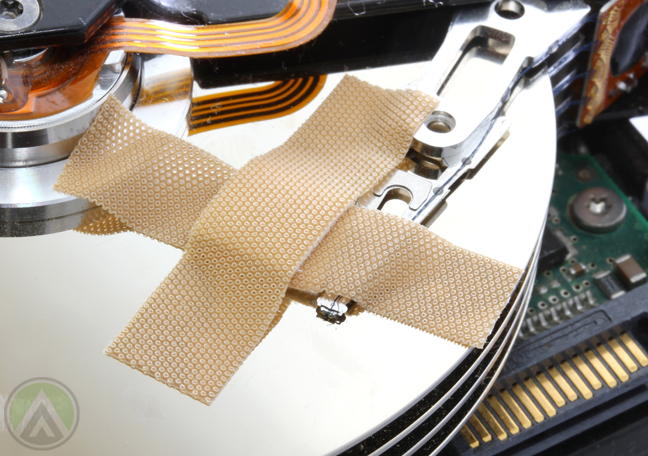 The biggest buzzword in this year s holiday sale season is ecommerce. Because it s convenient and fast, more and more customers are opting to shop online. But, beware: the surging web traffic can cause your servers to collapse, especially if you failed to make the necessary preparations before the holidays started taking over. And once they do break down, just imagine how big your loss would be.
To prevent this, you need not only an IT support team to monitor web activity and optimize your site's infrastructure but also an updated set of tech tools to give your customers the best online shopping experience they deserve.
3.     Why are callers suddenly oh-so frustrated?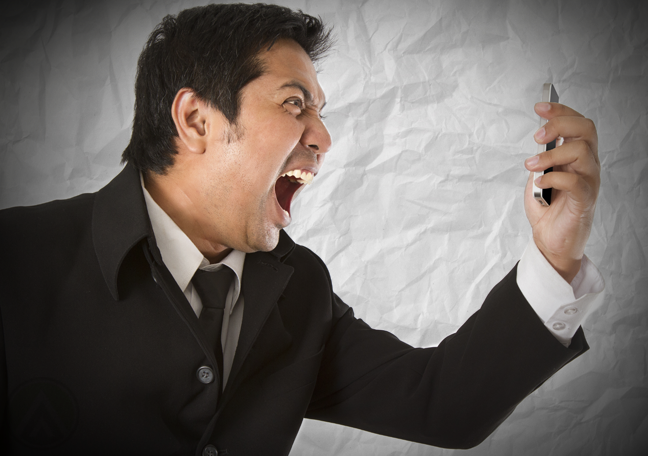 Customers are going through a lot during this season. They want to be the first ones to get their hands on the best deals, they have a long shopping list they must complete on a deadline, and they have another set of responsibilities not related to the holidays. Of course, they feel pressured and they can easily get frustrated if you and your agents fail to meet their expectations. The best you can do is commit to provide them smooth transactions and continuous assistance.
4.     Everybody's just confused.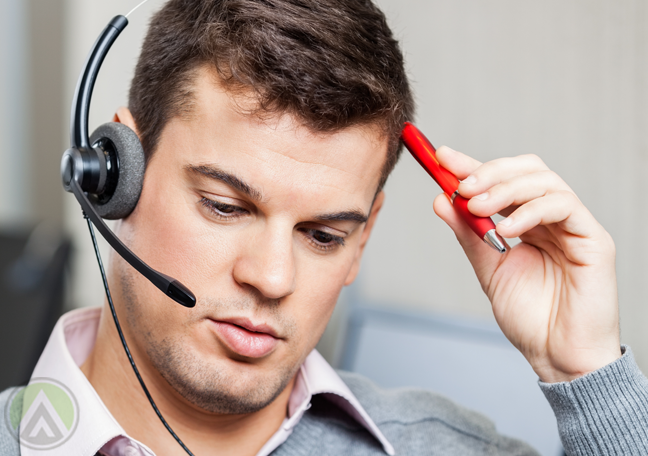 With the amount of tasks every employee, manager, and customer must do before the year ends, the world seems more chaotic than usual. Don t let this confuse you and your employees. Make sure to keep everything organized by making detailed plans and lists, sticking to your schedule, and checking that everything is in its right place.
The holidays are an enjoyable time of the year. Make the most out of this season by boosting your call center strategy and revamping your marketing plan.