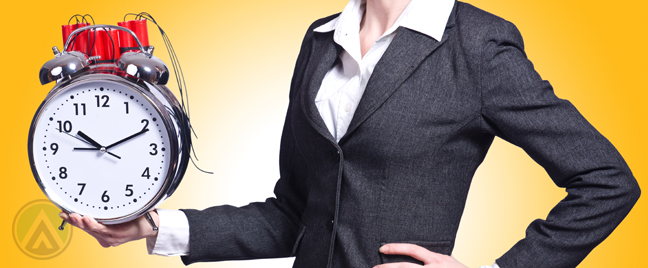 Of course, brand owners like you want to give customers the kind of experience they deserve. But what if you're sabotaging your own game without realizing it?
We're living in an age of customer empowerment. Plenty of factors are making this possible, the most notable of which is technology. With the rise of mobile devices and the ever-widening reach of the Internet, it has become easier for consumers to gain access to all the information they need.
The caveat here is that only the most agile organizations can cope with this fast-changing landscape. And these days, agility can mean a lot of things. For the most part, it's a result of brands' ability to build a talented team, leverage advanced technologies, and maximize the use of big data.
Subtracting just one thing out of this equation robs you off the ability to meet customers' expectations. The result: customer churn and unimaginable profit losses.
It pays to be aware of your own business practices to avoid committing errors that may harm your brand's customer relations. Here are five unhealthy habits that are disempowering your consumers.
1.    

You limit people's choices.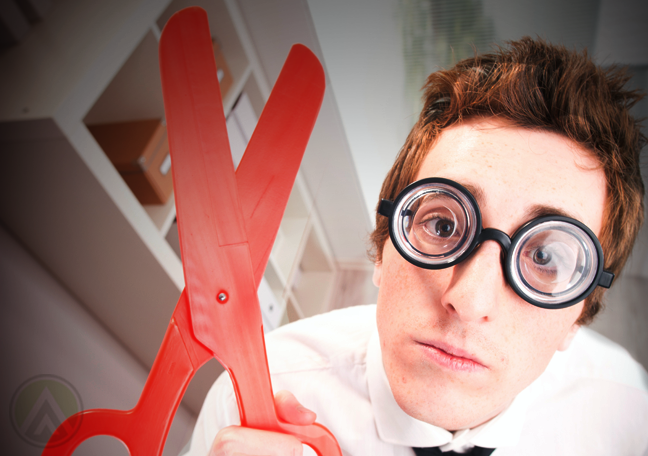 This applies not only to the products, services, or promos you offer but also to your customer service. Nowadays, people want to be able to connect with brands in ways that are convenient for them. This means making yourself reachable via multiple channels such as the phone, email, social media, SMS, and others. Plus, you have to make sure that you can provide a seamless customer experience across channels. A sophisticated customer relationship management tool would lend you this capability by letting you track cross-device conversations from a single customer.
Bottom line is, having a long array of options can empower consumers. It gives them more control over every purchase-related decision they make. Thus, the brands that can provide consumers the luxury of choice are the ones that can cultivate loyalty and meaningful relationships.
2.    

You bar consumers' access to information.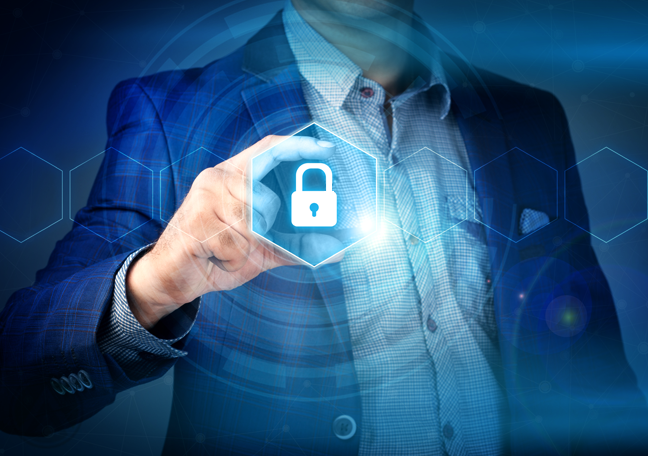 Giving consumers full access to all the product information they need can be a powerful way of providing customer service. Although there's an ongoing debate about whether customers really like self-service platforms, there are definitely some who prefer resolving issues on their own. These consumers resort to contacting call center reps only if the methods they've tried didn't work out or the problem requires highly technical expertise. For these consumers, knowledge-based tools such as a FAQs page, product-related forums, and manuals can help them save a lot of time and effort.
In addition, giving customers access to all company-related updates and other information helps promote transparency. This allows you to build a credible image, making it easier for consumers to trust you.
3.    

You invest in tools, not in people.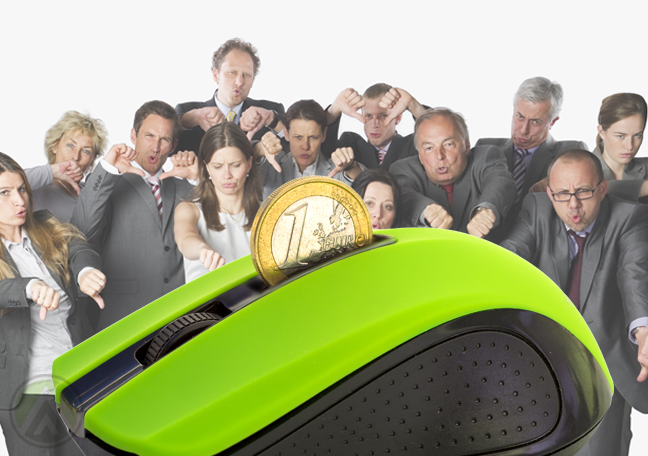 Your customer support reps are your most important assets when it comes to building relationships that last. A lot of managers, however, lose sight of human talent and capabilities because they focus too much on technology's potential.
Admittedly, technology can be a game-changer, but only if your people have the skills and knowledge needed to fully utilize it. Otherwise, you may only end up squandering the big data and other resources you have. That's why it's much wiser to invest in developing your employees' skills—both the technical and non-technical ones.
Plus, customers are looking for a personal touch in their interactions with brands. Honing your agents' communication skills, including their ability to empathize with customers and listen attentively, can thus come in handy.
4.    

You're not doing anything to eliminate silos.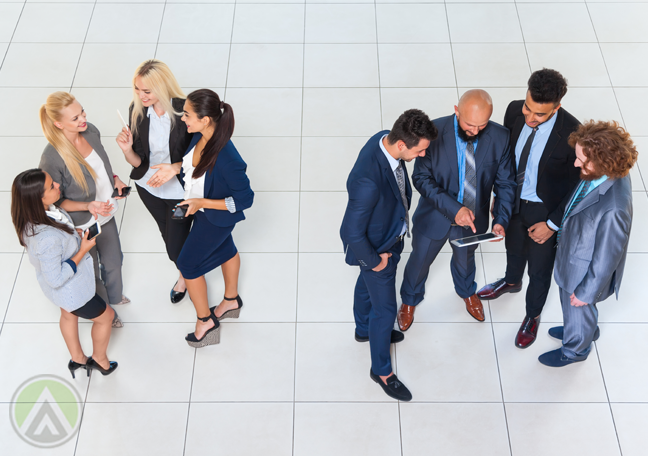 Organizational silos (defined as units that function in isolation from others) are a major problem both for large and small brands. For companies to perform well, they must connect all departments with one another. This lets employees gain instant access to the information they need to solve all types of issues, thus optimizing the customer experience.
It can be hard to break up silos, as they may be resistant to change. One of the most effective ways to deal with them is to implement culture-changing management practices and encourage employees to collaborate with one another.
5.    

You make everything about profit.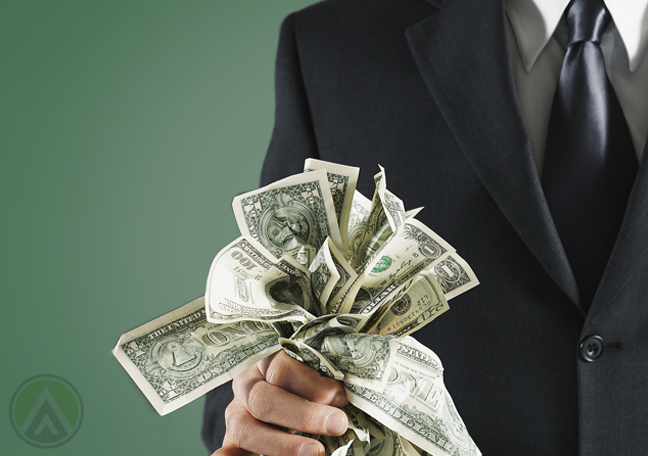 When you make everything about profit, you begin to treat customers as replaceable commodities, and nothing can be more dangerous for your business than this. People choose brands that make them feel valued—those who take the time to listen to their suggestions and build meaningful relations.
When money recedes from being a priority to an afterthought, your focus will be on the customer. This customer-centric perspective will allow you to come up with strategies, products, and services that encapsulate what people truly want from your brand.