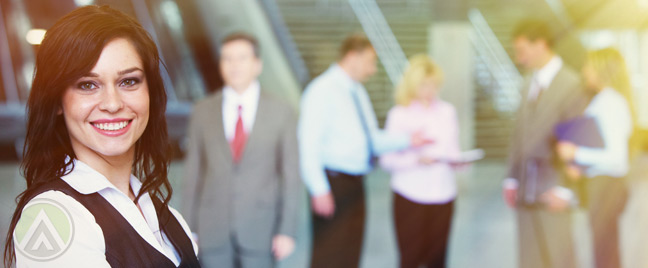 One common quality shared by most of the successful brands that we know is their ability to provide exceptional customer experience. Through great customer service solutions and other interesting offers, they get to build a strong relationship with their customers, which is a prerequisite to lasting long in the industry. The key to this is great leadership.
When great leaders navigate the entire organization, a business gets to have engaged employees who strive to perform their best. When customer service employees are passionate about creating remarkable customer experiences, this can drive customer loyalty and increase repeat purchases.
Poor leadership equals negative customer experience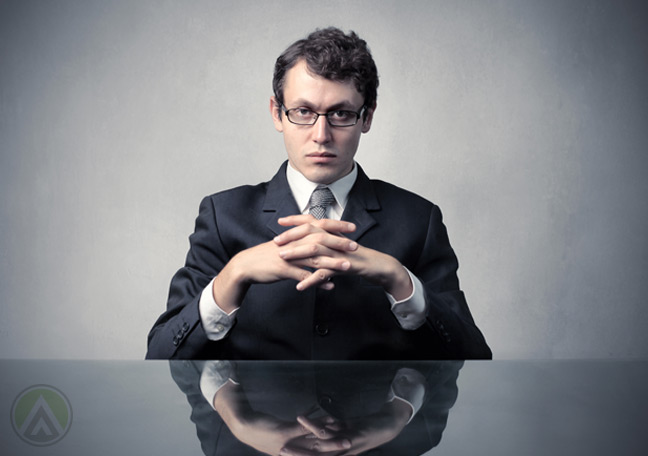 Since leadership defines and sets the tone for everything that happens in a company, having weak leaders can seriously affect the organizational culture. When employees, especially those whose work involves dealing with customers, have a poor relationship with their leaders, the negative impact is reflected on the customer experience they provide.
Having ineffective leadership practices can be demotivating to employees. If the management doesn t give workers enough opportunities to take part in organizational decisions, they tend to be uninspired to do their jobs. When employees feel that they are not being valued, they put minimal effort in their tasks.
When customer service employees don t give their best, the obvious outcome is poor execution of tasks. Customer service becomes subpar, and the result is poor customer experience. Customer dissatisfaction could mean a lot of things for the company, such as lost sales and poor user reviews. Because their expectations are not met, the customers loyalty to the brand will also be affected.
How great leaders inspire people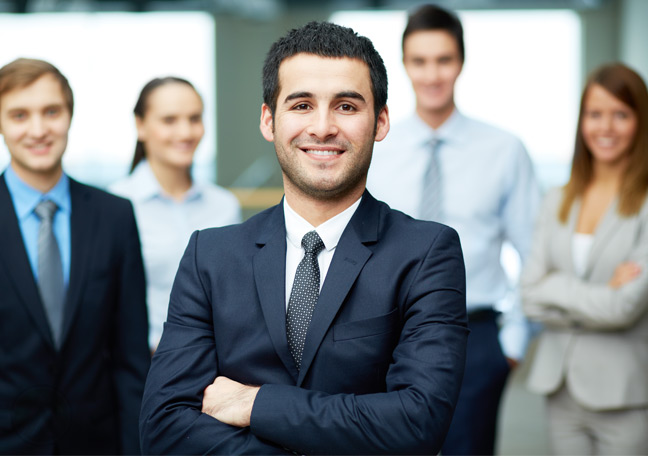 Having a customer service team that is dedicated to satisfy customers starts with leadership. Leaders must be transformative enough to inspire their people to join hands in building a positive work culture. This sense of community can make every employee passionate about achieving the organization s goals. If the company initiates a project that will involve customer interaction, the employees will be the first ones to make sure that the endeavor will run smoothly.
Simply put, when employees are happy with their job because their leaders make them feel valued, they will automatically feel obliged to return the favor and help the management become successful. This dedication will be evident in several ways, such as taking attendance seriously, greeting and interacting with customers warmly, and engaging with organizational activities enthusiastically.
Running a business requires more than just effective marketing and providing interesting offers; you must have a workforce that will help you make outstanding customer experience. When customers have memorable experiences with your brand, they will become loyal to it and encourage others to try your products out as well. As leaders, it s therefore important that you take care of your employees so that they will be inspired to take care of your valued customers.