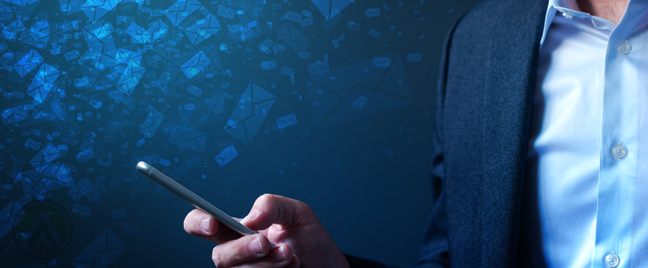 What do Swiss army knives and messaging apps have in common? Both are multitools, though the latter ideally improves the customer experience.
It was in the '60s when theorist, professor, and author Marshall McLuhan predicted that we'd be living in an interconnected world. He envisioned it as the global village, an interactive, unified planet connected by the mediums we use.
In a sense, McLuhan prophesied the Internet and how it affected the way we communicate with people. And as time goes by, the world becomes a smaller place to live in. Any person equipped with a device can reach another person thousands of miles away in a matter of milliseconds with the help of social media and messaging apps.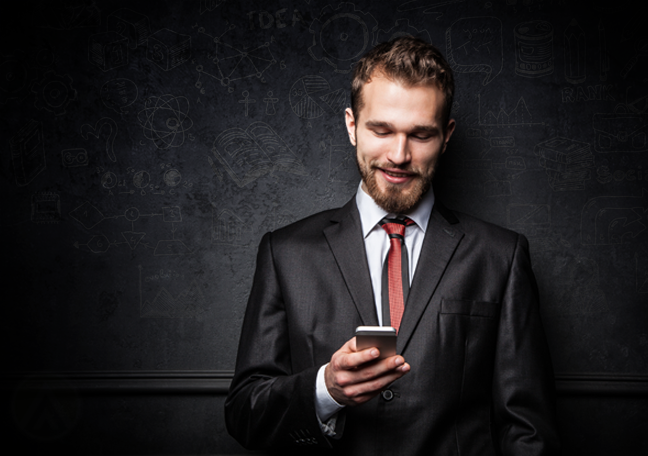 Nowadays, messaging apps have become more than just chatting tools. They're more than just a way to share with your friends a selfie or a cute cat video you've just watched. They've become a sort of multitool, able to serve various functions. And for companies, these chat applications improve the customer experience by becoming the one app you need for everything.
The technology of convenience
Beyond the typical conversations, messaging tools can act as a customer support channel. Social media paved the way for customers to directly converse with their favorite brands. It's become a preferred customer service medium because of its immediacy and ease of usage. Messaging apps have been stuffed with so much features, letting people complete tasks without having to switch apps. Want to hail a ride? Do it. Looking for a new dress? Ask a store's chatbot. It's that easy.
Aside from that, messaging tools have integrated gaming into their list of functions. They've become marketing tools, complemented by chatbots and targeted ads, and can now serve as a payment tool should you link your card to your account. Nevertheless, these multitude of features hope to enhance the customer experience by putting everything in one place.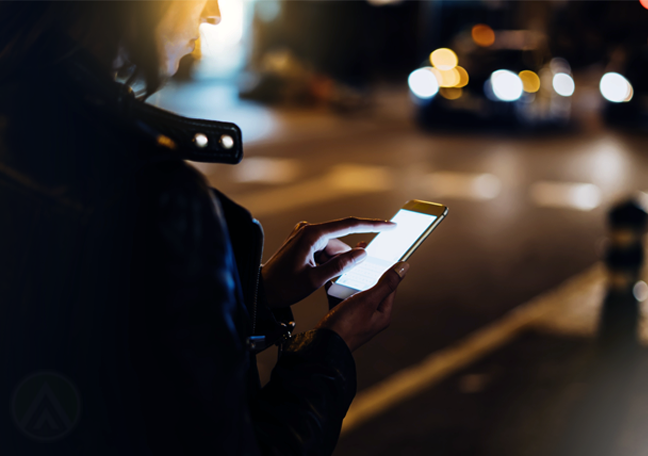 While not all of these features are available worldwide, this technology of convenience reigns supreme in China. The dominance of WeChat, QQ, Momo and the like as messaging multitools spawned the race to become the swiss army knife of ecommerce. And with China being targeted as the consumer market to look out for, western companies—such as fashion brands Burberry and Coach—go their way to enter the messenger ecommerce scene, with great marketing successes.
With China's booming digital marketplace, companies are attempting to copycat their success for the western market, predominantly led by Facebook. In 2015, the Mark Zuckerberg-led social media giant added friend-to-friend payment options and easier ecommerce implementation through shop chatbots. However, it's met with user reluctance because Facebook's lapses on user privacy.
Despite the dominance of such messaging multitools in China, they're still in the wildlands outside the Asian nation. Whether other countries will be willing to adopt such strategy remains to be seen, as it continues to have limited usability in international markets. Of course, that won't stop developers from creating an all-in-one app to rule all customers.
Nonetheless, social media and messaging apps paved the way to the realization of McLuhan's global village. Businesses have taken advantage of the fundamental interconnectedness of that electronic reality, improving the customer experience through ensuring the customers' convenience.