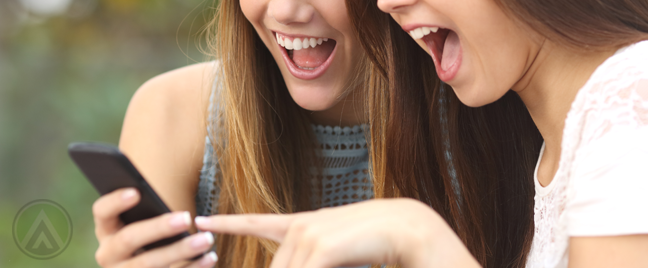 Several research studies have dissected the science of human emotions and their links to purchasing decisions. We now know where effective marketing messages borrow their power from. The not-so-shocking secret has always been our capacity to "feel" and then act on those triggers.
That emotions are the most powerful drivers of action isn t something new. All successful marketers would attest to the crucial role of emotion-targeted strategies in building a big customer base. Tapping into customers emotions through a combination of marketing and customer service strategies can boost sales and enhance customer experience.
Why focus on positive triggers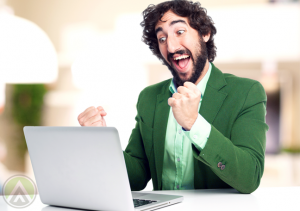 Both positive and negative emotions can move consumers to action.
Picture this example: An insurance company wants to create a marketing message to gain more clients. They re choosing between two taglines:
•     "Don't retire bankrupt!" (induces fear)
•     "Retirement is not the end. Go and travel the world!" (associated with happiness and reward)
Both messages could work, depending on the target audience. But if you want people to talk about you, try to avoid negative messages. A study found that negative emotions are less commonly associated with the most shared online content. In contrast, positive emotions are more common among viral blog posts.
If you're thinking of positive emotions that can be incorporated into your marketing and customer service strategies, check out the list below.
1. Trust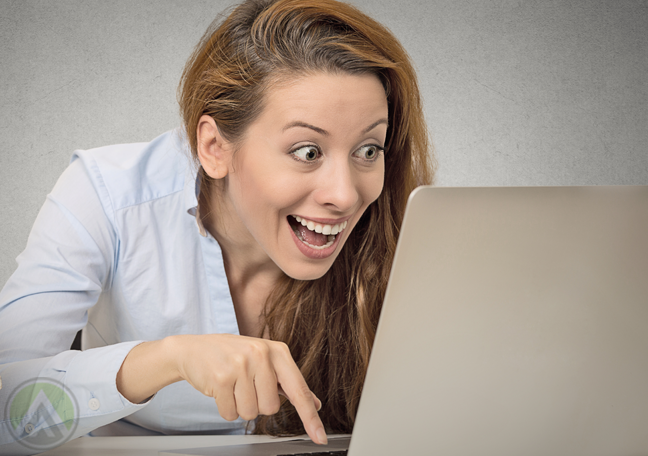 If the competition in your industry is too high, gaining your customers' trust can give you an edge. It sets the customers expectations and gives them a compelling reason to choose you over your competitors.
For example, health brands promote their products by using labels like "No added preservatives," "Cholesterol-free," and "0% Trans Fat." Other examples of trust-targeted marketing messages are as follows:
•     No hidden charges!
•     Certified by [a name of a reputable organization]
•     Easy returns and refunds!
2. Trendsetting
The idea of being trendy is very much appealing to customers, and it's often a huge factor that influences them to make a purchase. This is why many brands work with celebrities and popular figures to endorse their products. Celebrities as spokespersons act as the trendsetters. Either subtly or directly, they tell the crowd what s in, what s new, and why they should go for a certain product.
3. Leadership
A lot of consumers want to be the first in getting their hands on new items. Marketing messages that are based on urgency and leadership such as "First 50 customers will get a special discount" can evoke strong responses from your target audience.
Leadership-targeted messages are also useful when you re launching a new product. Phrases such as "Be the first to experience our innovation. We ll be launching them tomorrow!" can create a feeling of excitement among consumers.
4. Sense of belonging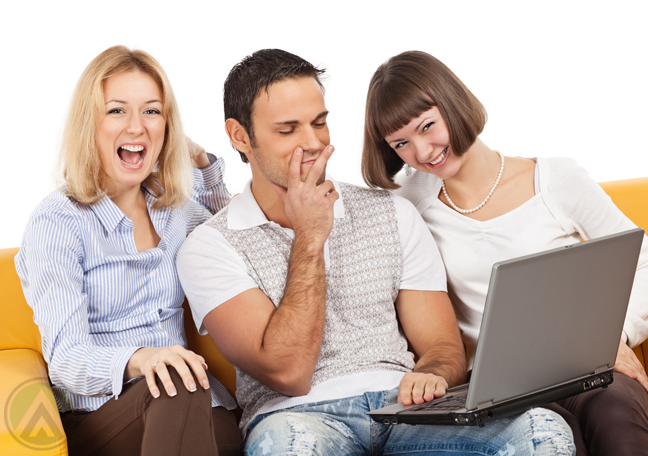 Nobody wants to feel left out. Often, customers make purchases because they want to feel like they belong to a group. Some examples are:
•     You're part of our success.
•     Welcome to the family!
•     Celebrate with us!
There are different platforms where you can convey your marketing messages, but they ll be even more powerful if you incorporate them into your customer service strategies. Sure, it may sound like mere sales talk, but the right way of delivery can make your messages sound stronger and more compelling.