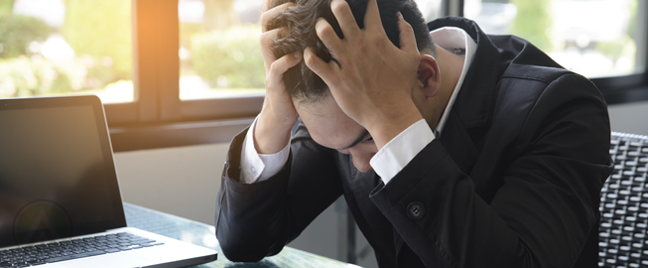 The Center for Creative Leadership, a nonprofit organization that focuses on leadership development, said that 38% to 50% of managers fail outright at their first 18 months on the job.
Given this alarming figure, it looks like many executives can't accurately predict whether someone can be a strong leader. This is true even if the candidate in question possesses key leadership qualities, such as focus, intelligence, and passion.
For call centers, bad leadership comes with alarming costs—and not just financial ones. Team leaders are expected to motivate frontline customer support agents and shape them into proactive brand reps. They also act as advocates of the company's values and goals. So without them, it's impossible to build an agile and solid organization.
When leaders fail, the rest of the company is left to deal with poor performance and low employee engagement. Here are seven common reasons why your managers may struggle to perform their tasks.
1. They were promoted too soon.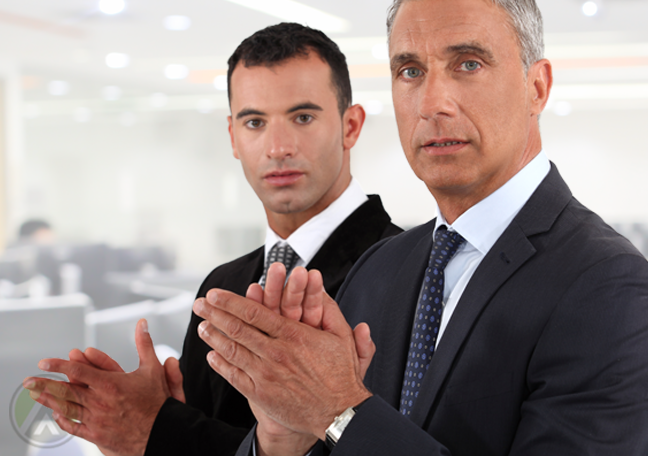 Executives who are in a rush to fill vacant managerial positions may end up picking a customer service agent for the job. Nothing's ultimately wrong with this, but do consider whether the candidate is fully prepared for the task. If you want to promote from within, there's a right way to groom your agents as future leaders. Otherwise, a more viable option would be to hire a professional who already meets your qualifications.
2. They weren't trained well.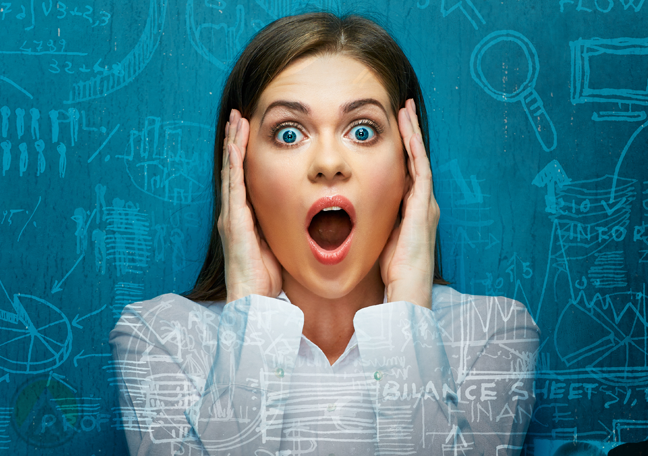 Just because someone has garnered years upon years of call center experience doesn't mean that they're ready for leadership roles. The thing is, many execs mistakenly think so. They thus skip the leadership development part, leaving would-be team leaders with no choice but to step up to the challenge unguided.
Transitioning new leaders into their new position would be easier if you train them well. Equip them with the skills and knowledge they need so they'll know what's expected of them. This will help them mentally prepare for the job.
3. They're terrible at time management.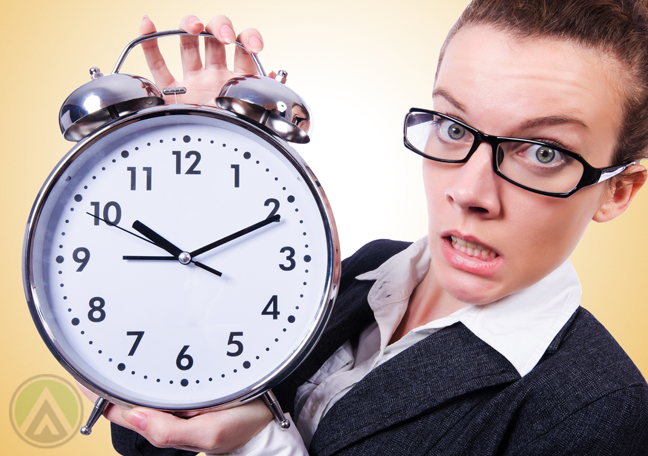 We all know that leaders handle a variety of responsibilities. That's why ideal candidates must be able to manage their time well, delegate tasks effectively, and prioritize projects. Unfortunately, these skills can't be taught. They can only be learned through a combination of experience, focus, and an unbendable will to get things done.
4. They're overly friendly.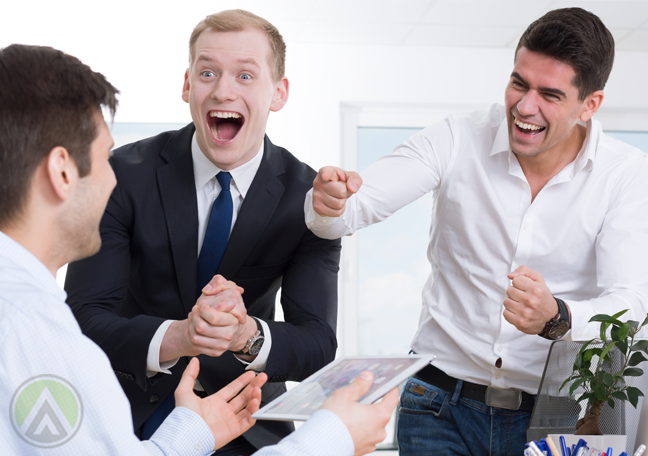 Some team leaders are more concerned with building friendships within the call center. Indeed, promoting camaraderie among team members can boost employee engagement. Overdoing it, however, does more harm than good. Leaders need to exert authority over their team to gain
On the other hand, being too strict doesn't help either. Thus, managers must find the perfect balance between being approachable and authoritative.
5. They do more than they can handle.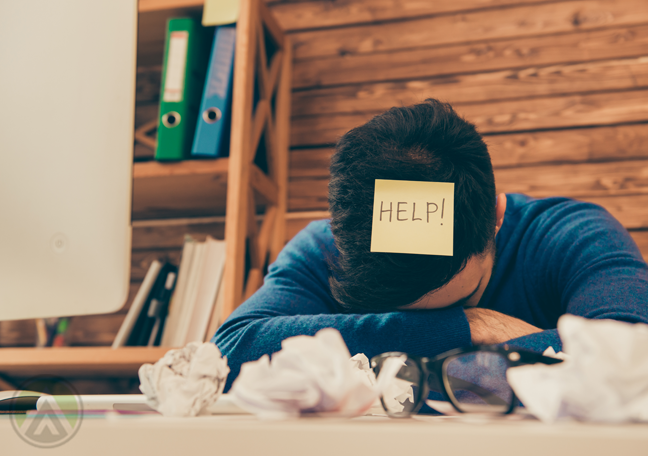 Part of effective team management is being able to delegate tasks to the right people. Leaders must fully understand the unique aptitudes of their team members so they can match a certain task to an employee who can do it well. If bosses don't trust their employees enough, they'll end up doing everything themselves, which is an unhealthy habit.
On the contrary, good leaders empower their team. They stand behind their people, arming them with the right tools and know-how so they can independently carry out their responsibilities.
6. They don't talk to their team.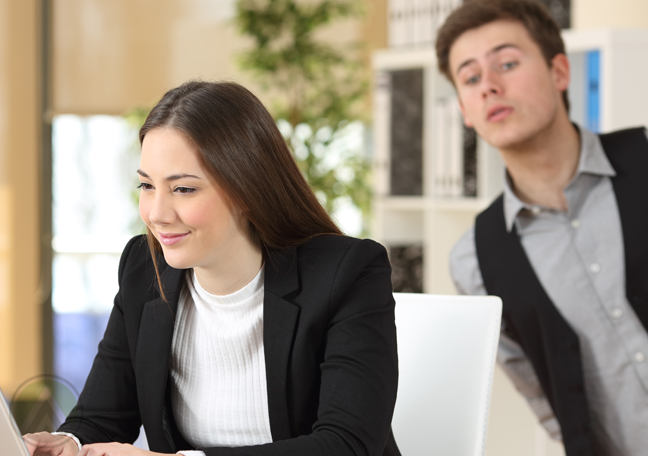 In many cases, bad leadership results from a lack of communication between employees and managers. This prevents customer support teams from clarifying their goals and outlining the steps that must be taken to achieve them. When this happens, agents end up carrying out their tasks without an objective in mind, leading to poor results.
7. They're overconfident.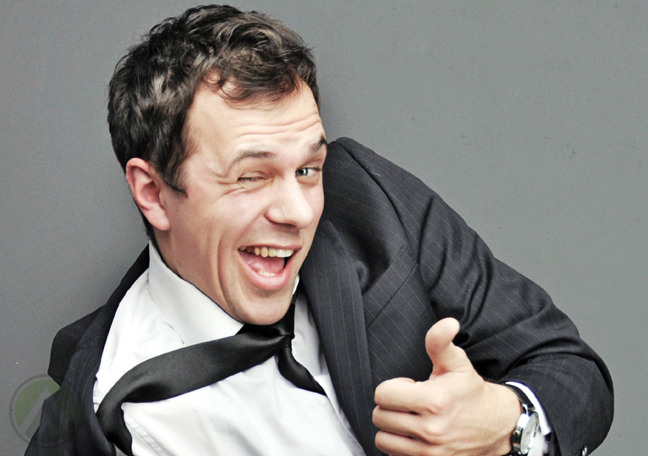 The best leaders know what they're capable of, and they use their strengths to empower themselves and the people they work with. But at the same time, they're aware of their weaknesses. This encourages them to acquire new skills and improve themselves continuously.
Overconfident team leaders, on the other hand, refuse to acknowledge their shortcomings. These are the types of people who end up blocking self-growth. Such mindsets are detrimental not just to call centers but to all kinds of organizations.