Brands today use social media as a powerful tool to market their products and services and to amplify their message to reach out to their demographic.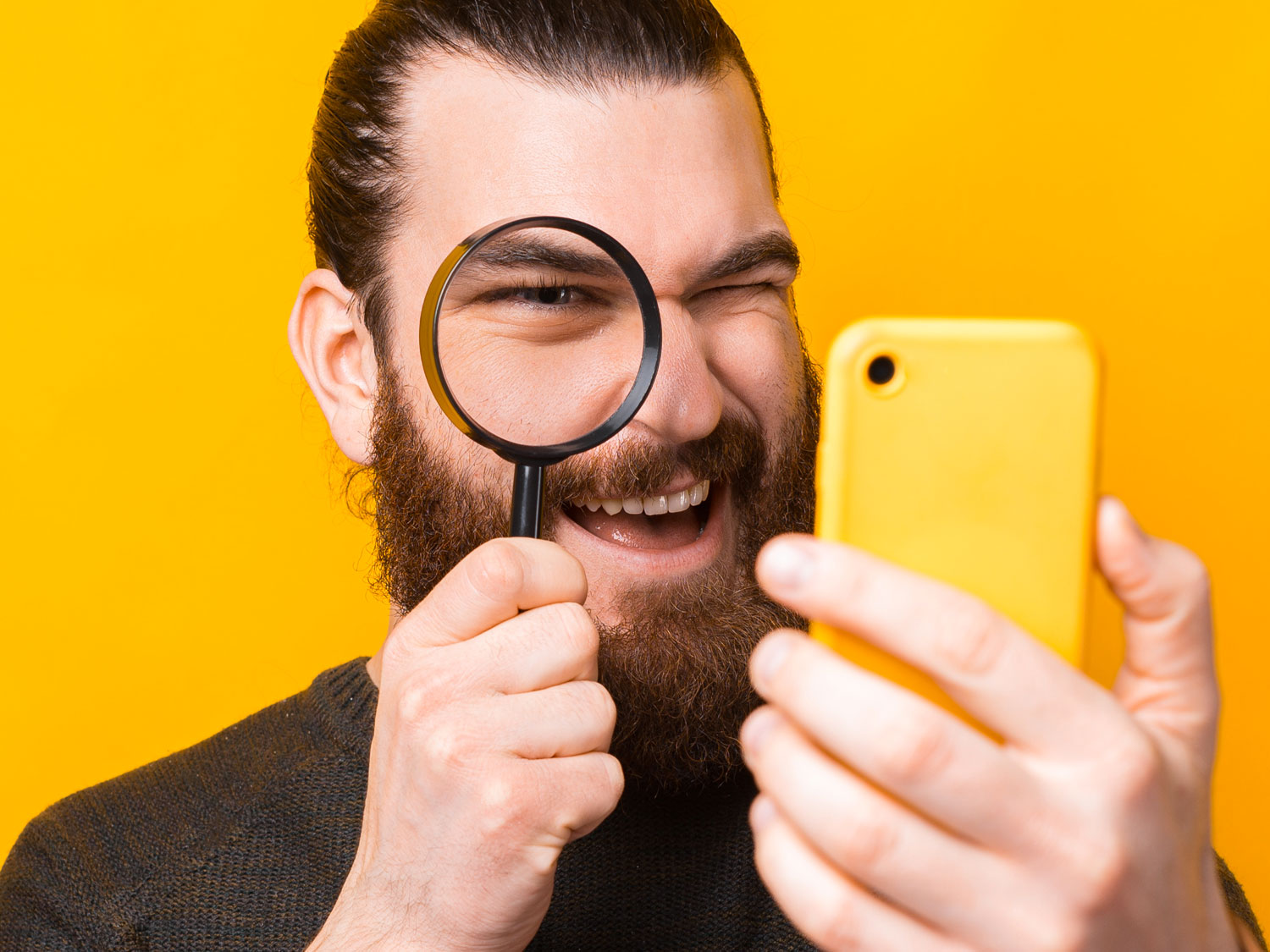 As such, companies treat their social pages as an extension of their official websites. The pages, channels, or tools may differ, but they still engage with the same community and uphold the same brand identity.
Because of this, content moderation for their brand's social platforms must be met with the same level of strictness or leniency they have on their websites. You can consider implementing content moderation rules you implement on your website (including the etiquette, restrictions, and sanctions) to your social media pages.
However, given the "social" nature of the web, there are certain things that you must take note of.
          

Site Attributes and Features

Your official portal's interface is most likely different from the interface of the social networks you use. As such, you may have to contend with a handful of limitations every platform has that may restrict how you shape your social pages' appearance and features.

Since attributes vary, you may need to adjust some content standards according to the social networking site. For example, lowering submissions' file size limit on social media or restricting formats that the social network doesn't support. Your content moderation or social media team must be attentive to queries or complaints that users may have about these limitations.

          

          

Independent Terms

Social media sites enforce their own set of rules that may range from the file types and sizes that can be submitted by users, to the level of maturity deemed acceptable. This means you may have even less control over the content submitted by your followers. It would be best to consult the social networking sites' policies before mapping out user-submitted campaigns.

Most social networks instantaneously post comments, making the pre-moderation process useless there. Also, deletion of unwanted content may not be as prompt as you'd hope since these are likely to undergo steps different from your website's content moderation scheme.
          

          

Community Size

The frequency of conversations and submissions may be higher on social networks because of the wider reach they have. For this, you may consider hiring more content moderators or partnering with a firm that offers this service to maintain post quality, brand image, and security in your business's social accounts.

No matter what channel you use to engage with your market, you should ensure that no user-generated content violates your regulations. Social networks may impose their own house rules, so be aware of their terms, agreements, and posting guidelines to prevent both you and your community members from getting banned. But it's a smart business move to align your website and social media moderation scheme that follows your branding guidelines, too.
          
Open Access BPO is a premier outsourcing firm offering fully customizable content moderation and management services. Schedule a call with our sales team to learn more about how we can help with your unique business needs.