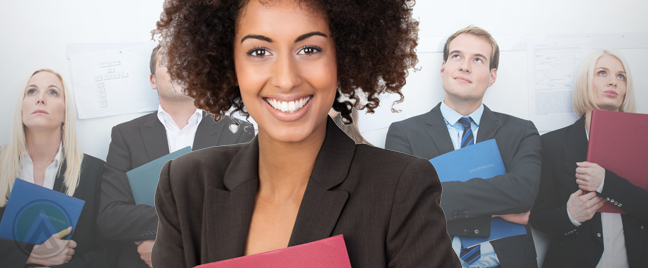 Of course, call center leaders want only the best talents for their team, but how can you ensure that you're hiring only the best customer support agents?
There's a big difference between high-performing, career-minded employees and those who only work for a paycheck. Naturally, you want top-quality candidates for your outsourcing company—those who can aid you in achieving, and maybe even surpassing, your goals.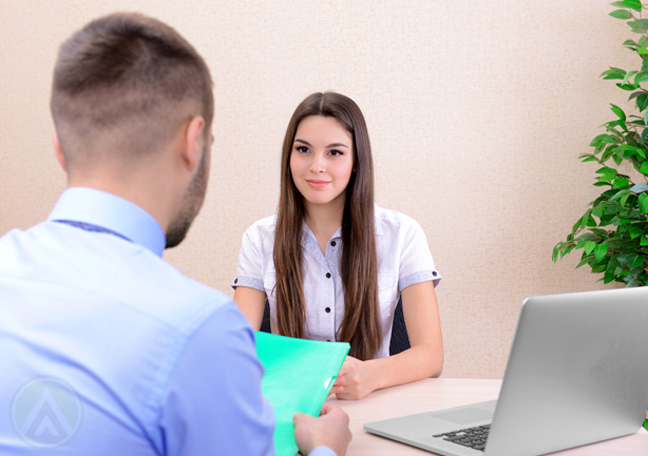 A lot of contact centers, however, end up settling for just-good-enough agents. Mostly, it's because they need to hire in droves to fill large workforce gaps. This leads them to absorbing the first people who meet their minimum qualifications. Sure, it's a swift recruitment strategy, but in the long run, this can ruin your performance.
What you really need, therefore, is a team that won't let you down. To build one, you need to attract high-quality candidates during the hiring process. These are professionals who are an exact match for the position they're applying for. They're also likely to remain loyal to a company for the long haul, so they typically take a long time to choose their employer.
The thing is, they have a different set of expectations from their employer compared with lower-quality applicants. While the latter are typically content with reasonable pay and work hours, high performers would consider the following factors as they choose the right organization for them.
1. Companies' status and clout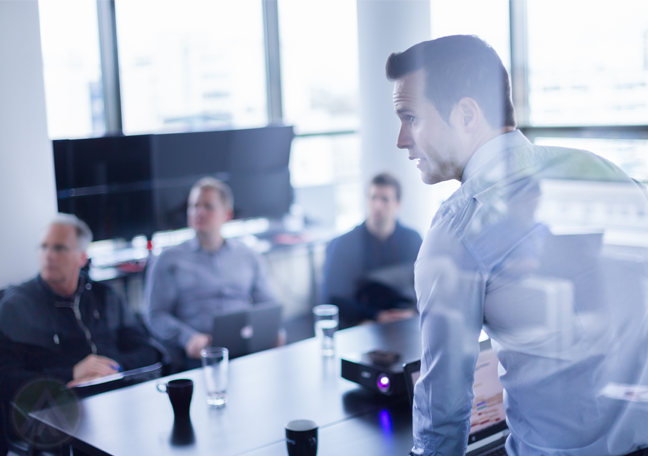 Top candidates do their research before sending their resumes to a company. They actively look for and consider the best organizations to work for by reading about them online or getting referrals from colleagues. In fact, according to performance management consulting firm Gallup, eight in 10 applicants in the United States prefer companies that have garnered industry awards. For them, this signals that a company is trustworthy, has an ideal organizational culture, and is a high achiever.
In contrast, lower-quality candidates are drawn to superficial factors such as a company's location or benefits.
2. Corporate social responsibility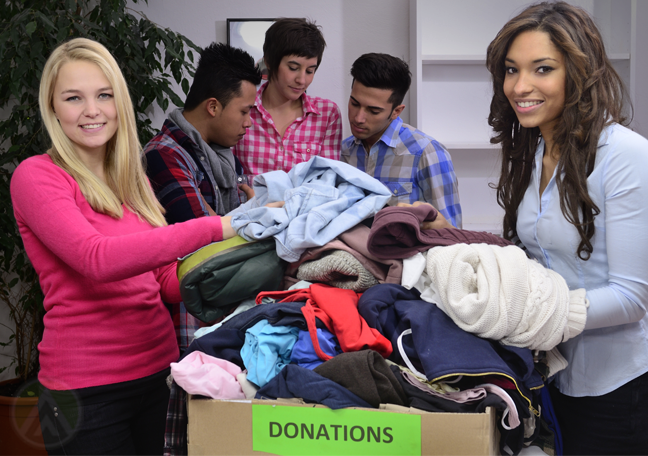 High-quality agents are value-centric. You could say that they're idealistic, and this quality draws them to socially responsible companies—those that support cause-driven campaigns and contribute significantly to the larger society. Working in such an organization provides employees an opportunity to be part of something bigger than themselves.
Some call centers even integrate corporate social responsibility into their employee engagement strategies. They organize volunteer programs for their customer support agents and encourage them to participate in charity work. This doesn't only fortify their employer branding but also helps them retain their top performers.
3. A culture that promotes creativity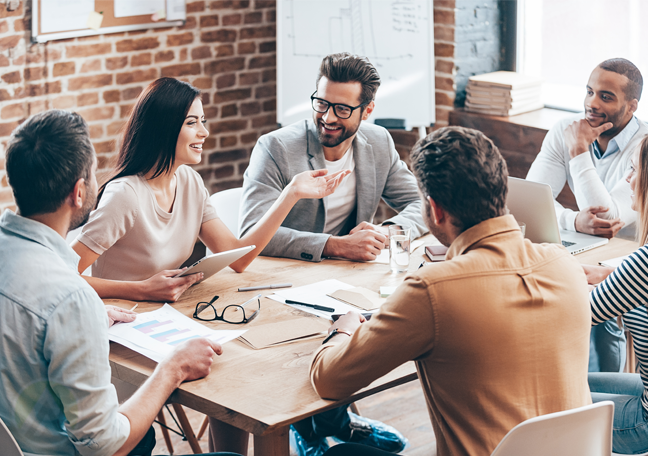 If you want to convince high-quality applicants to work for you, focus on improving your organizational culture. The best employees stay loyal to companies that recognize the unique values they can bring to the team. Thus, foster a work environment that encourages critical thinking and allows everyone to express their individuality.
4. Transparency and honesty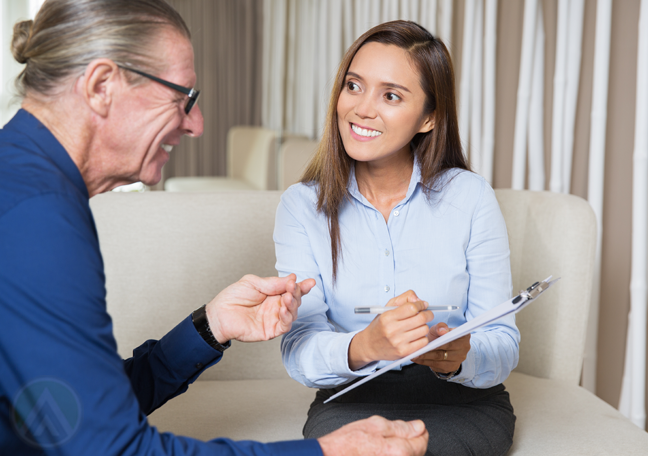 Great employees usually have a practical, no-nonsense approach when it comes to their jobs, which means they dislike bureaucratic processes and overly hierarchical structures. They expect their managers to be honest and transparent with them as much as possible. These traits promote trust within the workplace, boost employee engagement, and help leaders build a strong relationship with their team members.
It's common for high-performing employees to ask around about a company's management practices before applying to them. Thus, constantly working on your leadership styles can help you strengthen your employer branding.
5. Challenges and opportunities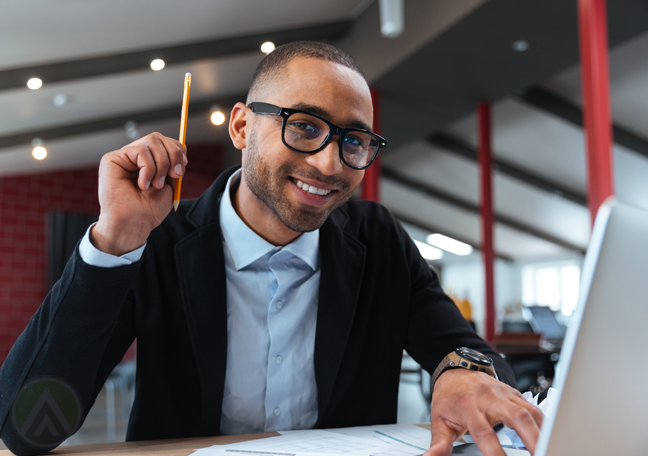 Stellar performers want to be given opportunities to learn and expand their capabilities. They crave mental or creativity challenges, and thus, they look for workplaces that would let them exercise their full array of skills.
To attract these types of employees, therefore, your call center must promote a growth-focused organizational culture. Company leaders must actively foster a dynamic work environment that encourages agents to learn and be independent. You can do this by empowering your team: Create internal career paths, diversify employees' tasks, and make agents part of the company's decision making processes.