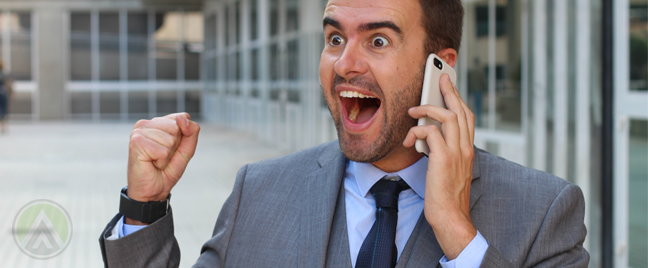 Should your contact center aim for excellent customer service or a service recovery paradox?
As much as you strive to provide each of your consumers high quality customer support, it's important to note that service failures will still occur at some point. It may stem from your call center's strategies and procedures, or a failure in the technology or tools you've been using, or it may be caused by one errant agent. It happens. It'll frustrate customers; that's expected. So, you have to make it up to them and repair the affected customer relationship.
Sometimes, however, customers become even more satisfied when you attempt service recovery, compared to when they receive trouble-free service from you. This is what's known as the service recovery paradox (SRP). It's indeed a paradox, a novel idea being touted as a way to boost customer satisfaction to higher levels and improve brand perception. It shows that business and marketing opportunities abound, even in failure. But should your call center even aim for it or just deliver excellent, spotless customer service?
What affects the effectiveness of SRP?
Before delving into the issue, let's take a closer look at SRP. Several studies have heralded its effectiveness since the early '90s, starting with the research published by Michael McCollough and Sundar Bharadwaj in 1992. Using the term "recovery paradox", the two marketing researchers theorized that businesses can achieve boosted customer satisfaction ratings when they recover from a service failure.
However, according to Magnini, et al. (2007), there are still variables that affect the overall effectiveness of SRP. These are the following.
1. How bad was the service failure?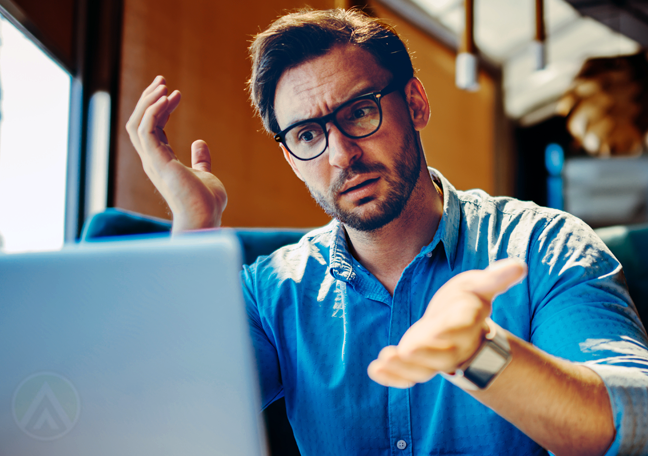 Severe failures that often leaves the business relationship in an irreparable state will obviously render SRP close to impossible. On the other hand, apologies and proper compensation can be effective recovery measures for lesser service errors.
2. How often did your call center wrong the customer?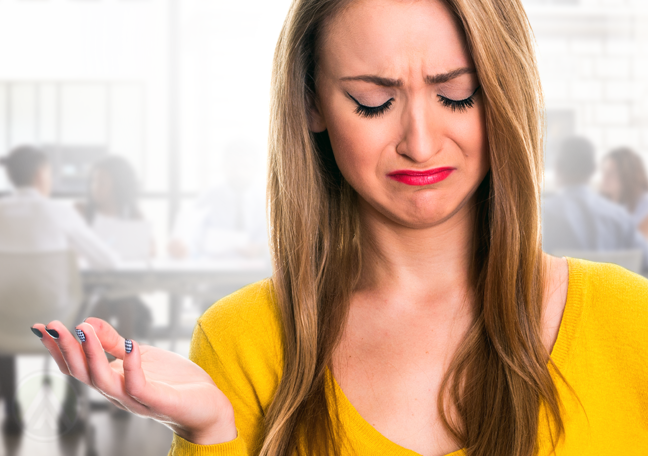 Customers have small patience when it comes to a business relationship. According to customer service expert Ruby Newell-Legner, it can take about 12 excellent customer service interactions to make up for one negative customer experience. That said, SRP becomes moot for contact centers who have repeat failures.
3. How long has the customer been with the company?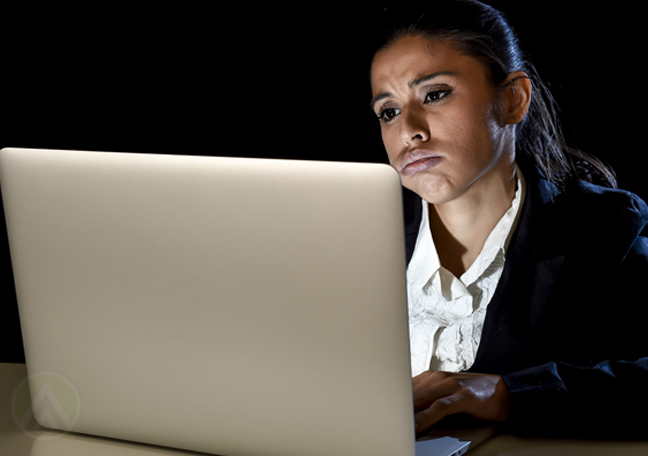 The effectiveness of recovery efforts is also affected by the number of transactions the customer has had with the company. If the business relationship is fraught to begin with, SRP would be less possible as failure only decreases the customers' confidence on your call center.
4. How likely would the service failure be prevented?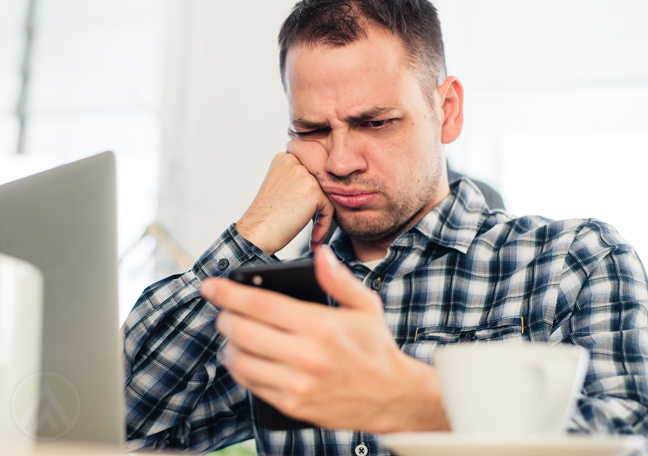 Was the mistake beyond your control or could it have been prevented? Customers are more likely to forgive and continue to do business with you if the said disaster was caused by unforseen circumstances, such as service outages. Customers aren't as forgiving, however, if companies have even a smidge of control over what happened.
5. Would the mistake ever reoccur?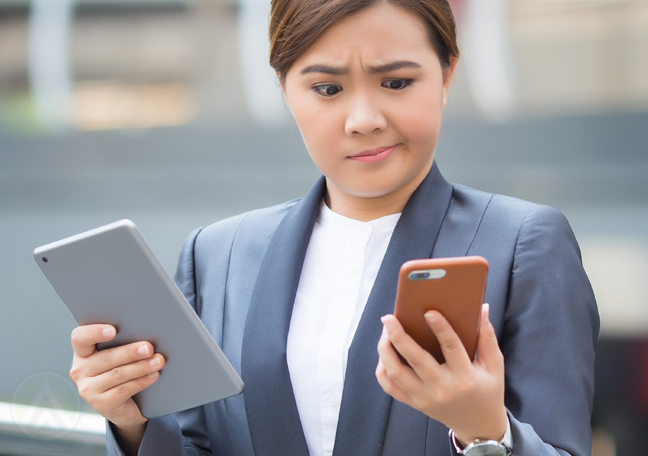 Future inconveniences can definitely affect any service recovery efforts. You've already inconvenienced your customers, what's the likelihood of it happening again? If the issue's likely to occur again, the efforts will be for naught.
Should you then focus on service recovery efforts instead?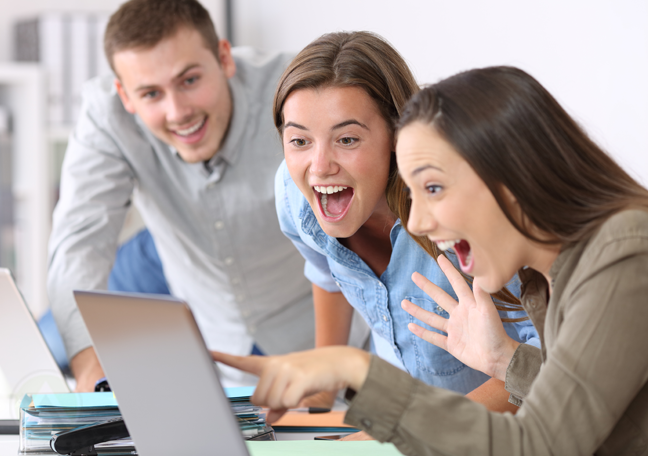 Michel and Coughlan (2009) disputed the idea that all efforts should be focused on SRP. In their study, they stated that an excellent recovery effort indeed improves the customer satisfaction rating better than a satisfactory, error-free service. But, they also found out that when it comes to customer satisfaction, an excellent customer service effort trumps SRP.
Another reason for your company not to focus on recovery efforts is if customers are taking advantage of your agents' kindness. And while it's important to make up for mistakes, you shouldn't let your call center be preyed upon by opportunistic customers aiming to exploit a company's compensation policies. Add to the fact that SRP can be very expensive to pull off repeatedly, you should be wary on who to compensate.
Simply put, service recovery paradox shouldn't be used as an excuse for bad customer service. Your Call center should always strive to deliver quality customer support and ensuring memorable customer experiences. Making your customer support strategies proactive will also help your call center anticipate possible customer concerns and make solutions readily available. But when exigencies occur, your service recovery efforts should neither be overdone nor half-baked.