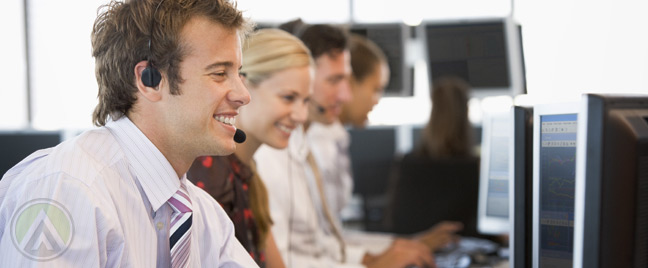 For every call center in the Philippines, happy customers exist because of happy call center agents. Call center managers are aware that the goal of ensuring customer satisfaction is greatly influenced by the kind of engagement customer support agents can provide. Keeping your agents satisfied is therefore a good investment in empowering a brand to become a winner in customer service.
Establishing a positive work environment can definitely encourage agents to make pleasant calls. But other than instilling positive and warm vibes among your employees, there are other effects of positive corporate culture linked to customer experience that you may be unaware of. Here are some of them:
1. It affects the desire of agents to become productive.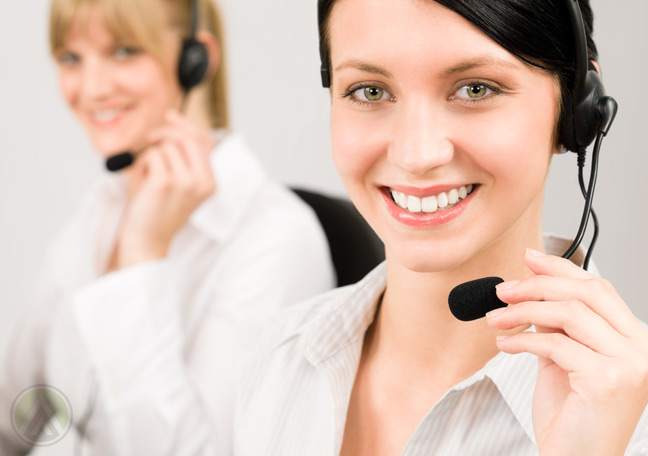 More than just making their moods positive, a good work environment can influence the morale of your agents and their drive to do well in their tasks. If they are happy and content with the environment they operate in, they are more likely to perform at an optimal level. They will have a sense of investment in the organization, which can boost their enthusiasm and desire to be productive. This will motivate them to do more than what is required of them and provide exceptional service to customers that they interact with.
2. It ensures positive customer interaction.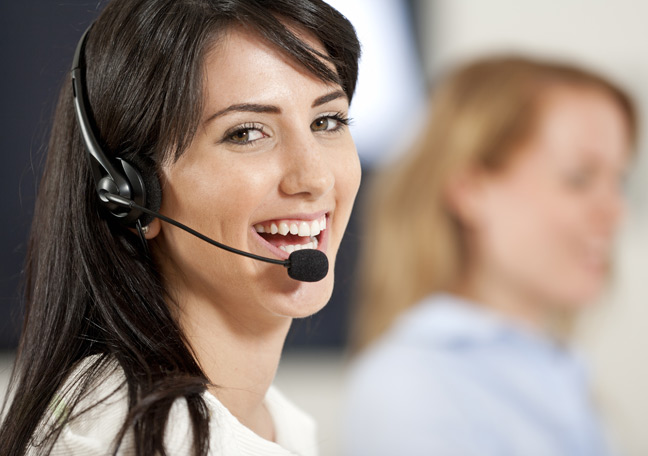 When agents are provided with good job experience, they can pay back their employers with exceptional performance. If an outsourcing client takes part in making the work environment a pleasant one for its team of customer service representatives, the agents will be more motivated to become good brand ambassadors. They will see interactions with customers as opportunities to help other people.
3. It influences the communication within the call center.
By making sure the work culture is healthy and positive, you are building a greater sense of community among your people. With this unity, you can build stronger channels of communication within your organization. A positive culture can encourage agents to freely give feedback to call center leaders and accept helpful pointers through coaching in return. Since your agents are your frontline personnel, the insights they gain from the customers they interact with can be very helpful in redirecting call center strategies.
4. It opens opportunities for income generation.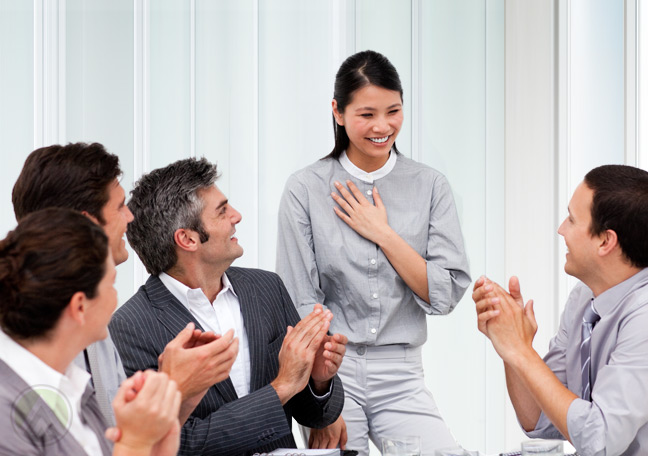 A positive work culture that encourages agents to perform well through incentives or other forms of recognition can help them go beyond expectations. Agents will become more motivated to close more deals or conduct more upsells or cross-sells. They will view each customer interaction as an opportunity to not only help customers, but to maximize the profit that will go to the company. Moreover, with excellent customer service comes more referrals and lead generation. This will help the outsourcing client gain more revenues through new customer relationships.
The link between a call center's work culture and the quality of services it provides cannot be disregarded. Because of these four effects, call center managers must therefore do their best in ensuring that the work environment is positive enough for its employees.
When work culture is enjoyed by everyone in the call center, the positive outcomes will reflect in the kind of work that the organization produces, including the quality of customer service it delivers.