The Chinese market's purchasing power via ecommerce platforms continue rise.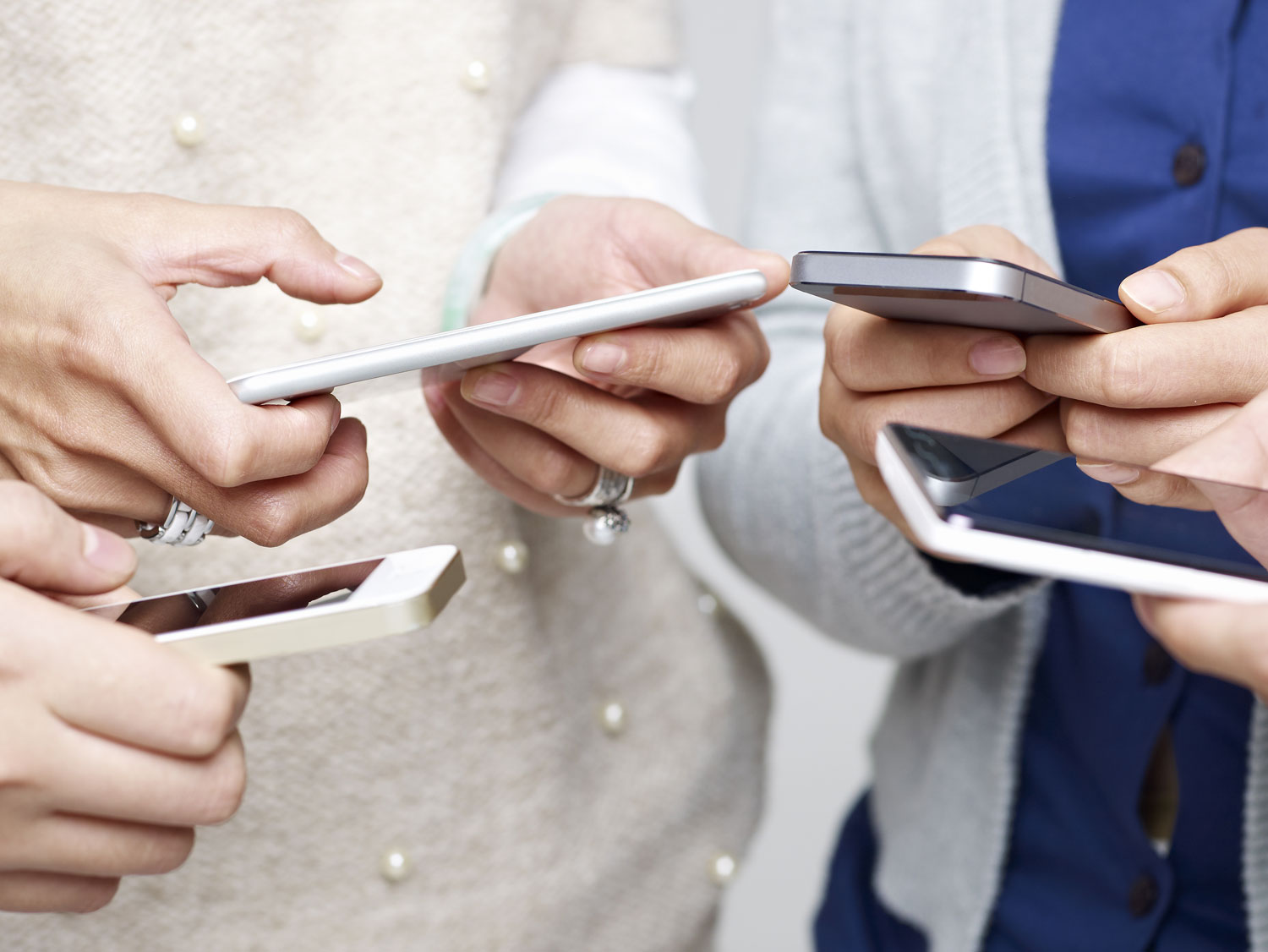 In 2013, China became the world's largest and most dynamic source of online consumers after surpassing the US' web-based retail sales. Economic forecasts also predict a brighter future for China.
Its sales through online shopping portals are expected to reach about US$3 trillion by 2024, passing Europe and the United States combined.
Now, many of the world's leading companies aim to bank on this explosive growth in ecommerce, and some leading Western companies have already done so. However, entrepreneurs have yet to understand China's key differences from other market sectors. Understanding its online market begins with knowing the online users and the companies providing e-services. Without this knowledge, penetrating this rich market would be next to impossible.
Here are five tactics that would help you capture the Chinese ecommerce market.
The key to maximizing your capacity in the Chinese ecommerce market is understanding this sectors' key differences from other consumers in different parts of the globe. There are unique practices and trends among businesses in China, and thus, adopting the same strategies you've always implemented will simply not work. It's time to unlearn your old tactics and open your mind to new strategies to unleash your potential in the world's biggest ecommerce industry.
Open Access BPO is a premier outsourcing firm with locations in Xiamen, China and Taipei, Taiwan. We offer call center support, back office, and content management in Mandarin, Cantonese, Hokkien, and more. Get in touch with us!