Businesses that think miles ahead for their future have roadmaps.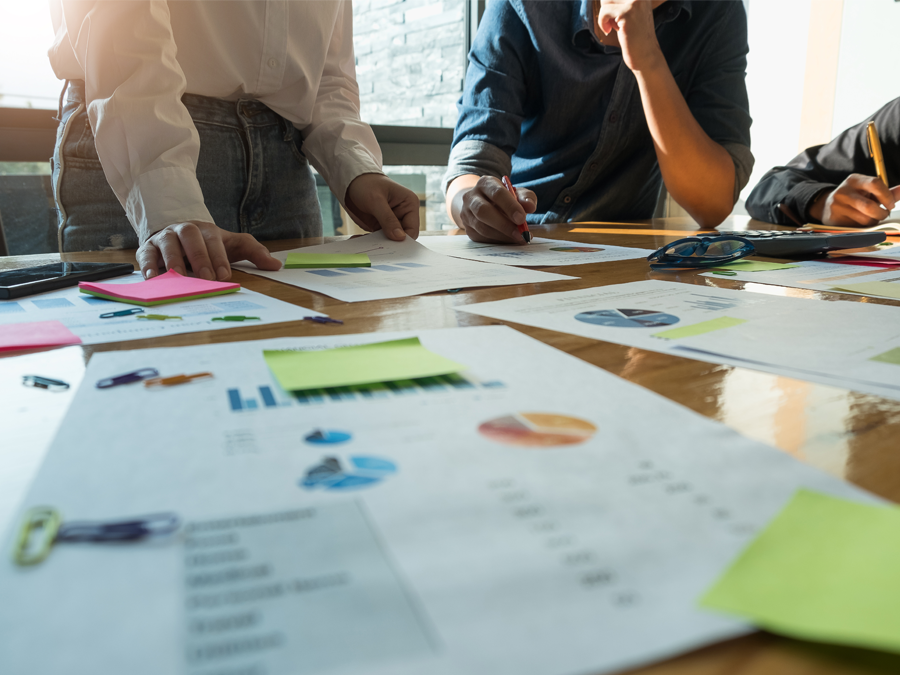 Whether it's for a range of products or for technology solutions, it's a great idea to have a long-term plan and a concrete idea of how you see your company in the coming years.
Since customer support is as crucial a business component as the technology you use to deliver it, having a customer service roadmap could contribute a lot to your evolution.
But how do you start? Desk.com published an e-book listing down six areas to put into consideration when future-proofing your company's customer service. See how solid your business strategy will become by incorporating the following in your roadmap.
Your customer service roadmap should outline the level of customer experience, satisfaction, and loyalty that your company will give years from now. To keep up with upcoming changes and evolutions, you must have a long-term business strategy that covers how to ideally scale and integrate your channels, processes, market reach, and systems.
Get in touch with us today and we'll help you successfully ply your roadmap with our cost-effective solutions. Whether it's for global expansion through multilingual call center or growing your local business with back office support, Open Access BPO has you covered.