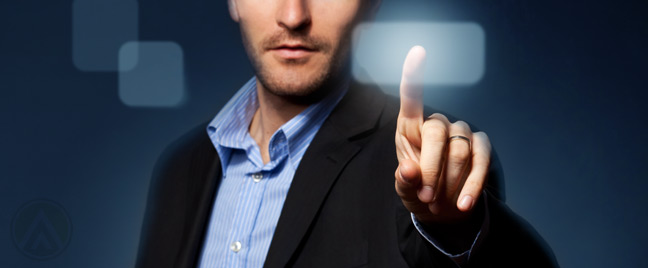 We stated in a previous article that outsourcing is a way for startups to go big in their respective niche, but this would only be a successful venture if you send out and retain a wise combination of services. As a follow-up to that post, we now suggest several technical support solutions that you could outsource to help your startup grow.
Voice-based support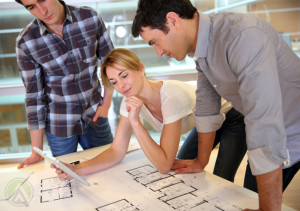 Maintaining an in-house team of call center representatives is neither cheap nor easy for a business that has yet to establish funds or expertise needed in training a team and updating call systems, databases, or various software applications. Outsourcing to a call center with ready call equipment and trained personnel saves you from undergoing these processes so that you can focus on your core business functions.
Email support
Email support gives your customers an option to send queries and requests via email when they want to skip the waiting time commonly associated with phone-based tech support. Outsourcing this service is ideal for your startup if your small staff cannot manually reply to emails. In lieu of tedious task of replying to each and every message, your service vendor can configure automated responses informing email senders that their request has been sent and is currently being processed.
Live chat support
Live chat is a better option for you if you find auto-responders to be too robotic. In addition, it is more cost-efficient because it doesn t subject you to telco charges, and you could minimize staff through its multi-client handling capabilities. Having a live support agent available on your website alongside your outsourced voice-based technical support team also gives you a competitive advantage, as studies revealed that chat services encourage consumers to make more online purchases.
In a growing company, any small technical issue can develop into a full-blown business emergency if not handled correctly. Since most startups are not yet able to afford a full-time IT staff that could take care of those issues, outsourcing is their first step towards stability.