How do you know if you need a generalist or a specialist for your tech support team? Open Access BPO weighs the options by giving an overview of what the two types of agents can do.
There are two types of call center agents: the generalist and the specialist. What sets these agents apart from each other is the type of task assigned to them. Generalists are able to handle a broader area of the call center work, while specialists focus on a certain type of service.
To take a closer look at how they differ, here is a breakdown of what each type of agent can do:
The generalists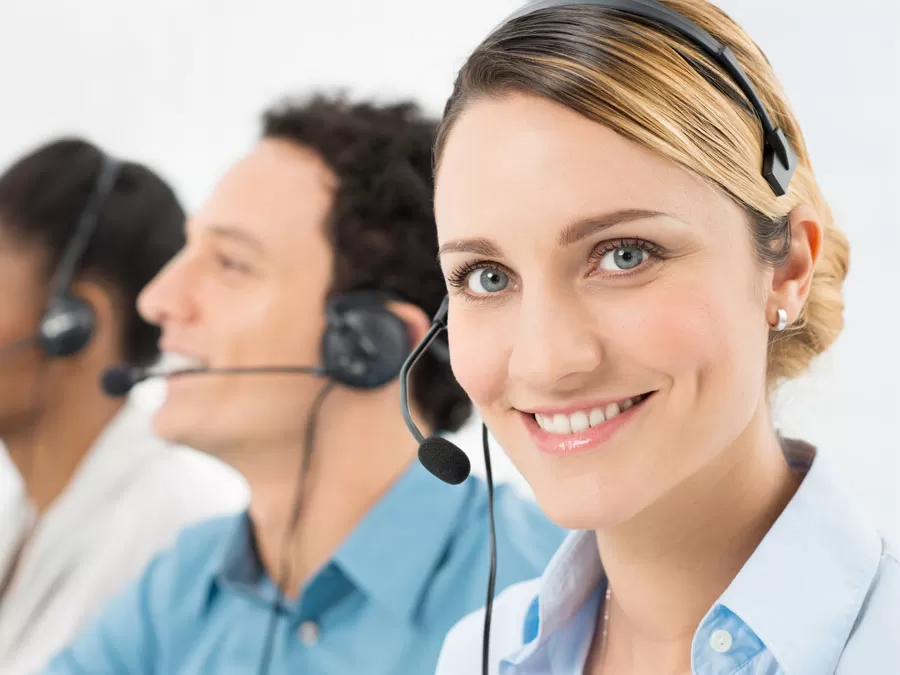 They have a broad call center knowledge, which encompasses the duties of a customer service representative, tech support agent, and telemarketer.
They can adjust their skills according to the current need. Generalist members of the sales team, for instance, can fill in for an understaffed inbound customer service account.
They can assist more customers and accomplish more kinds of tasks.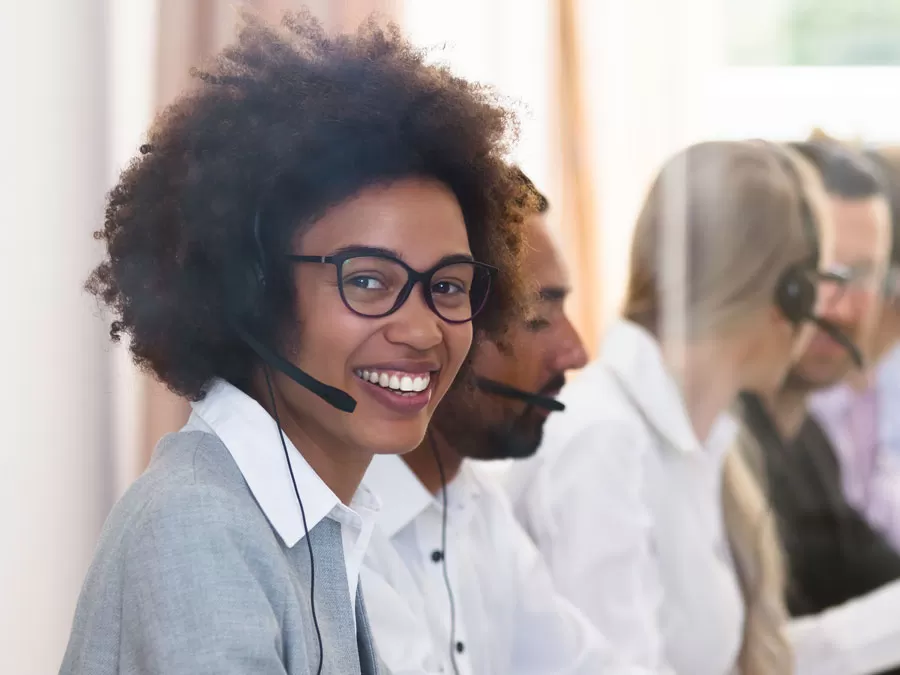 The specialists
They specialize in one specific area (IT, sales, or customer service), and they excel in their chosen field.
Their abilities are focused solely on their expertise, so they know the whole scope of their work more than any type of agent.
They handle complex, more serious cases that lower-skilled agents escalate to them.
Since multilingual tech support can be both a specific and a broad area of business process outsourcing (BPO), you should first assess what kind of products you have and what types of issues your customers commonly face.
If your brand sells a wide range of electronics, from mobile phones to kitchen appliances, for instance, it's ideal to hire tech proficient jacks of all trades who could instruct users on proper tool handling and solve general gadget problems.
If you have a narrower product line, tablet computers, for example, it's advisable to let specialists do the troubleshooting when requested. Since this is the only type of merchandise you produce, the issues that users will face would only be related to the tablet's functionality. Getting generalists might not be a good idea because their knowledge may be too broad for your niche while their skills are too basic for your industry requirement.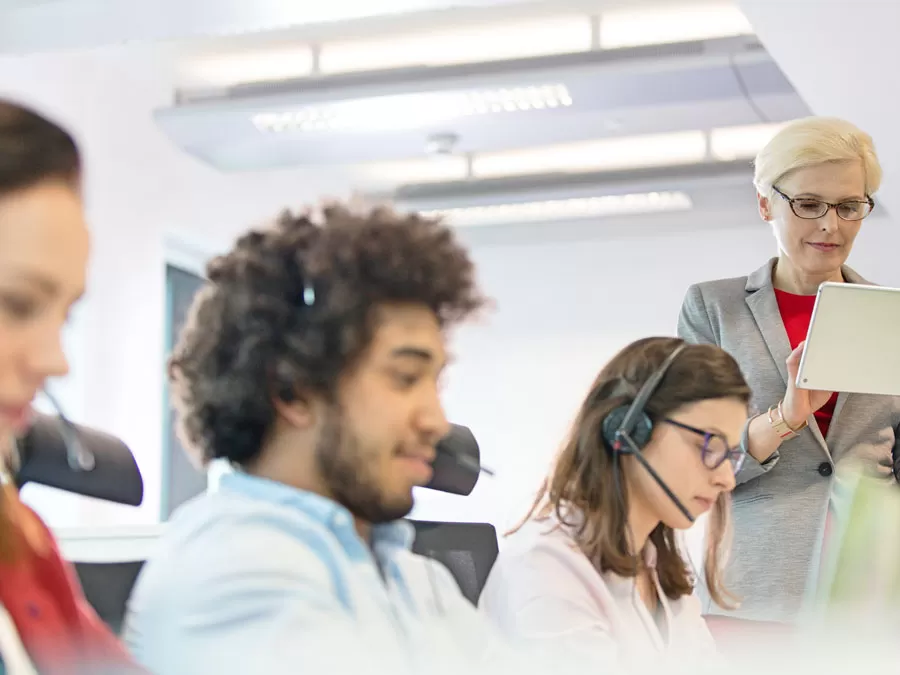 The best option for businesses with a diverse consumer base, however, is to have a two-tier setup. This involves having generalist agents at the forefront to assist callers in simpler concerns and having specialists at the back end to handle more complex tech issues.
One staffing strategy you could use is to have English-speaking generalists and English-speaking specialists, plus foreign language agents who would be considered specialists because they would be the ones who'll take care of international customers. This works best if the majority of tickets you receive composes of simple service requests, while time-consuming, difficult cases, including those from non-English speakers, don t come as often as the simple problems.