Multilingual Call Centers in the Philippines bridge the gap between them and their international clientele by hiring agents who speak the same language as their customers.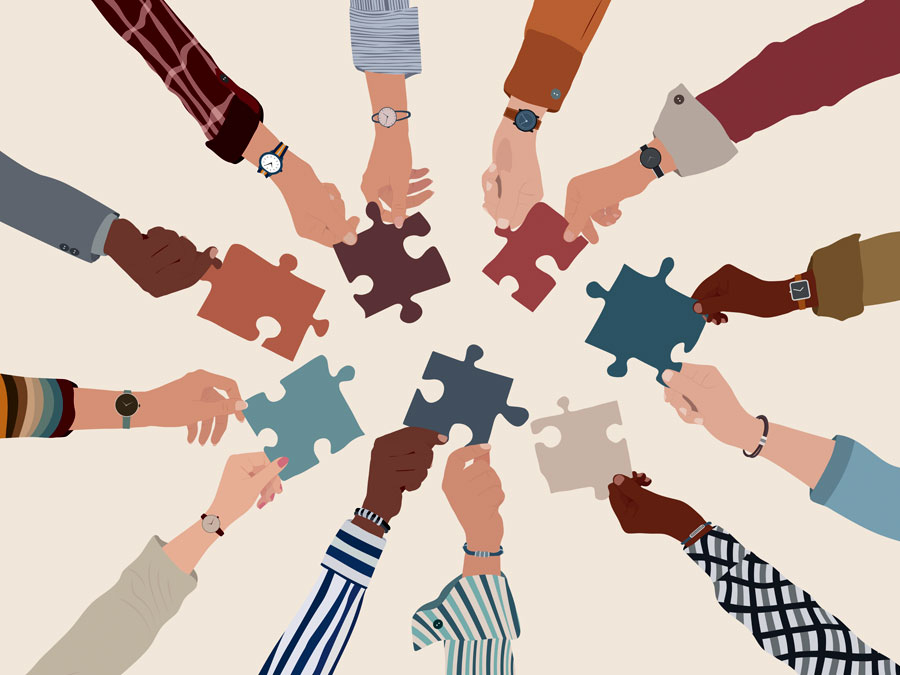 But catering to customers from different parts of the world doesn't stop at delivering customer service in the language they speak. The agents must be well-versed with the culture of the customers and their fellow agents.
Doing this will make the workplace culturally competent.
What is Cultural Competence?
In essence, it is the ability to interact and have a harmonious working relationship with people of varying cultures, languages, and beliefs. And since multilingual call centers are homes to people from different nationalities and cultures, representatives must be culturally competent, aware, inclusive, and respectful of the views and attitudes of people they works with.
How can you promote cultural competence in your multilingual call center?
You can do this by injecting culture education in your workplace's communication approach, team building, time management, and holiday observance. Here's why:
People from with different cultural backgrounds communicate in different ways.

For instance, some Asian nationals hesitate to give bad news, while other cultures tend to exaggerate it. If you're unaware of these communication differences, you may have troubles making corrective actions to erring projects or staff. So, make sure that communication channels are open, and encourage your team to keep communication practices professional for important matters.

Some people were raised to be individualistic, while others highly value cooperation.

This may cause team-building conflicts, so it would be best to make activities cross-cultural. Before executing any game or group task, survey if everyone's okay with it to avoid offending opinions, genders, or religions.

Every culture has different views on time and where to spend it the most.

Your agents may define work-life balance, deadline, and overtime differently, so it is important that they follow your company's own scheduling schemes.

While your call center and your customers follow a certain calendar, your interracial employees may follow a different one.

Holiday observance varies from religion to religion, so you and your staff should agree on what calendar to follow to ensure that meetings and deadlines are invariably met.
As some multilingual call centers in the Philippines offer European and Asian languages together, cultural competency can be challenging to achieve. But through continuous training and education, conflicts can be avoided, and common goals can be reached despite differences.
Do you want your culturally diverse consumer base to receive multilingual customer service from people with knowledge of your customers' culture and language? Open Access BPO's multilingual call center can help reach your international customers better. Contact us today and lets set up a program just for your brand's needs.