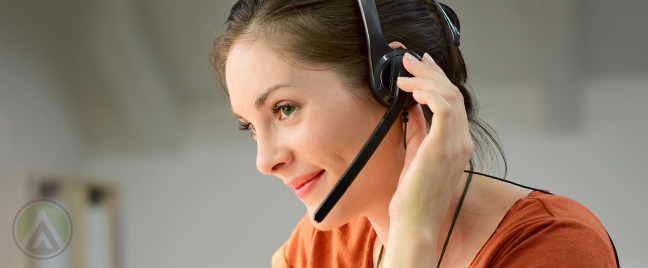 As consumers are increasingly becoming selective not only about the brands they patronize but also the information they accept, telemarketers are facing a big challenge.
Telemarketing isn't just about gaining knowledge about a product or service and telling customers about it. In an era wherein people filter out irrelevant information from marketers, sales representatives must cut through the noise and establish a connection with customers.
This is where millennial employees can help you. Bruce Tulgan, author of It's Okay to Manage Your Boss, said millennials "will be the most high-maintenance workforce in the history of the world, but they may also be the most high-performing."
Millennials received a generally negative reception when they started to enter the workforce about a decade ago. They were perceived as too self-absorbed and entitled. Their tendency to job-hop didn't help either, as it continues to irk employers.
However, their positive traits are assets for a call center. Here are the five traits of the millennial generation that make them excellent telemarketers.

1.    
They relate well to others.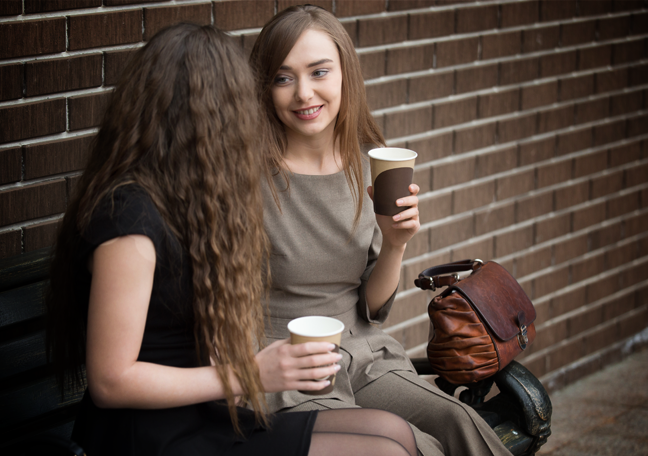 Millennials are well-connected. This is perhaps because they grew up witnessing the birth and advancement of different technologies. For instance, social media expose them to various insights from real people, enabling them to understand others better. In one-on-one interactions, therefore, they're able to deal with people in a diplomatic manner.
Thus, as sales representatives, millennials are open-minded and attentive, and customers appreciate these traits. These attributes enable them to make product recommendations that know and understand are relevant to customers. This instantly drives up sales and boosts conversion.
2.    
They're team-oriented.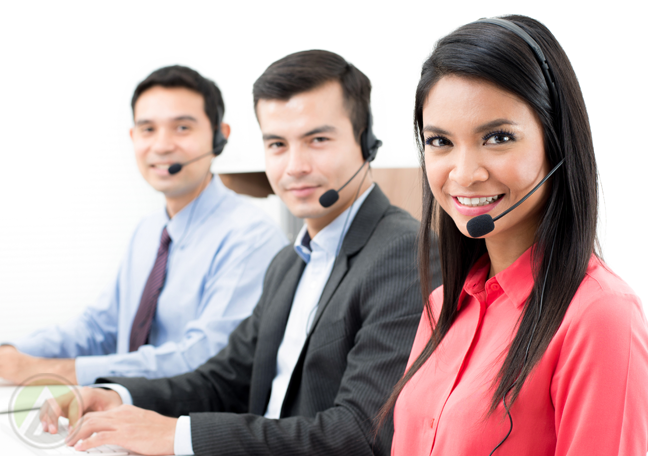 Every call center manager knows that the success of telemarketing campaigns is a result of strong teamwork. You need a cohesive team that knows your goals and works hard to achieve them.
Millennials thrive in such setups. They always seek a sense of unity and love collaborating with others to achieve a goal. They like the feeling of contributing something important to a bigger group, helping make decisions that benefit the team, and fixing problems together with their colleagues.
3.    
They understand the modern customer.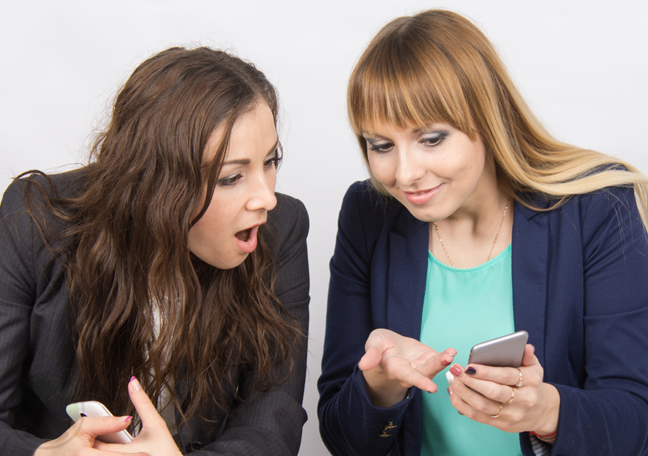 Or more precisely, they understand their fellow millennial consumers—what motivates them to buy, what they look for in a brand, and what products or services they might find interesting. Armed with this knowledge, they can help create over-the-phone sales strategies that work for modern consumers.
4.    
They're confident.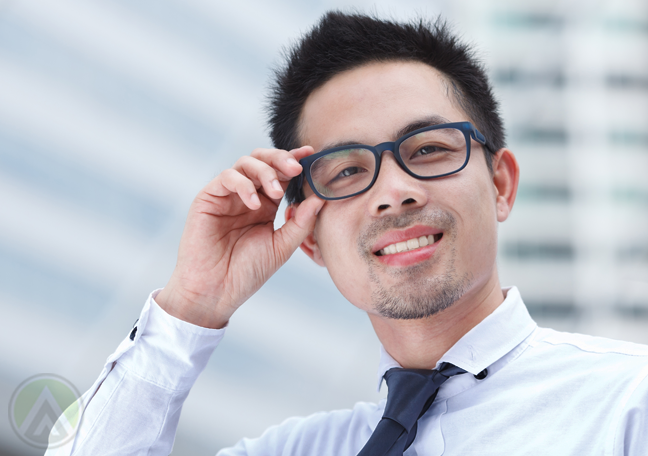 It's perhaps because of their confidence that others think of the millennial generation as self-centered and entitled. Millennials, however, think of themselves as motivated and goal-oriented. For them, a confident personality would help in achieving their goals.
Millennial telemarketers are thus assertive. When they truly believe in a brand and its products, they can be powerful advocates. This would allow companies to increase sales and maintain a stellar brand image.
5.    
They have an entrepreneurial spirit.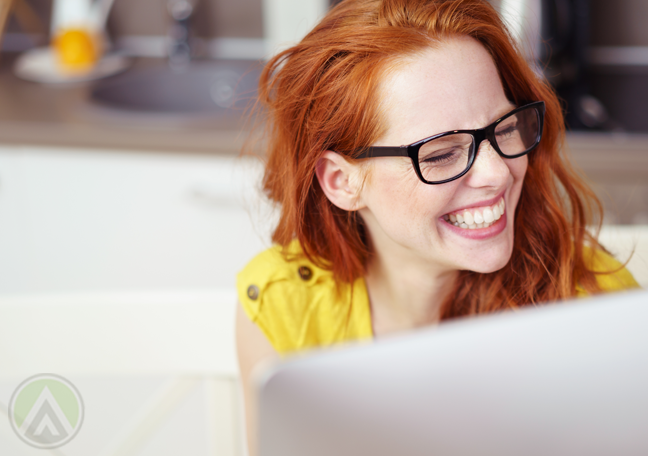 Although some call center managers are cautious about hiring "entrepreneurial" employees, this trait can actually be good for the organization. You can gain new strategic ideas from millennial employees who are always happy to share them. As progress-oriented individuals, millennials are always looking for ways to improve an existing process, and this stimulates their innovative thinking. This way, you can enhance your telemarketing campaigns and eliminate inefficient processes.