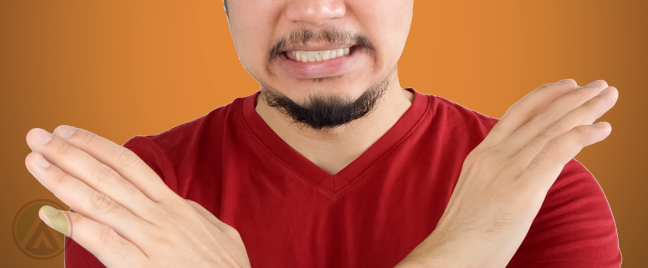 What does it really take to deliver great customer service?
If you're aiming to create memorable customer experiences and impress your clientele, your business strategies must be anchored on sound principles. Here are the five myths about customer service that you should immediately avoid.

1.    
Great customer service means putting the customer first.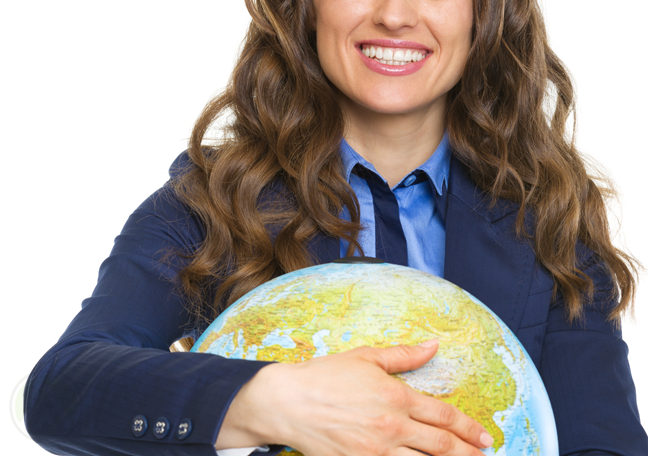 The truth is, great service starts with engaged and happy employees. You can't take care of your customers without first empowering your own staff. Demotivated customer support agents won't be able to devote their focus and abilities to their tasks, which translates to poor performance.
If you want to build a customer-centric call center, the key is to boost employee engagement. Create an organizational culture that values and recognizes the contribution of your employees. Invest in your people by training them, giving them growth opportunities, and treating them as valuable assets instead of dispensable commodities.
2.    
Great customer service starts with strict policies.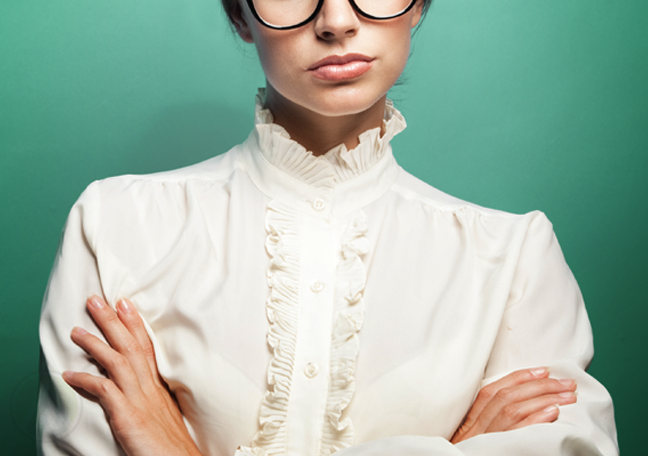 Many brands think that having a set of policies for customer interaction is enough to deliver a positive customer experience. What would be more helpful, however, is forming and following a business philosophy. When your employees understand your core values, they'll be able to align their performance and decisions to your vision. This lets companies create a consistent branding and high-quality services to their clientele.
3.    
Great customer service is about speed.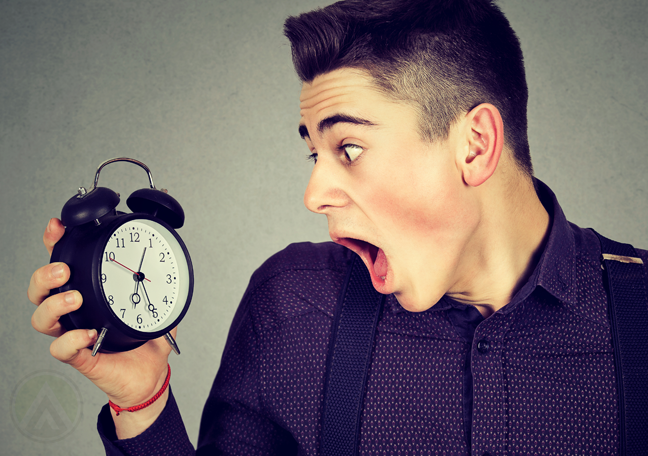 This one seems to be one of the most common misconceptions about customer support. In an age of immediacy, call centers are struggling to deliver fast, responsive, and hassle-free services. But often, customers prize efficiency over speed. In fact, fast services can give birth to plenty of mistakes, thus resulting to a poor experience.
Instead of putting unnecessary focusing on speed, you may want to prioritize other aspects of your performance. For instance, strive for higher first call resolution rates instead of obsessing over average handle time. This ensures that customers are receiving effective solutions to their issues.
4.    
Great customer service is about responsiveness.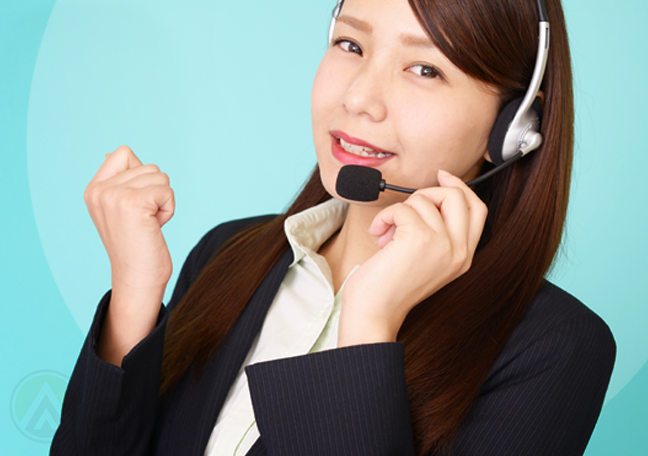 While responsiveness—or being there for customers when they need you—is a critical ingredient of customer care, it's far from being its most accurate measure. Brands should focus more on being proactive, instead of just being responsive. That would entail anticipating customers' needs and taking the initiative to reach out to them. This is a more powerful way to assure customers that you genuinely care about them.
5.    
Great customer service means believing that customers are always right.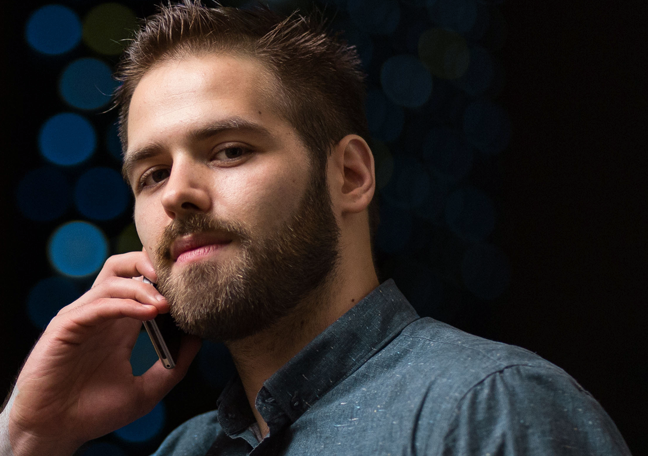 The business philosophy that goes "The customer is always right" revolves around the idea that brands should do everything they can for a customer. But when this requires breaking one of your policies or being unfair to your other customers, you should decline a customer's request.
However, regardless of what kind of customer interaction you find yourself in, always treat your customers with respect. Be willing to engage in a healthy and open discussion to achieve a common understanding. Doing this can go a long way in helping you build meaningful relationships.