The only way to build a high-performing call center is to recruit the right employees who possess the attitudes and skills that suit your company culture.
Your customer support reps play a crucial role in ensuring that you can achieve your organizational goals and stick to your standards of excellent performance. You should thus be careful about who you let into your team.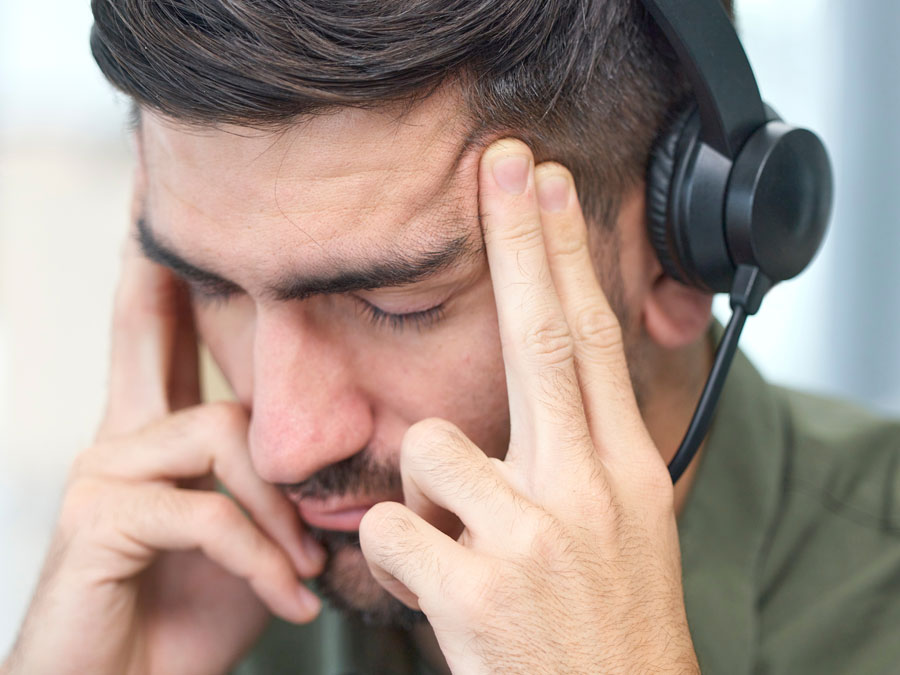 Most support providers implement various recruitment strategies to attract the right applicants. They put up catchy social media ads, conduct open-house events, and encourage referrals from their current employees. These tactics, however, aren't enough to ensure that you're getting only the most skilled agents.
However, not all candidates possess the necessary qualities and key customer service skills to excel in these roles.
In this blog, we will explore the types of customer support reps you should watch out for, ensuring that your support team is composed of individuals who can answer the question "What qualities should a customer service representative have?"
Recruiters should watch out for specific types of customer service agents they shouldn't ever hire.
Understanding the impact of these types of reps on your call center is crucial for creating a positive and productive work environment. By avoiding hiring such individuals and focusing on recruiting competent and customer-oriented reps, you can foster a team that is motivated, skilled, adaptable, and committed to the importance of good customer service.
Remember, the call center is the frontline of your customer service efforts, and the quality of your reps directly affects customer satisfaction, loyalty, and the overall success of your business. Invest in hiring the right people who possess the necessary skills, attitude, and willingness to provide outstanding support, and watch your call center thrive.
Can These Types of Customer Support Reps Be Redeemed?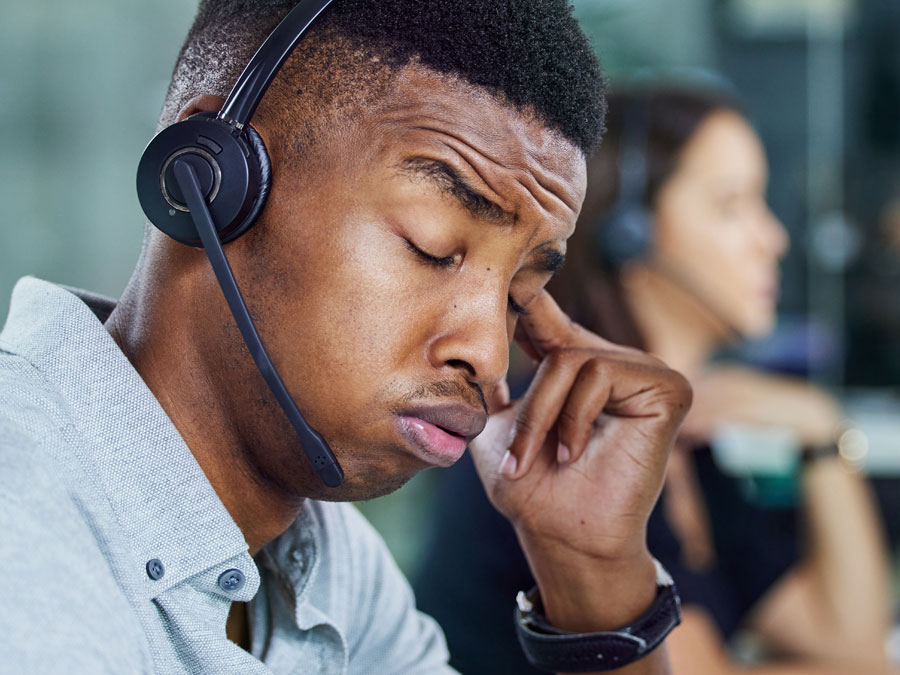 Determining whether these customer support reps can be redeemed depends on several factors.
Here are some considerations for call centers:
Assess the Underlying Reasons

Understand the root causes of the rep's behavior or performance issues. Is it due to a lack of training, personal challenges, or a mismatch between their skills and the role? Identifying the underlying reasons can help determine if these issues are fixable through intervention or support.

Provide Targeted Training and Development

Offer targeted training programs to address the specific shortcomings of the reps. For example, if a rep is ineffective at communication, provide training on active listening, empathy, and effective communication techniques. By investing in their development, you can improve their skills and performance.

Offer Coaching and Mentoring

Assign a seasoned customer support representative or supervisor as a mentor to work closely with the struggling rep. This mentor can provide guidance, support, and constructive feedback to help the rep improve their performance and overcome their challenges.

Set Clear Expectations and Provide Feedback

Clearly communicate performance expectations and standards to the reps. Regularly provide feedback on their performance, highlighting areas for improvement and acknowledging their progress. This helps them understand their weaknesses and motivates them to work on enhancing their skills.

Create a Supportive Environment

Foster a positive and supportive work environment where reps feel comfortable seeking help and sharing their challenges. Encourage open communication and collaboration among team members. By creating an atmosphere of continuous learning and improvement, you give reps an opportunity to grow and redeem themselves.

Monitor Progress and Provide Opportunities for Improvement

Track the progress of the reps over time. Conduct regular performance evaluations and provide additional support if needed. Offer opportunities for the reps to demonstrate their improvement through assessments, role-playing exercises, or customer feedback.

Consider Reassignment

In some cases, it may be beneficial to reassign the rep to a different role or department that aligns better with their strengths. This allows them to make a fresh start and capitalize on their abilities in a different capacity within the organization.
It's important to note that while redemption is possible in some cases, it's not guaranteed for every rep. Continuous monitoring, evaluation, and support are necessary to determine if a rep can successfully overcome their challenges and improve their performance.
If efforts to redeem a rep are consistently ineffective, it may be necessary to make the difficult decision to part ways and focus on hiring more suitable candidates for the role. Always remember to look for agents that bring you the answer to the question "What qualities should a customer service representative have?"
How Outsourcing Can Help You Avoid These Types of Customer Support Reps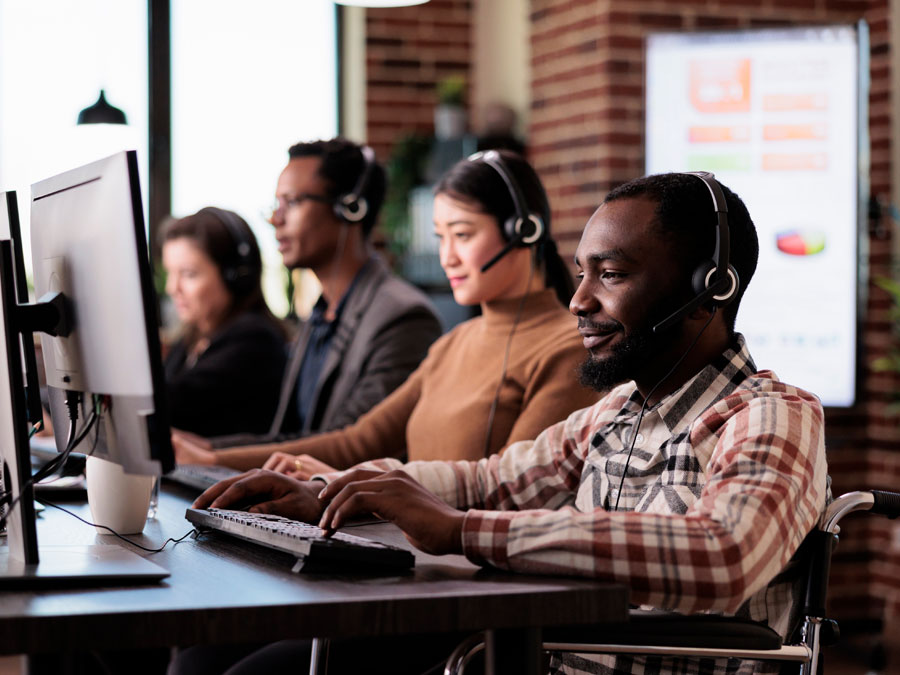 Outsourcing customer support has become an increasingly popular solution for businesses looking to enhance their support operations while avoiding the challenges associated with hiring and managing an in-house team.
When it comes to avoiding the types of customer support reps discussed earlier, outsourcing can provide several benefits that contribute to a higher quality of support.
Outsourcing customer support can help your business avoid the pitfalls of hiring the wrong types of customer support reps. It also provides you with the answer to the question "What qualities should a customer service representative have?"
By leveraging the expertise, scalability, multichannel support capabilities, advanced technology, and quality assurance measures provided by outsourcing providers, you can ensure that your customers receive exceptional support from empathetic, effective communicators, who are flexible and proactive.
Outsourcing allows you to focus on your core business activities while leaving customer support in the hands of professionals who are dedicated to delivering outstanding service.
If you need an answer to the question "What qualities should a customer service representative have?", consider partnering with a reputable outsourcing provider. Not only will you be able to take advantage of these benefits but you will also steer clear of the types of customer support reps that can hinder your support operations and customer satisfaction.
By looking out for these types of customer support reps we discussed, you can build a support team that excels in delivering exceptional service, resolving issues efficiently, and cultivating strong customer relationships.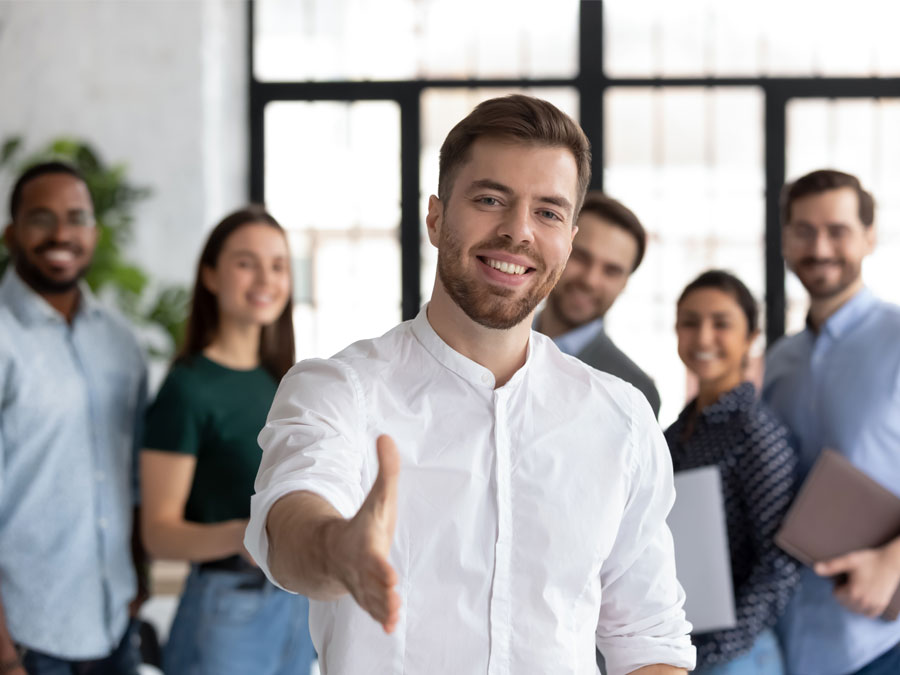 When screening candidates, prioritize empathy, effective communication skills, flexibility, and proactivity. Implement thorough interviews, role-playing exercises, and assessments to evaluate these essential qualities.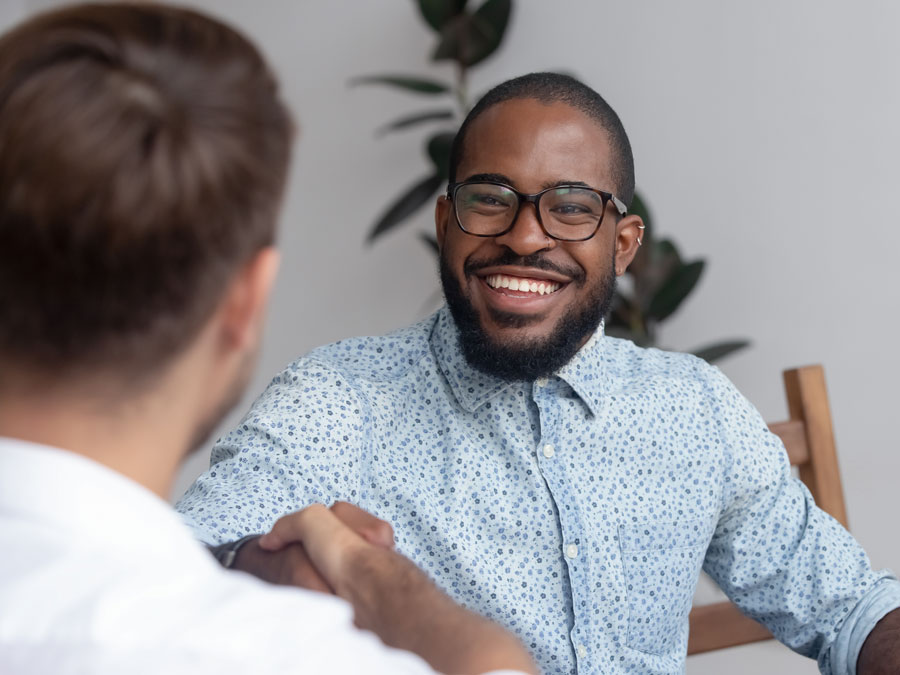 In doing so, you'll ensure that your customer support team not only meets but exceeds customer expectations, enhancing customer satisfaction, building brand loyalty, and contributing to the overall success of your business. Invest in the right customer support reps, and you'll reap the rewards of a dedicated and proficient team that takes your customer support to new heights.
Companies are always on the lookout for agents who are not only coachable but also have the right work ethic that maintains harmony in the operations department. Open Access BPO knows how important harmony is, making it part of our culture through diversity and inclusivity.
If you are a business owner looking for a partner that has well-trained and empathetic agents, then Open Access BPO is for you.
Contact us today and let's forge a partnership built on trust and solid customer support strategies.