Every brand's mission is to provide luxury customer experience to their customers. And call centers are coming to their aid.
When you hear the word luxury, you may instantly conjure images of the poshest hotels or high-end sports cars. But such indulgences aren't exclusively for the healthcare and automobile industries.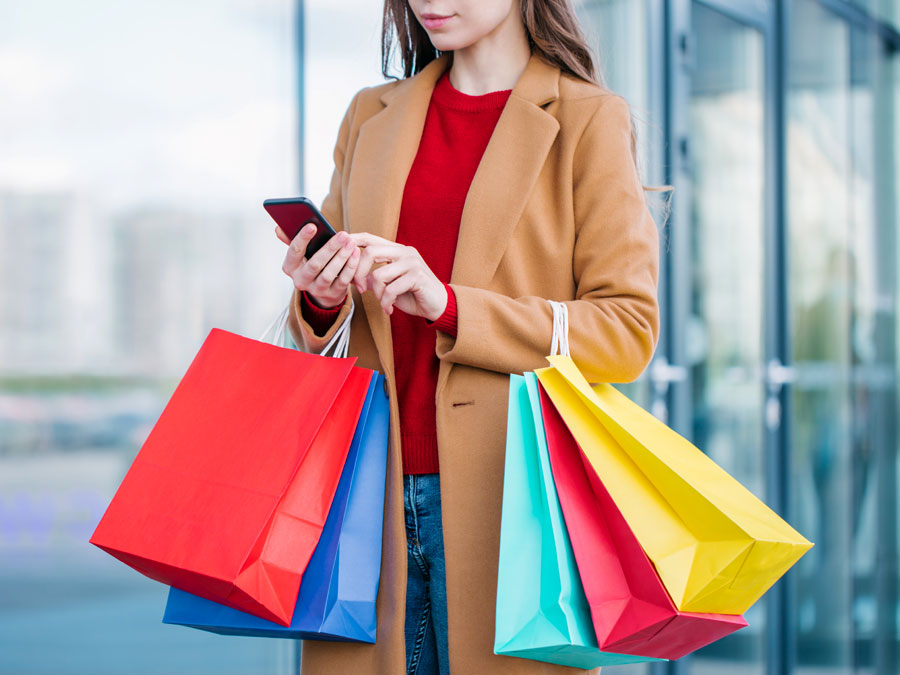 Even retail businesses, restaurants, and other types of enterprises have their own versions of luxury, one that's often hinged upon customer service.
Providing luxury customer experience is every brand's mission. For entrepreneurs, nothing can be more satisfying than knowing what customers want and being able to give it to them. The secret behind this kind of service is personalization.
But how can businesses successfully tailor their services to the needs of each individual customer?
With the help of a competent call center, you can ensure that the following areas, which play a big role in personalization, are being covered.
Your customers, no matter where they are or what demographic they belong to, deserve high-quality customer support. Build lasting relationship with them by creating memorable experiences via Open Access BPO's customer service, content moderation, back office or knowledge process support solutions.
Contact us today and let's hypercustomize a program that gives them a luxury customer experience.