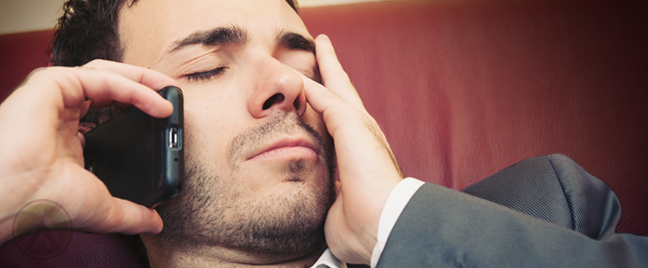 Brands can't afford to let the customer relationships they've built stagnate. Once you've won a customer, you must give them time and attention to foster trust and loyalty.
Every entrepreneur knows that winning customers is just half the battle. To be truly successful in business, buyers must keep coming back to your products and services. And this is why post-purchase customer support should be part of your overall marketing strategy.
Often, however, business leaders overlook the role of their call center teams in reconnecting with dormant customers. Instead, they focus on paid advertising and online retargeting techniques as attempts to revive inactive buyers. The thing is, these hard-selling techniques aren't always effective.
Contact centers, on the other hand, can help you nurture customer relationships in a much more organic way. Here's what they can do to help you tap into your stagnant client bases.

1.    
Launch an omnichannel strategy to re-engage customers.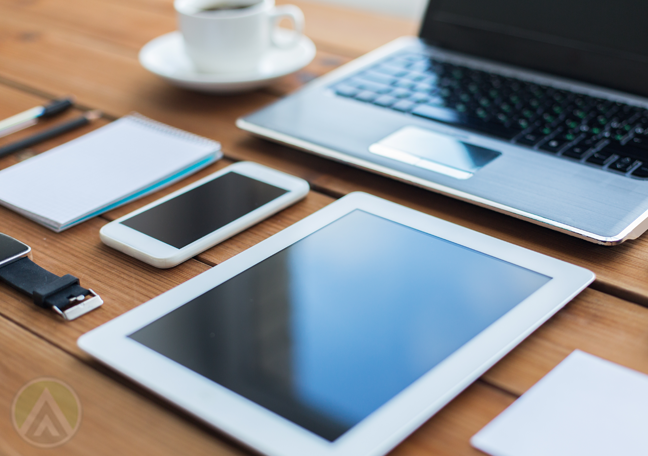 These days, customers have varying preferences as to how they interact with brands. So engaging with them using just one channel—email, for instance—is no longer enough. Your brand should effectively utilize several touchpoints at once including the phone, social media, live chat, and SMS.
With the help of your customer support provider, you can catch all customer queries and reconnect with your target audience in the platform of their choice. This means you'll get more opportunities to interact with them. During these interactions, you may tell them about a new product or ask if they need help after their previous purchase. Reaching out to your clients is the first step in reviving your brand's emotional bond with them.
2.    
Improve the customer experience.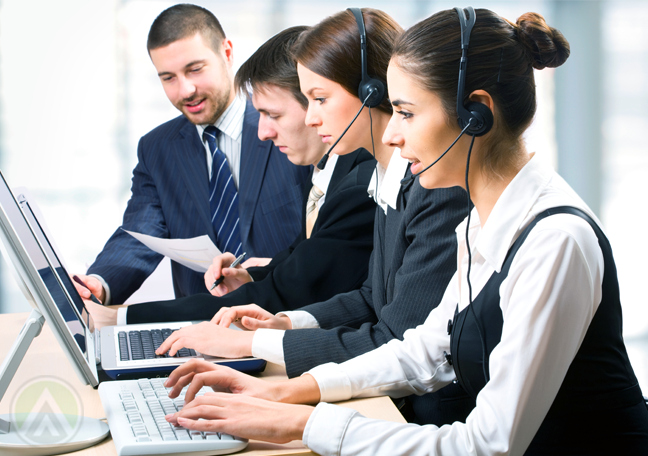 In the current business landscape, a unique and delightful consumer experience has emerged as a key brand differentiator. Mostly, it's because today's customers have set higher standards for the brands they choose to do business with. For the modern customer, high-quality products might be a priority, but what they really look for in a brand is its ability to exceed their expectations.
Your customer service team can help you with this. By personalizing interactions, providing real-time support, and helping buyers make the most out of their purchases, they can ensure that your brand will be remembered by customers.
3.    
Use data analytics to understand consumer behavior.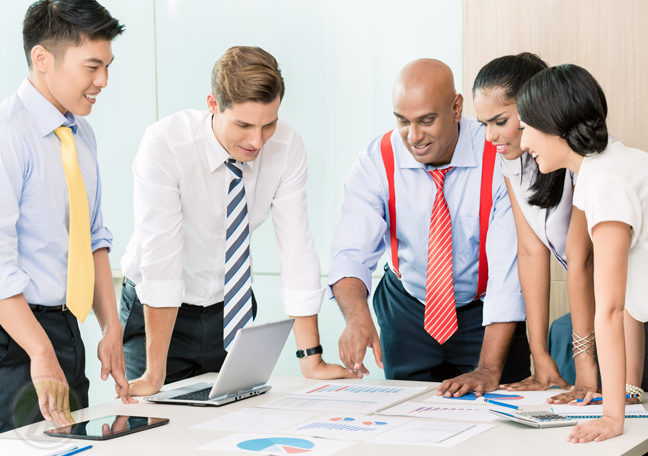 As they interact with customers daily, call centers accumulate massive amounts of information about their clients. They're able to generate insights about their preferences and purchasing habits.
Analytics processes, such as data extraction, categorization, and analysis, can allow you to make sense of consumer data. All these activities will allow you to tailor your customer support and marketing strategies according to your clients' wants and needs. This increases customer satisfaction and may help you turn passive consumers into active buyers.
4.    
Deploy a telemarketing campaign.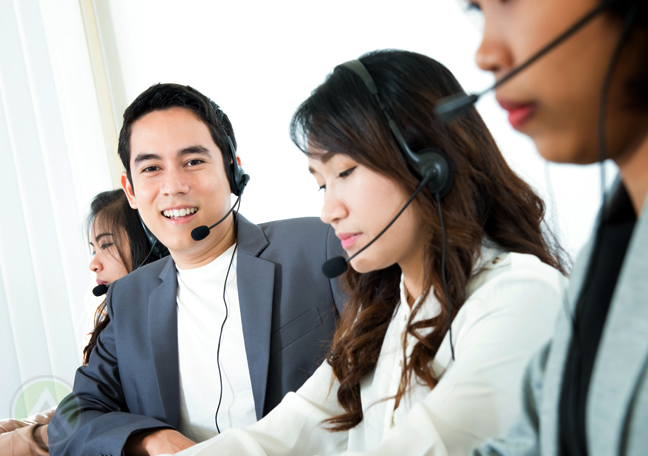 Admittedly, many customers frown upon the idea of over-the-phone marketing. They may find it intrusive, and hence, many dismiss such calls as a nuisance. However, when done right, this marketing tactic can help you reconnect to your previous customers. The trick is to seek the help of a capable provider who understands your clients' preferences.
Some contact centers provide this type of service on top of their omnichannel solutions. By partnering with these companies, you can deploy a broad strategy for re-engaging dormant market bases.
5.    
Foster trust among customers.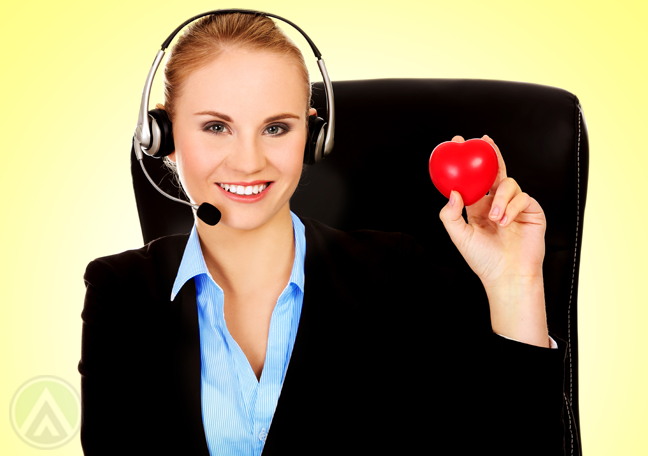 A call center that consistently delivers high-quality customer support can foster trust and loyalty among its target market. Giving customers the caliber of care they deserve each time they need help can help boost their loyalty to your brand. This will enable you to increase sales while creating a positive reputation.

If your paid advertising and retargeting gimmicks aren't helping you rekindle long-stagnant customer relationships, your contact center might be able to. By doing the five things enumerated above, they can help you increase sales and boost customer loyalty.